3 month / collection of my favourite moments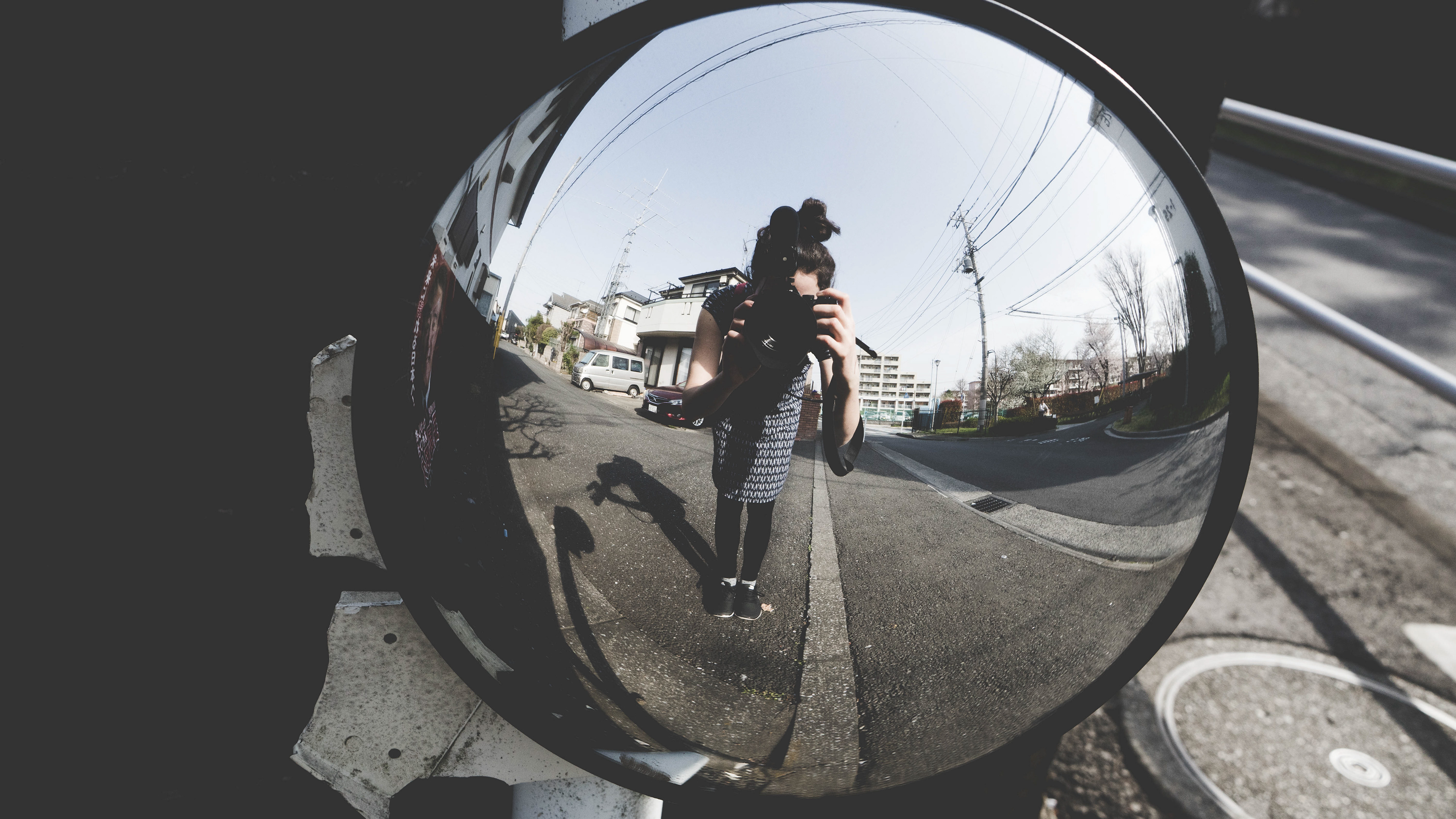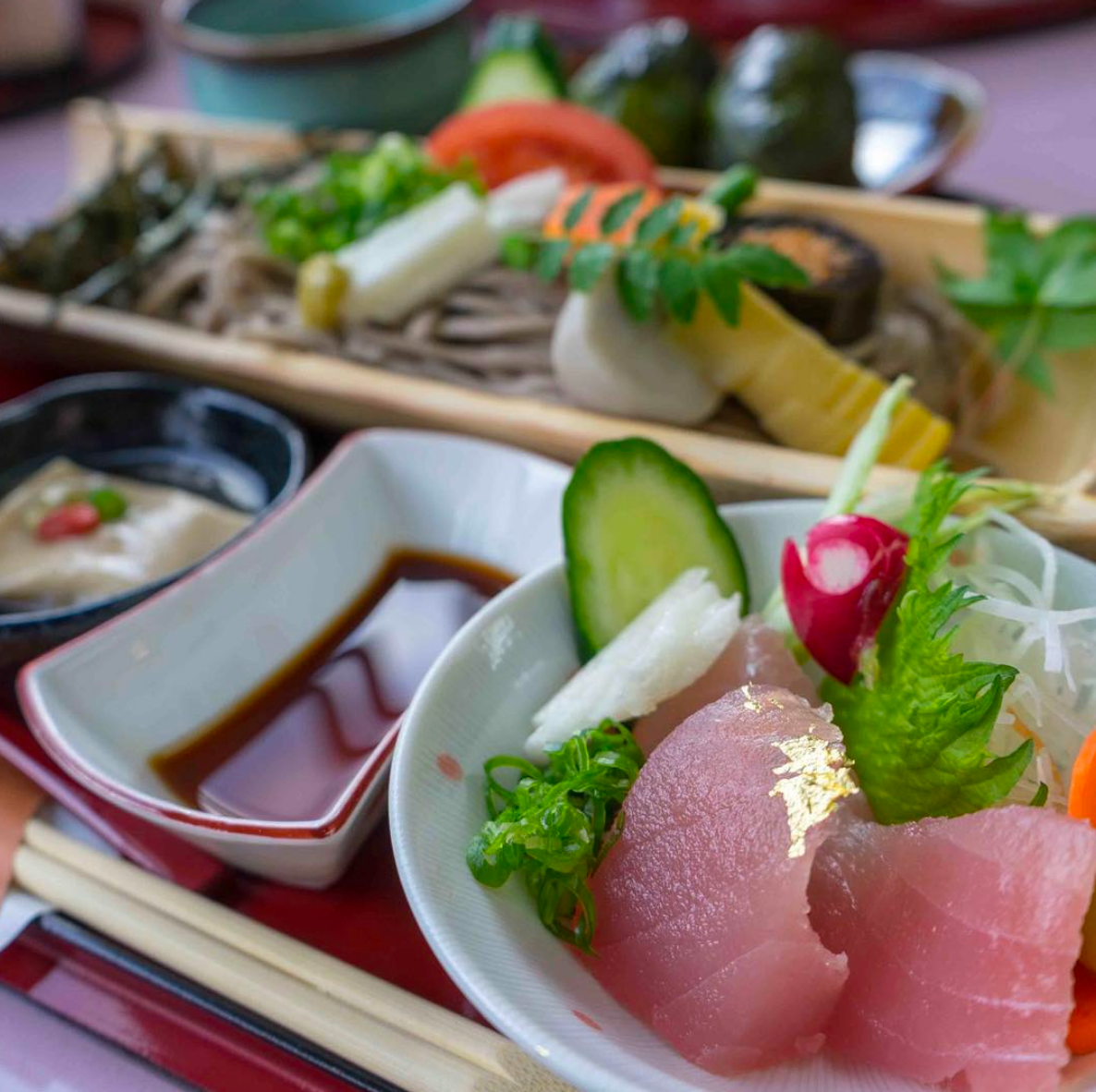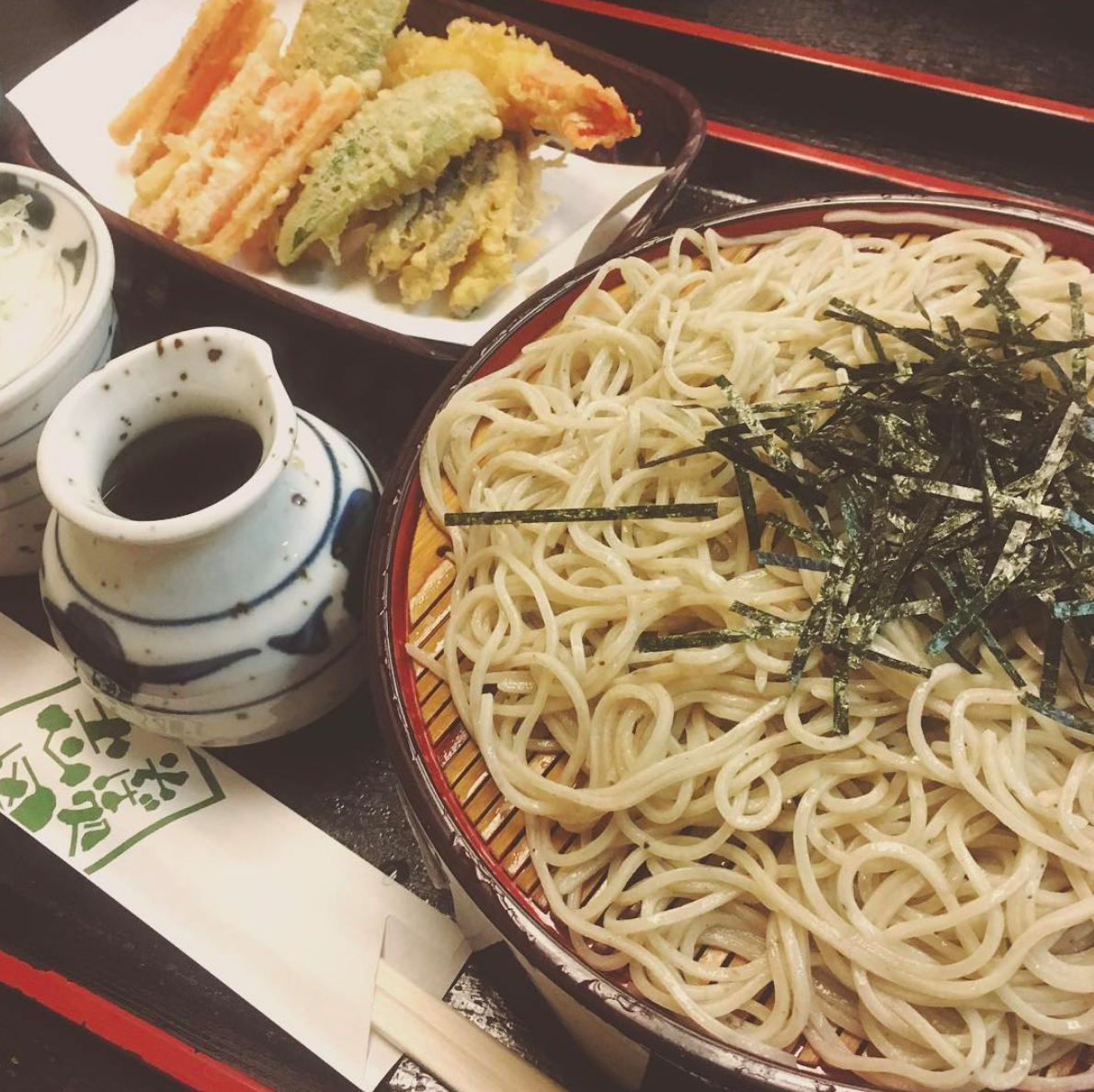 I can´t stop eating - its all so delicious!!!!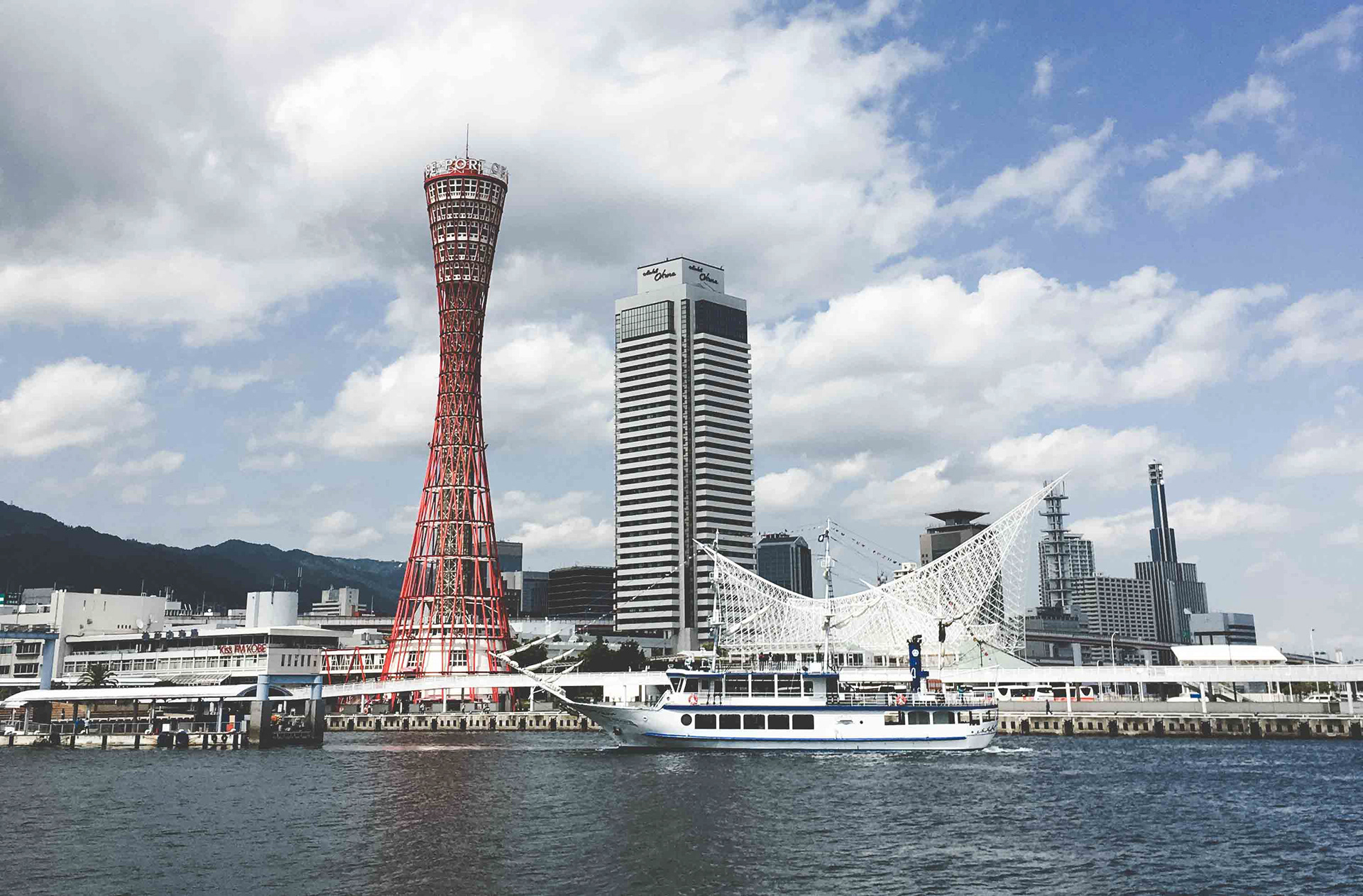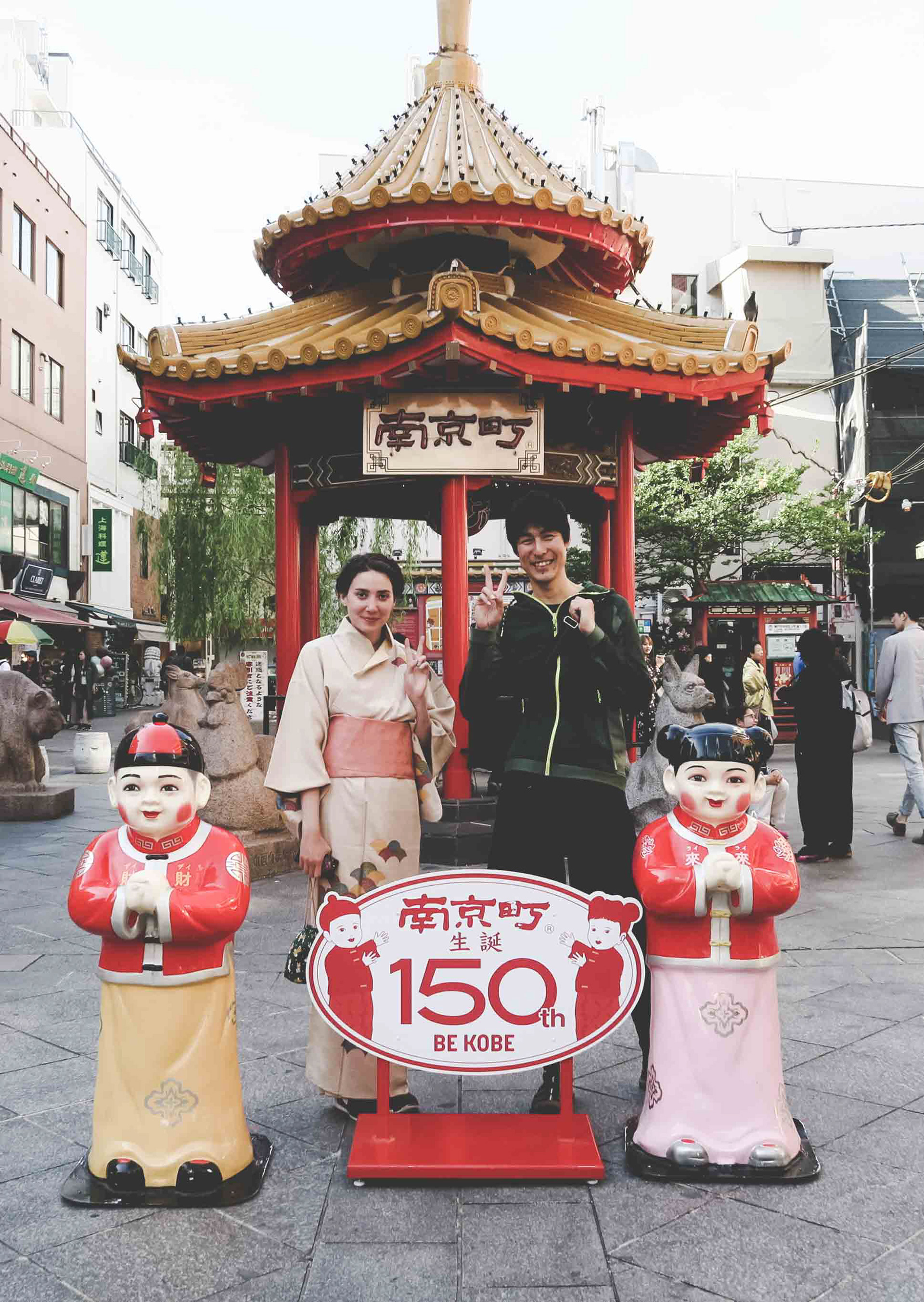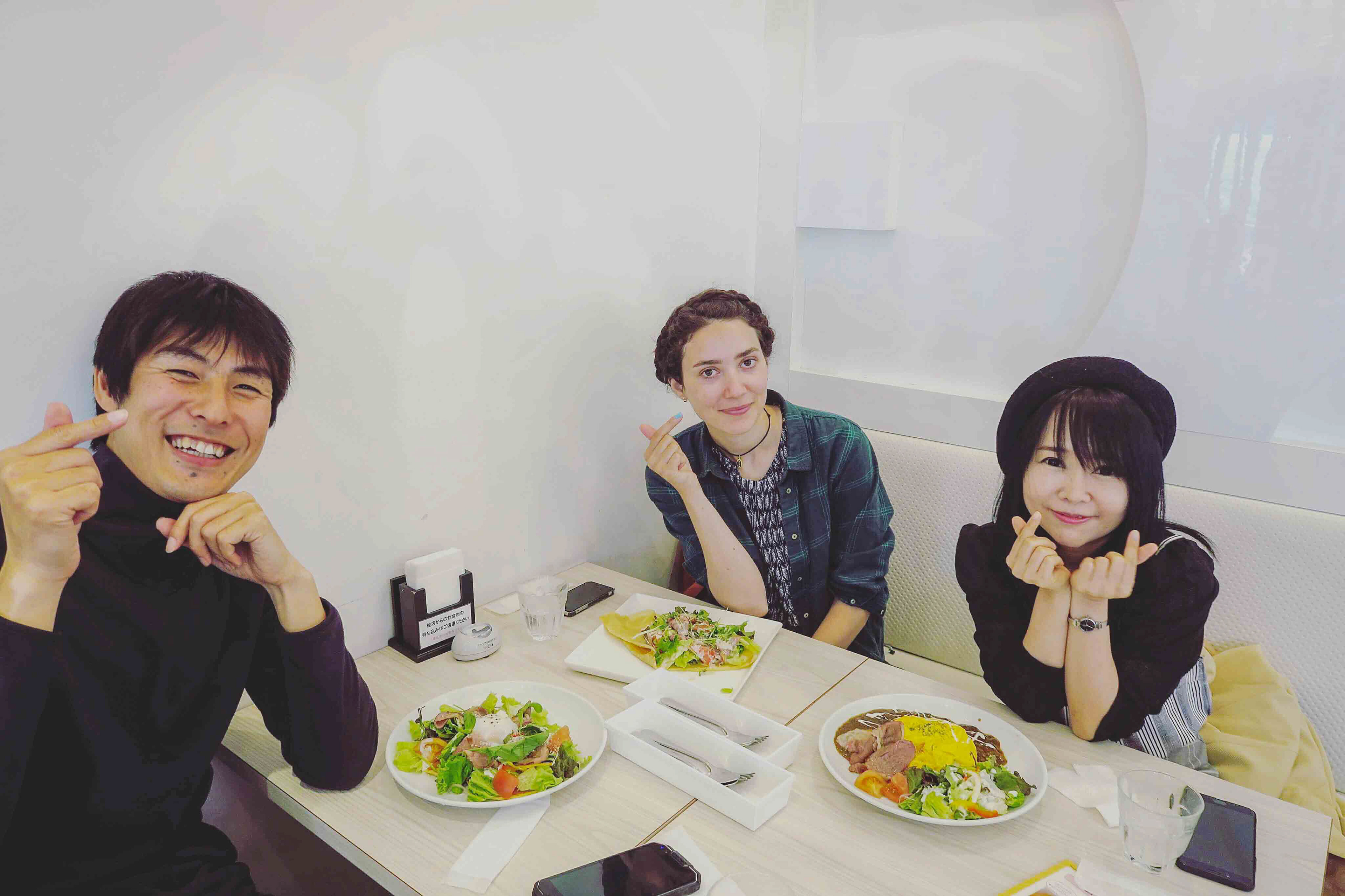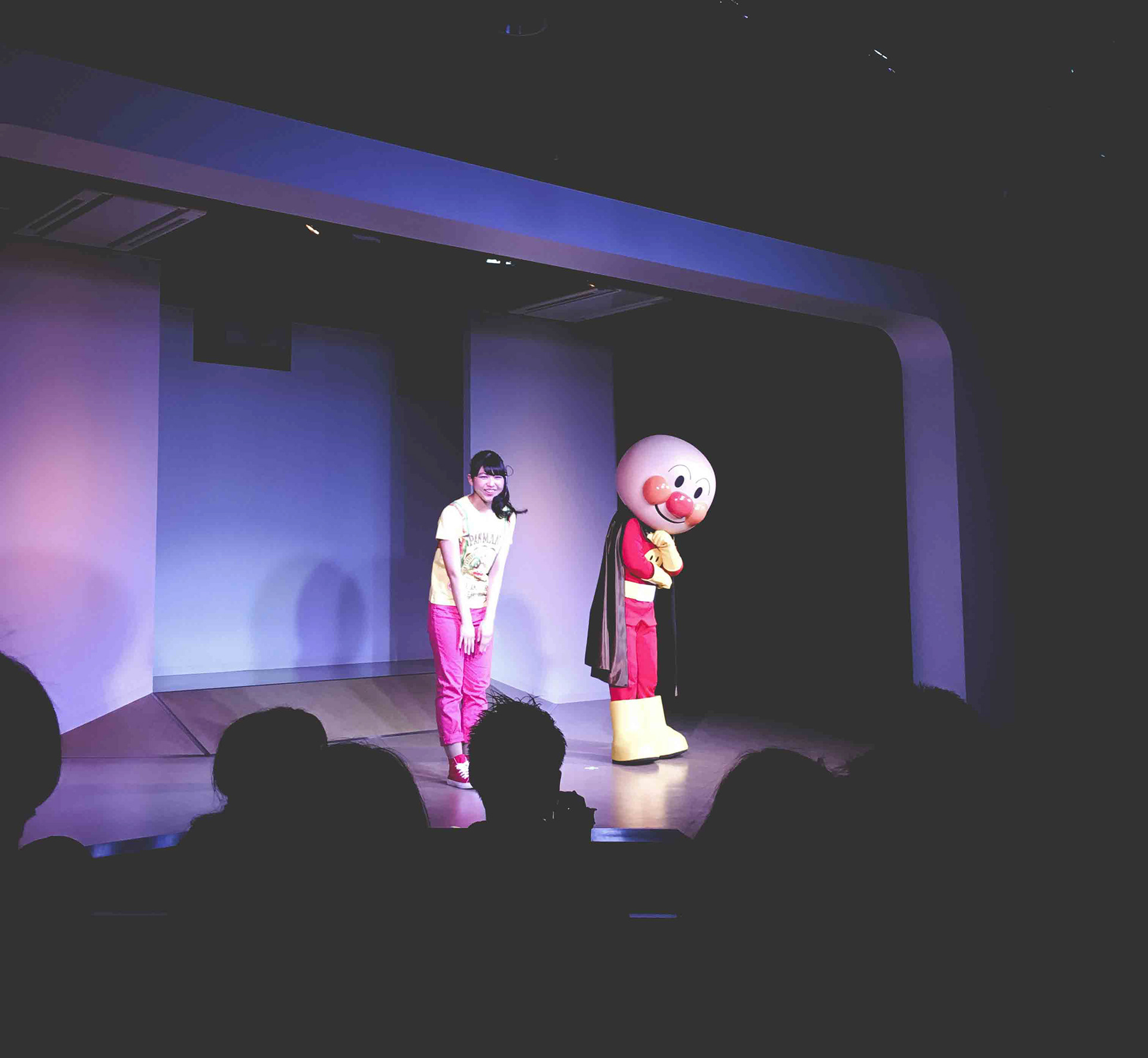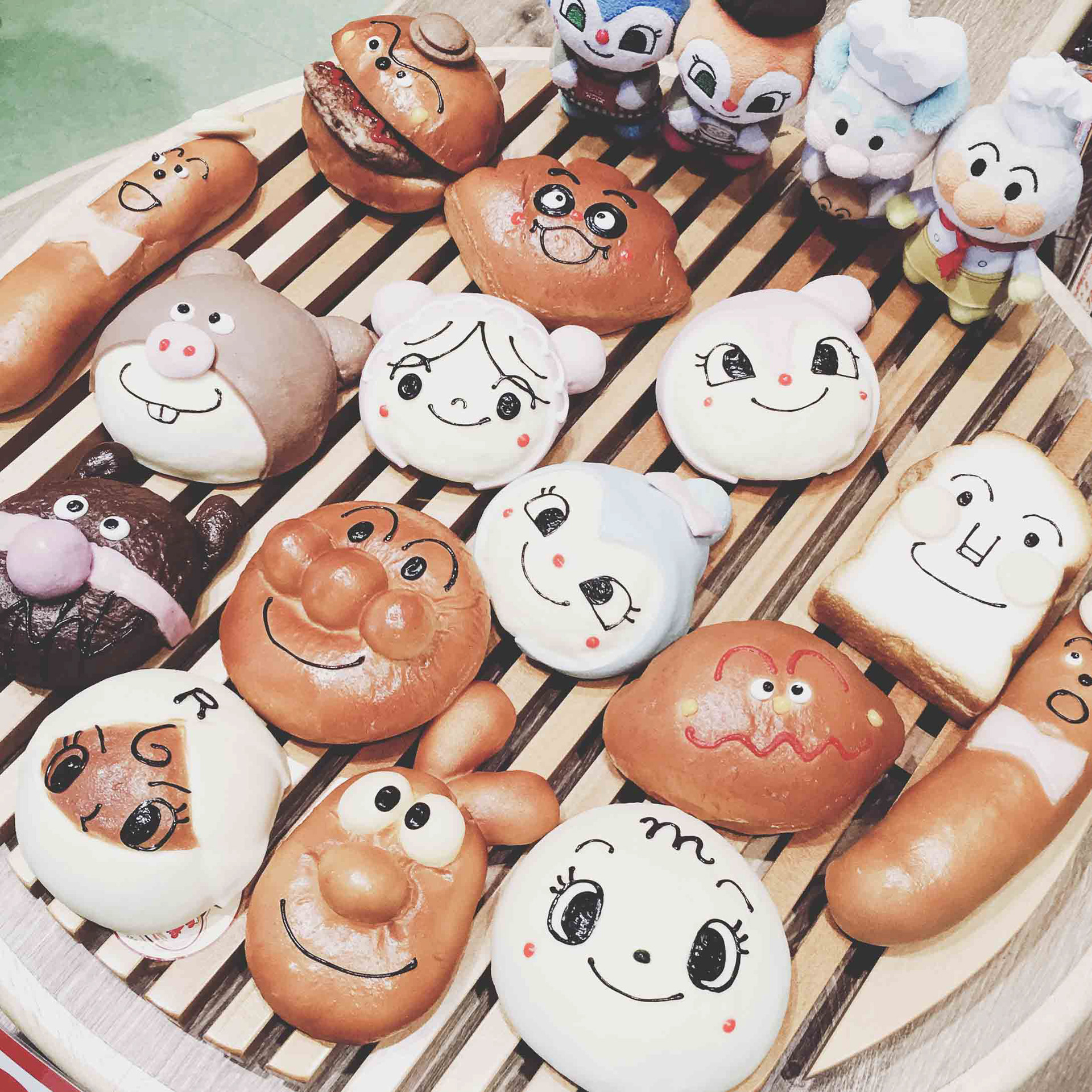 Anpanman Museum - a famous Anime for children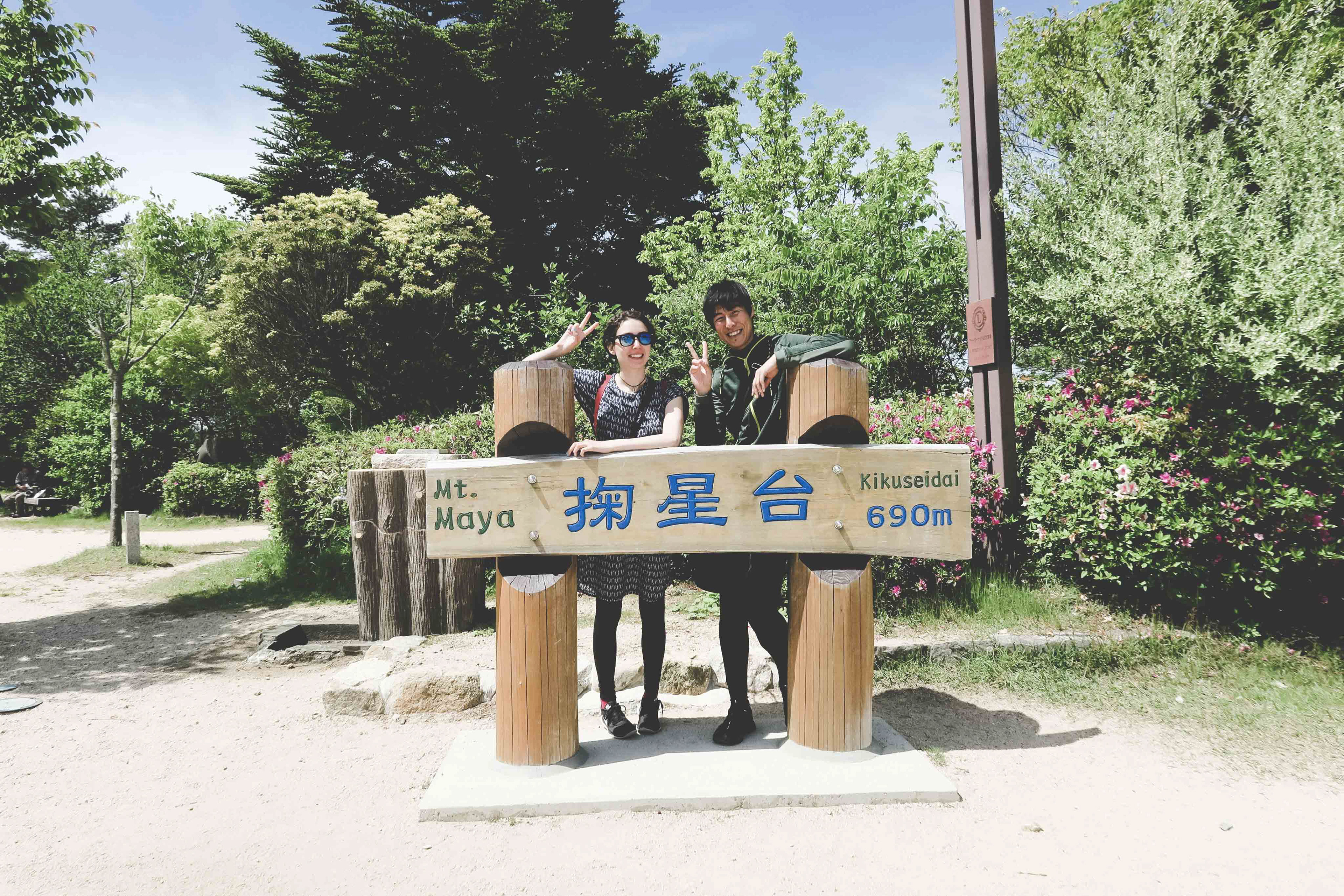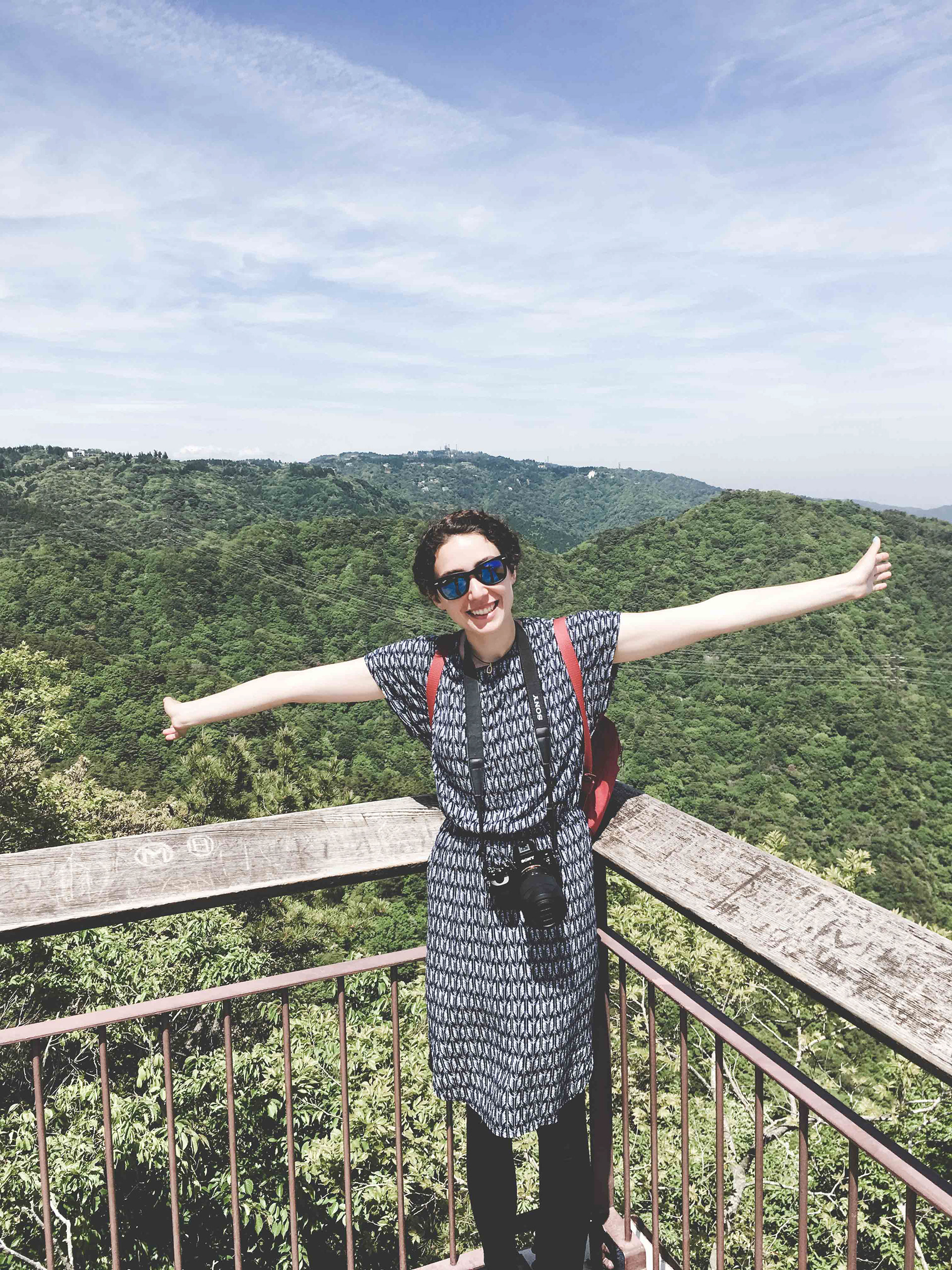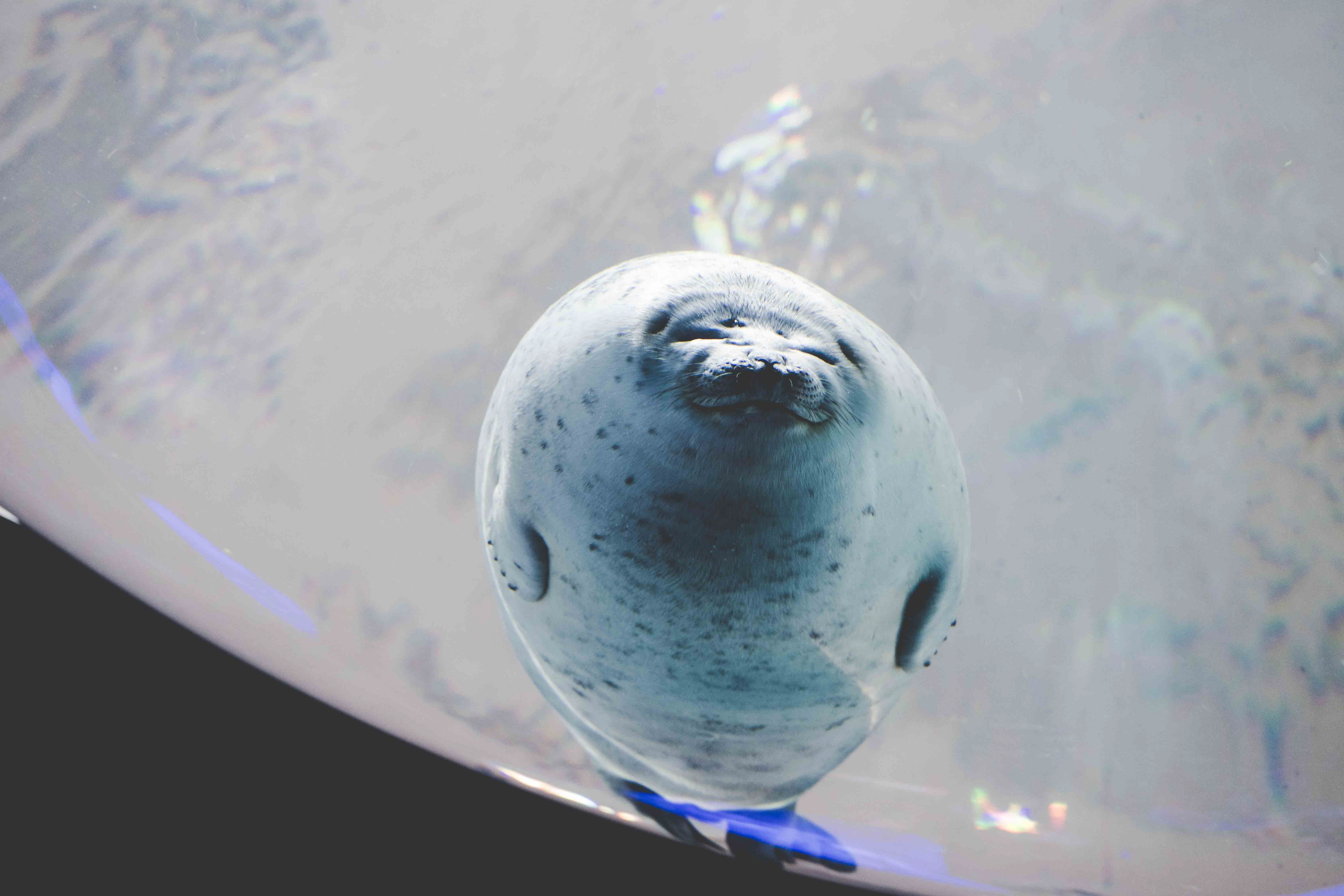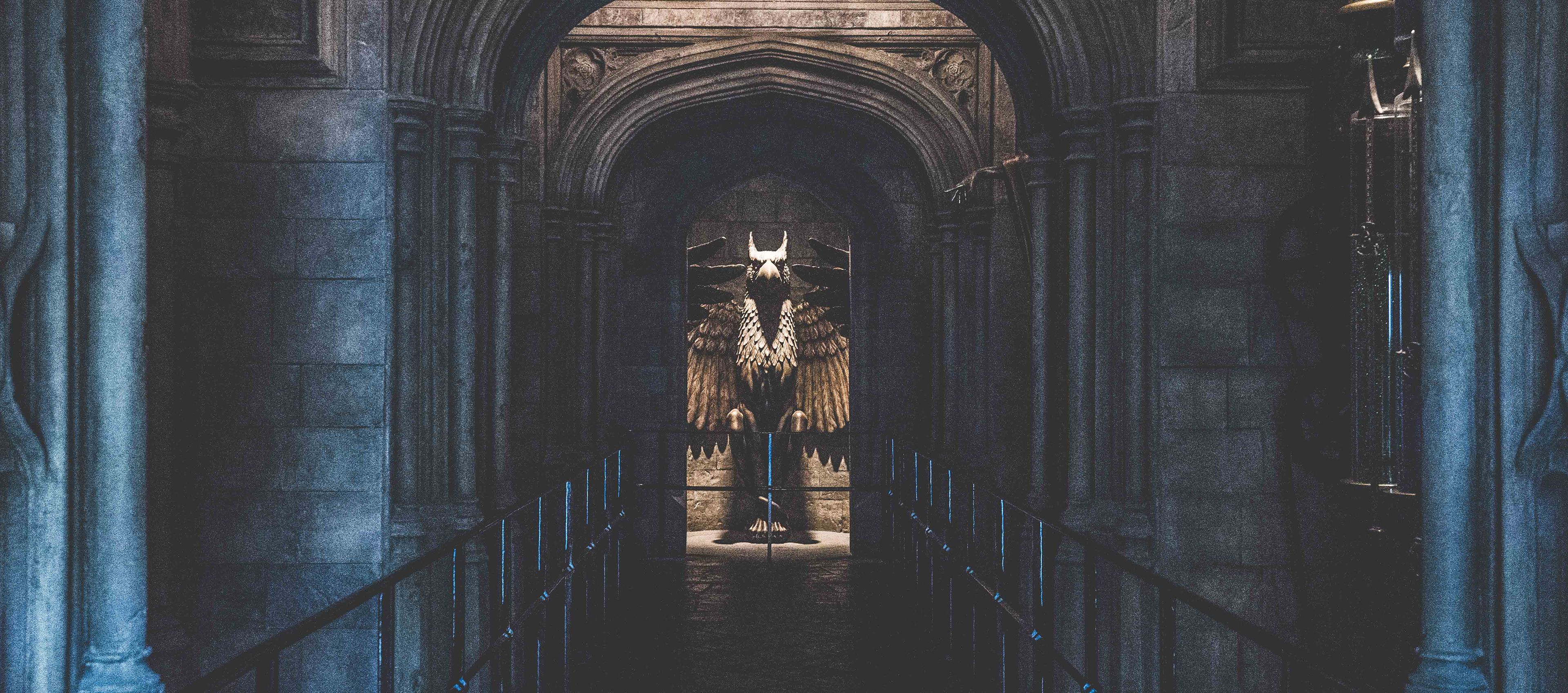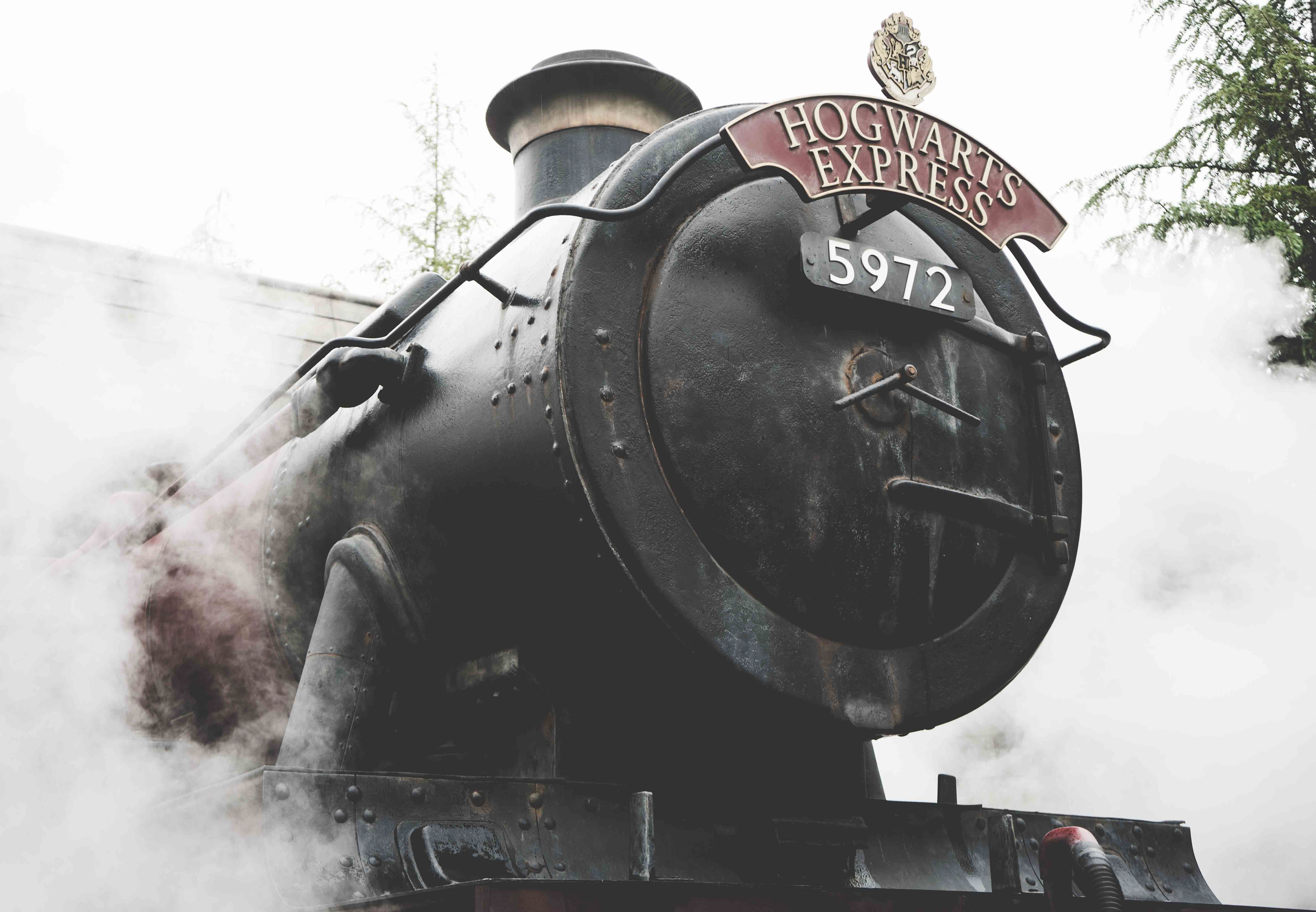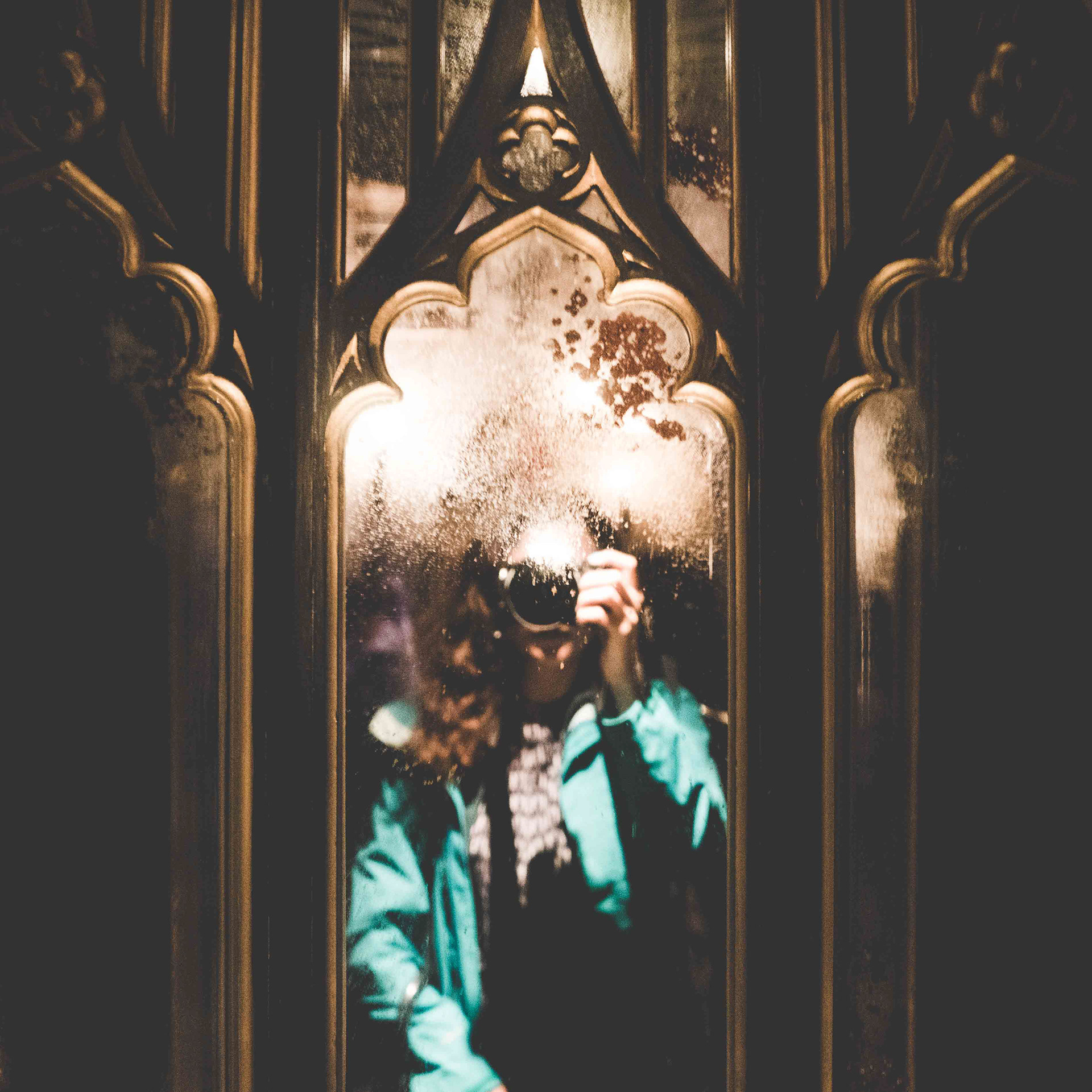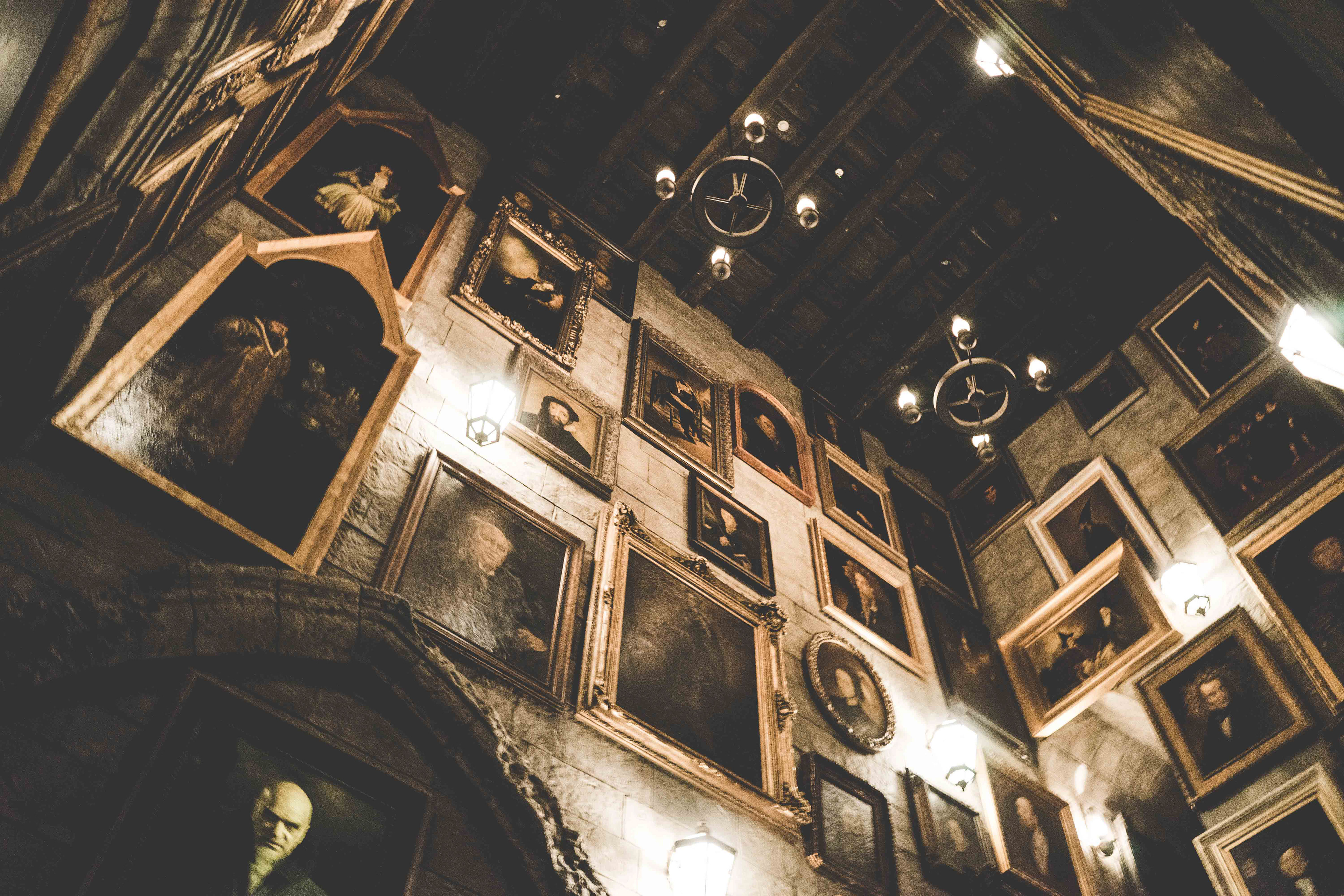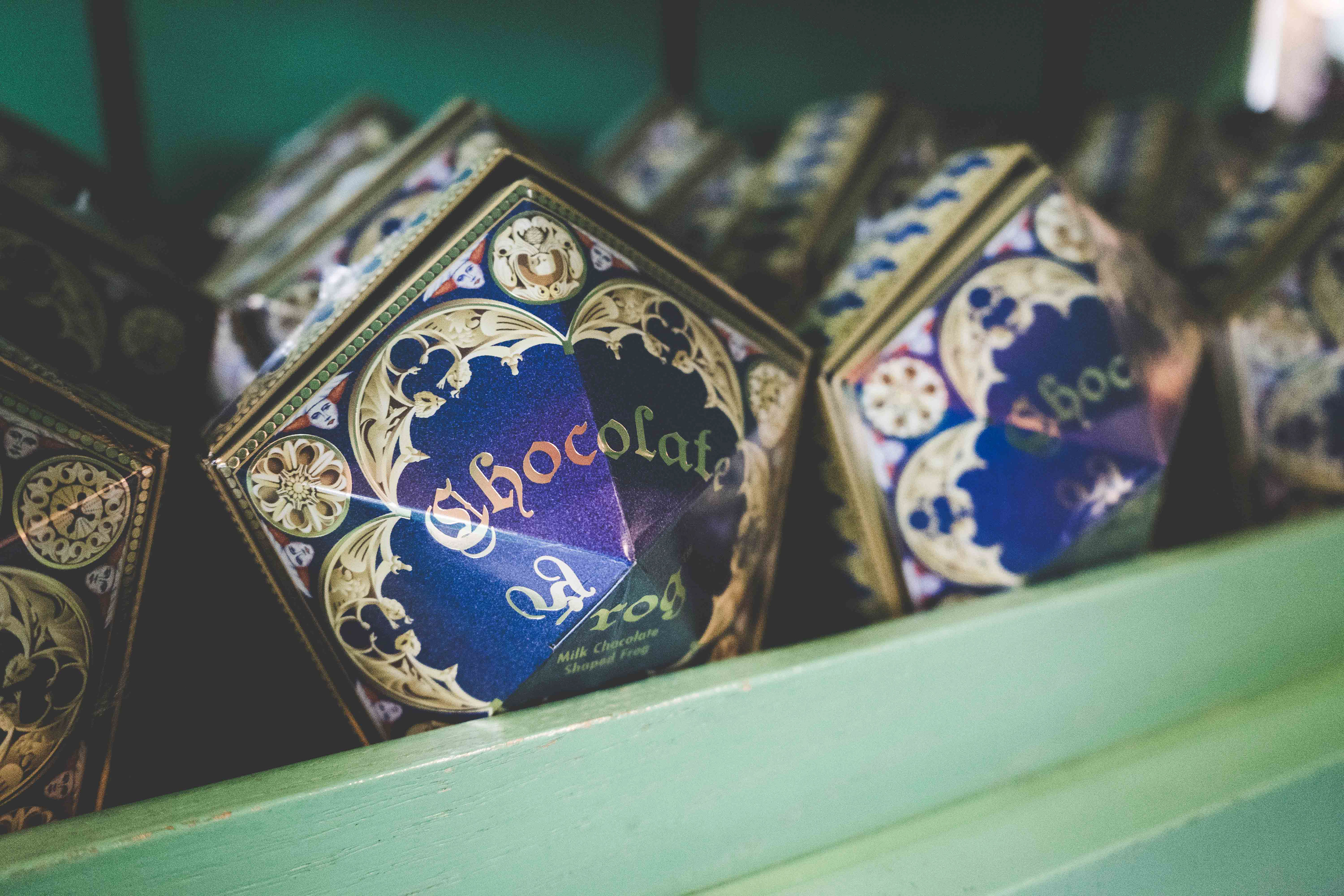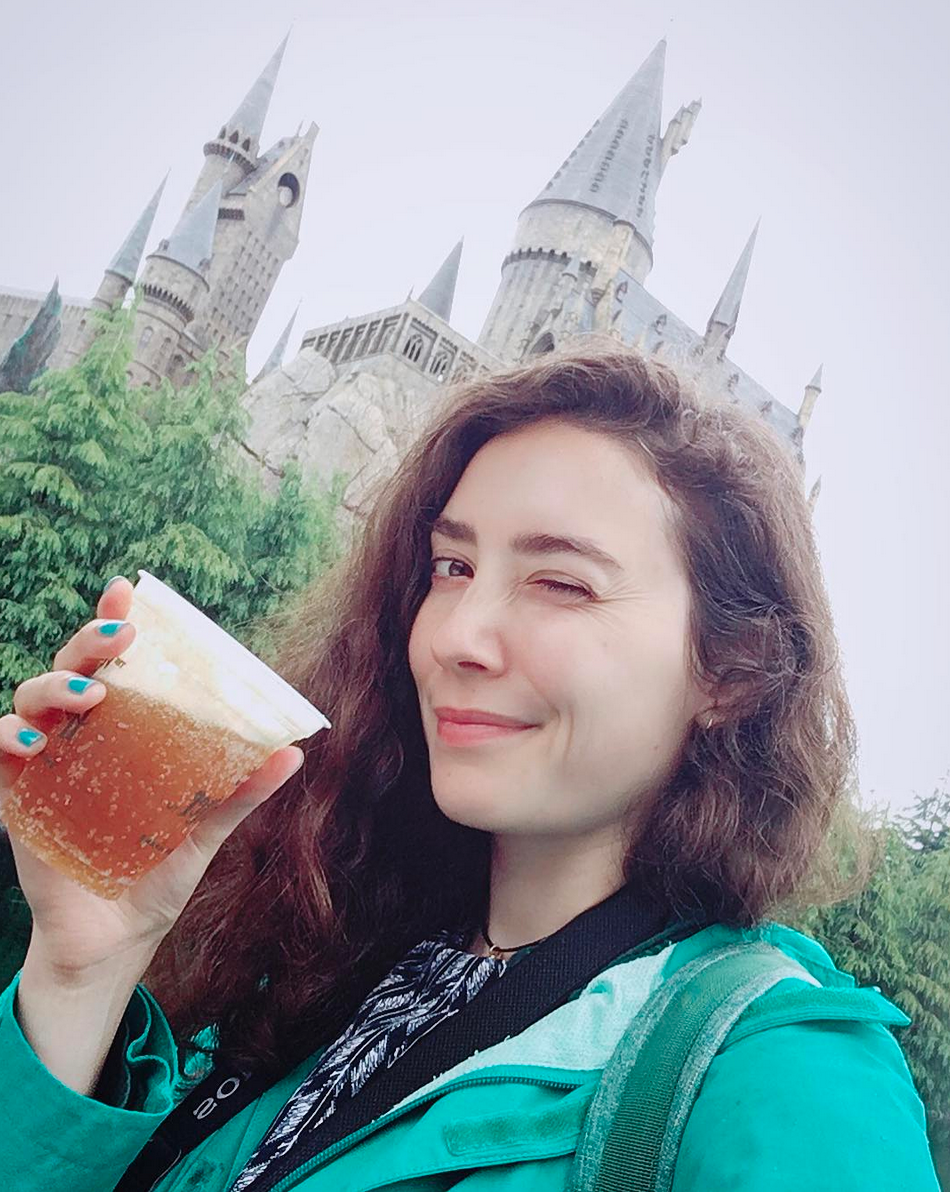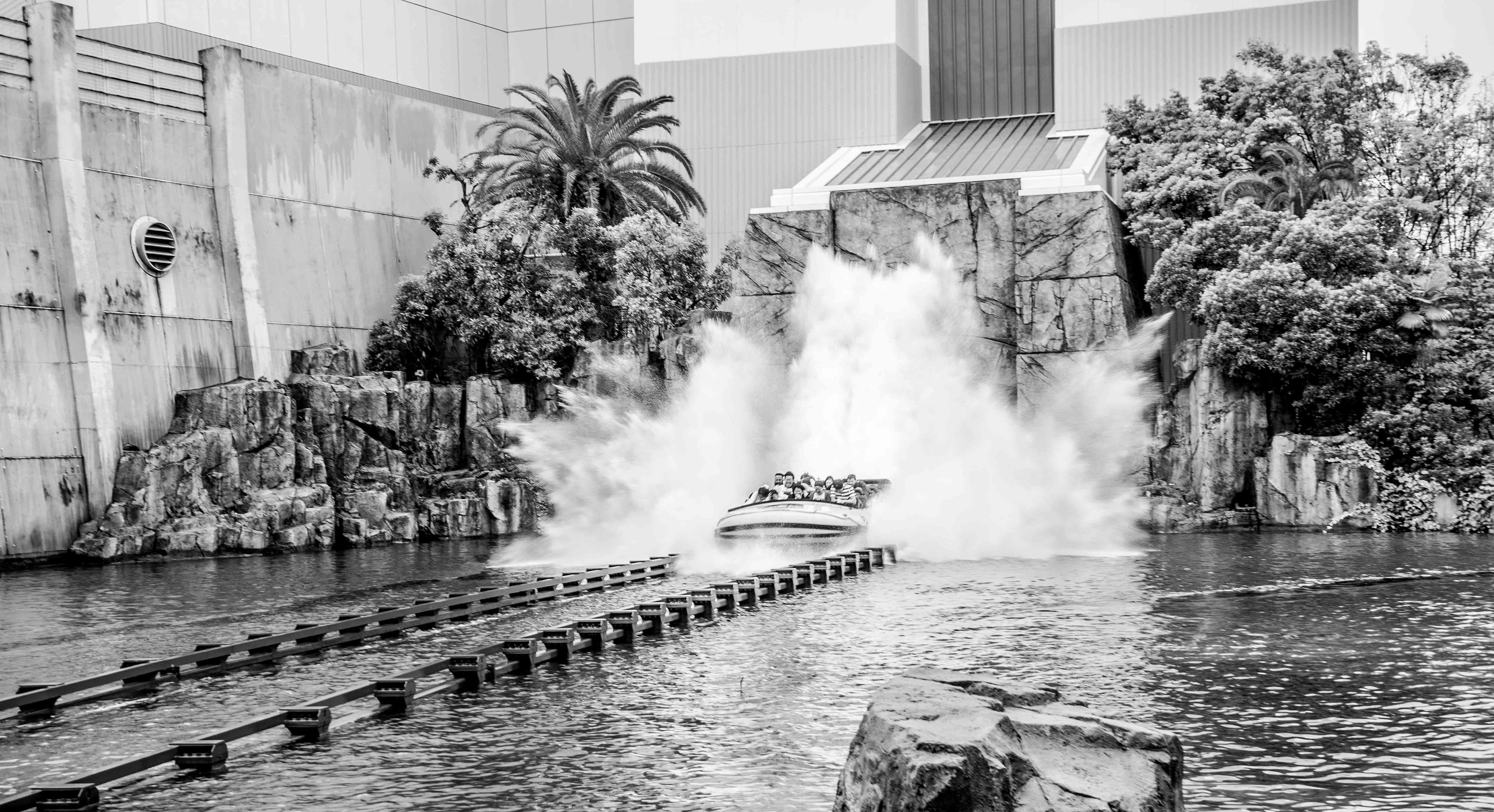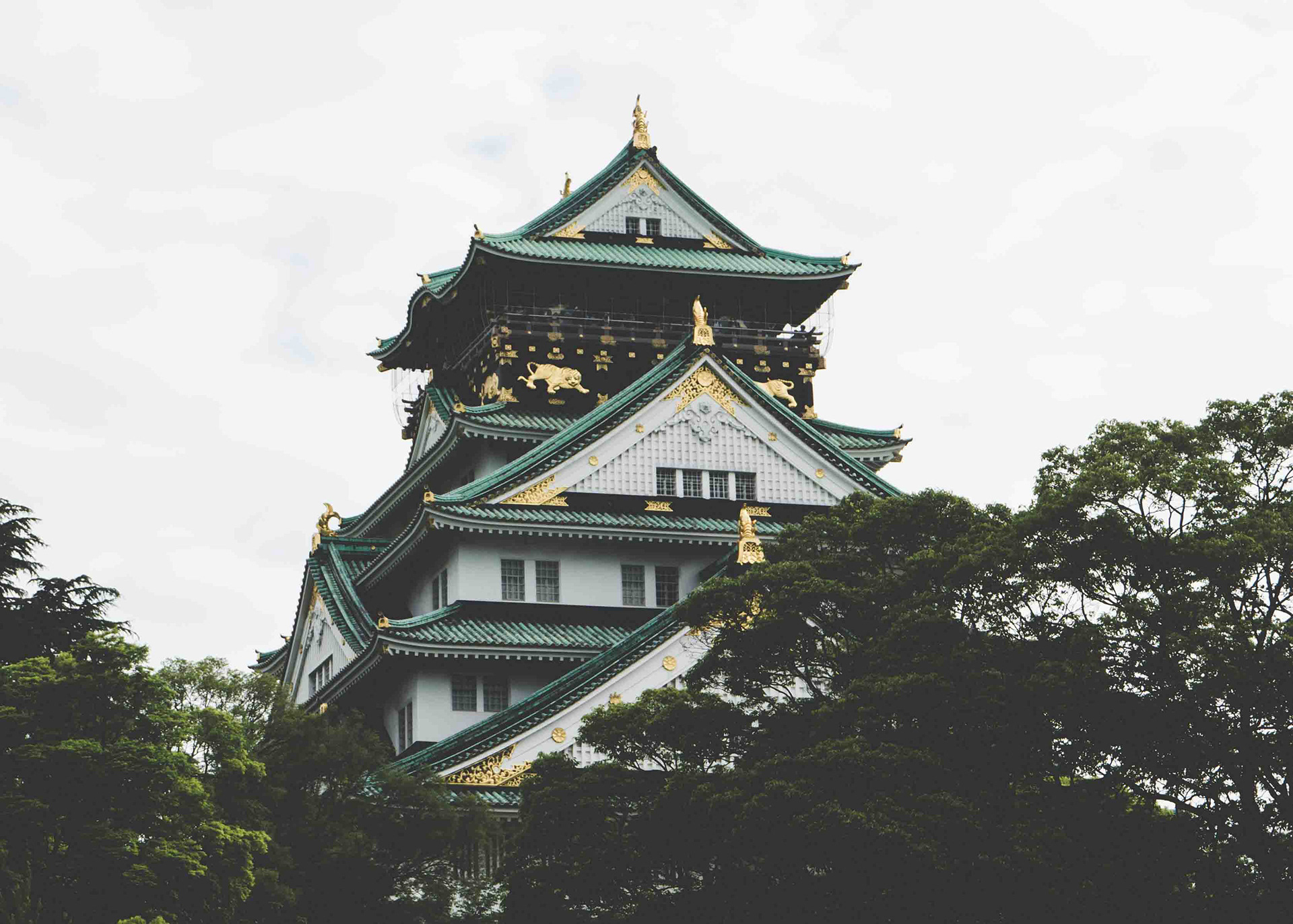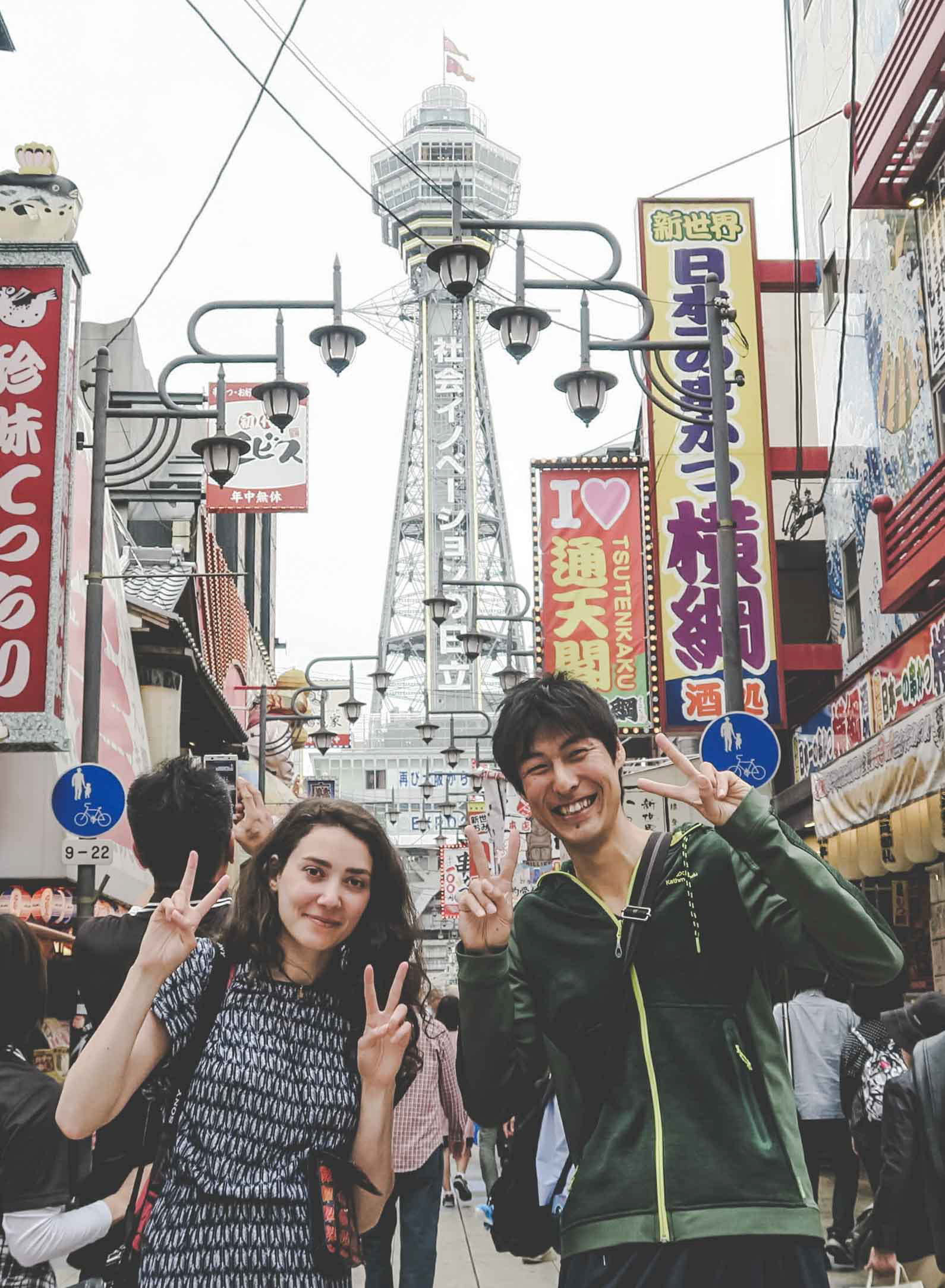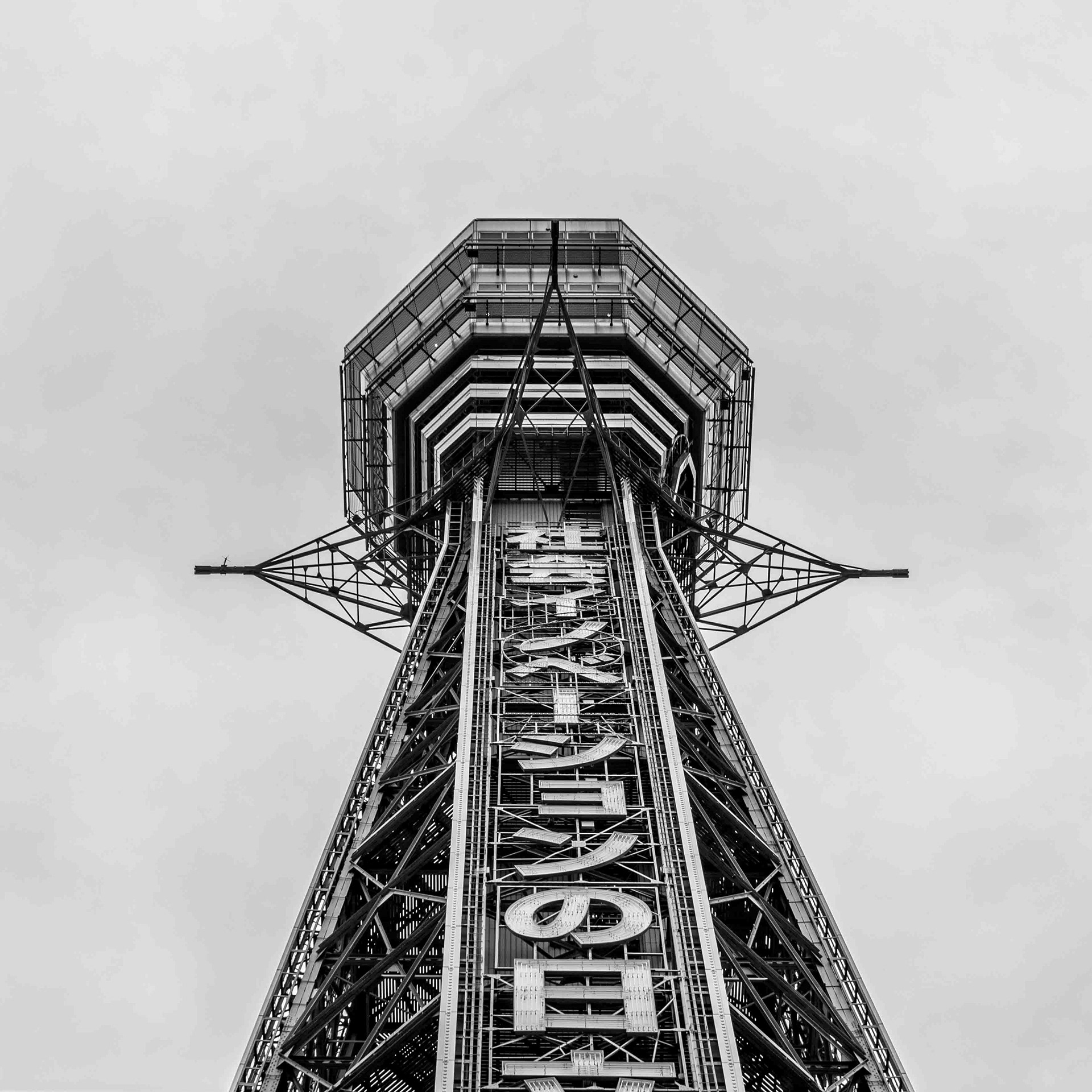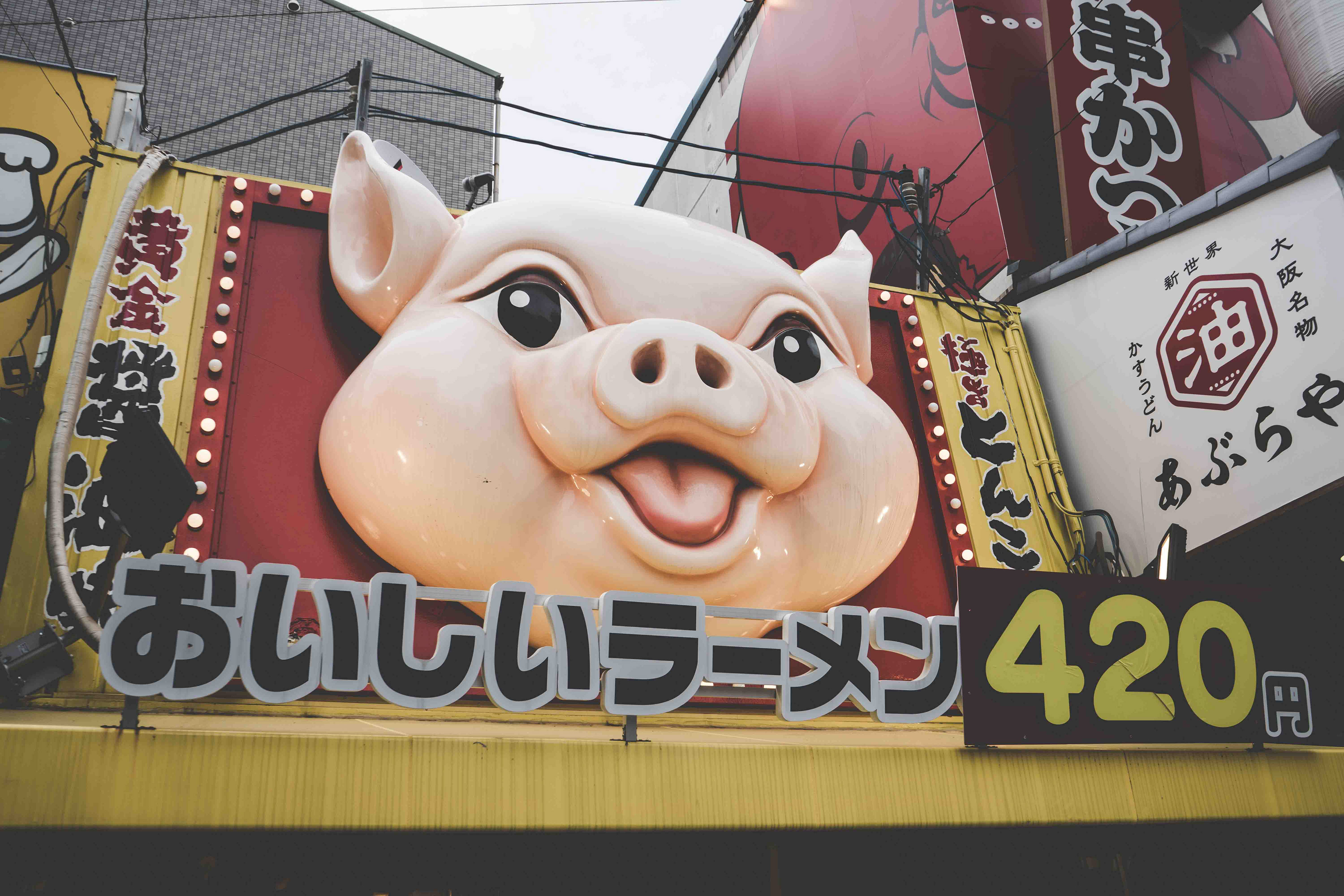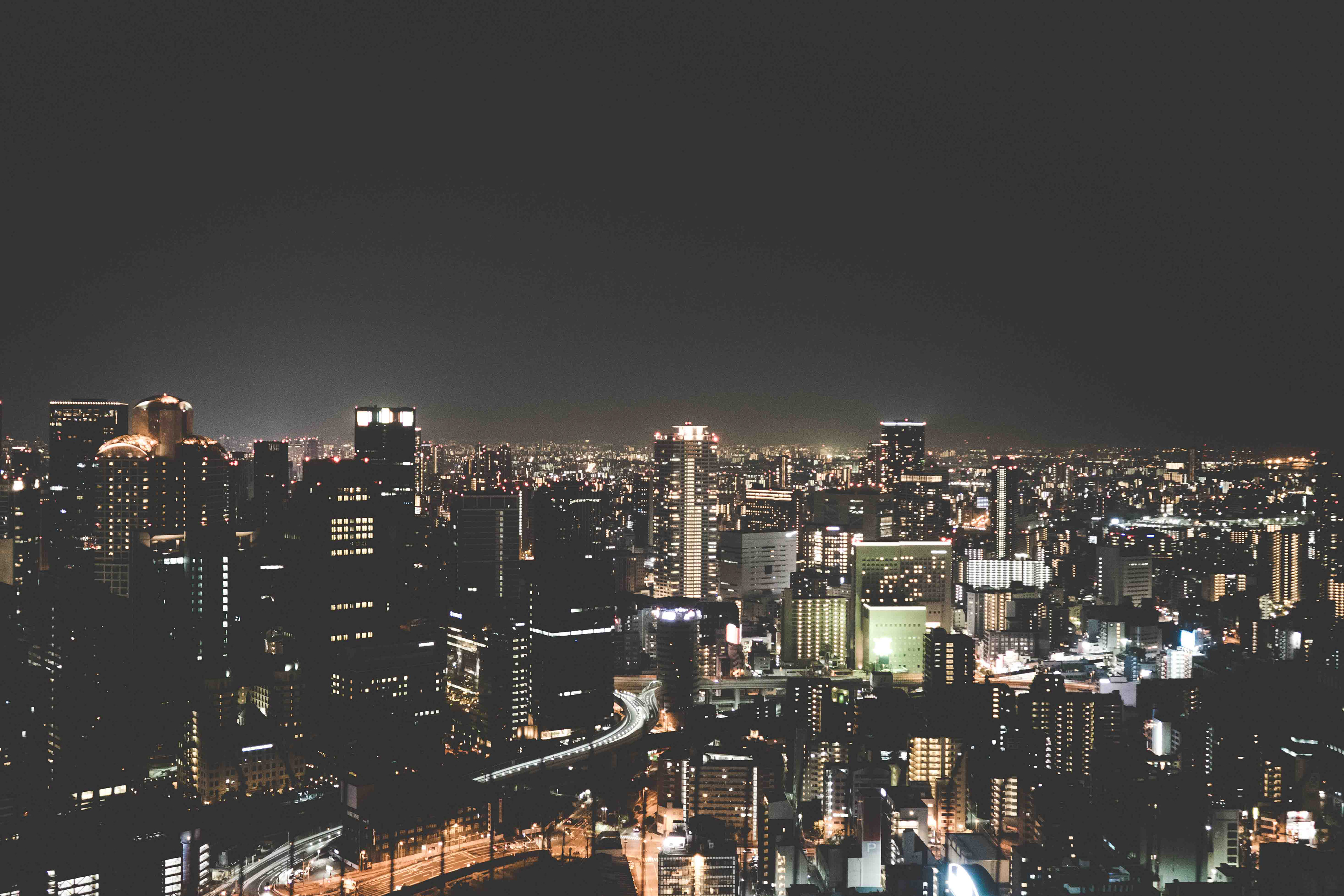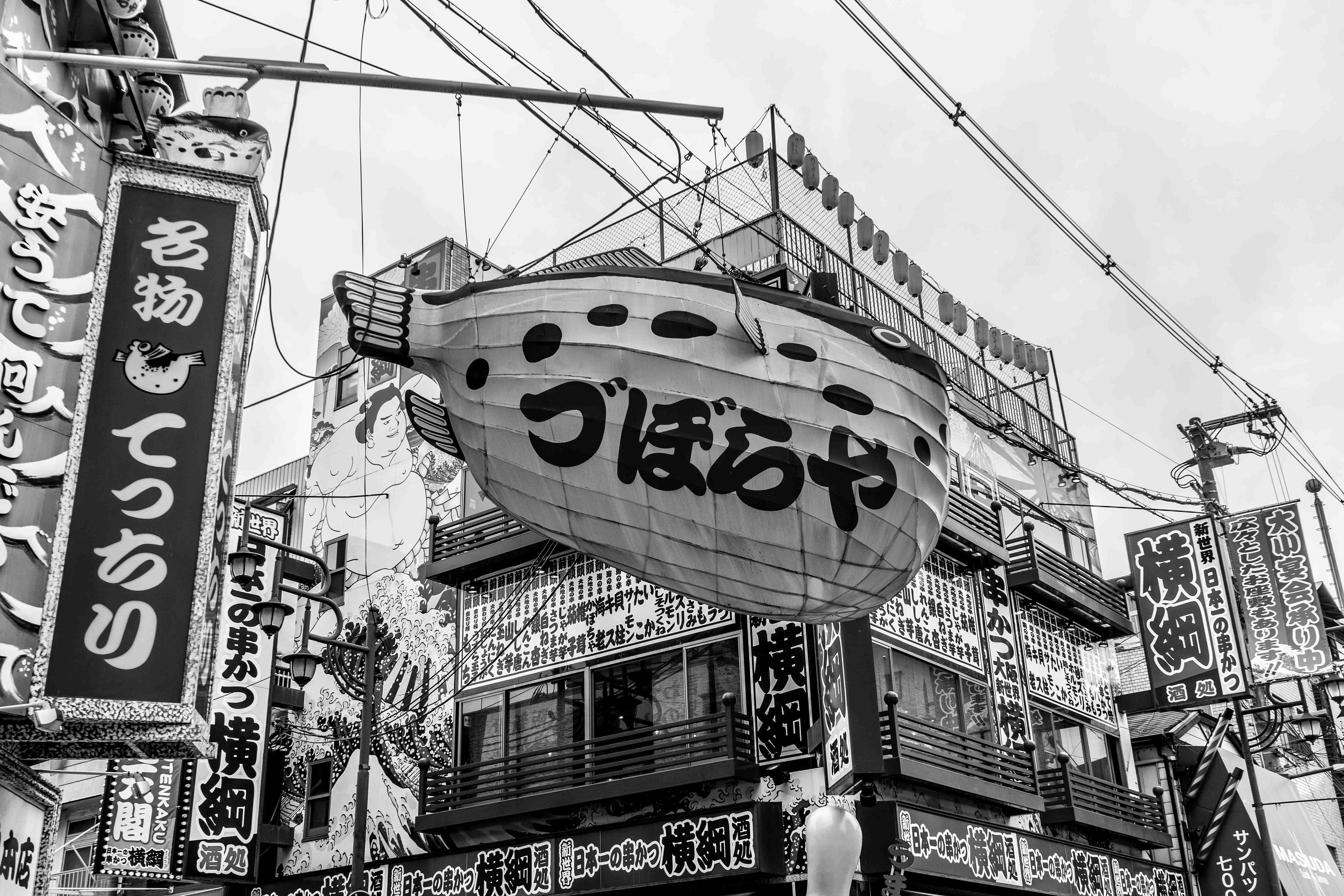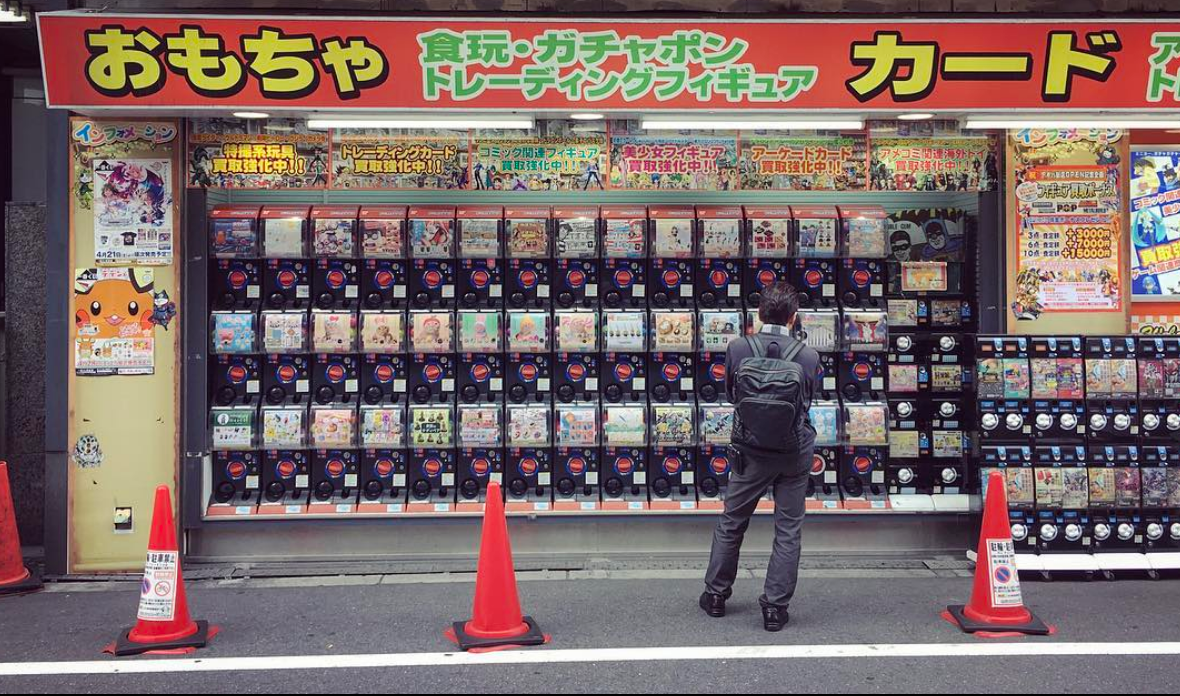 Osaka
is a crazy futuristic city. Tried their famous food "Takoyaki".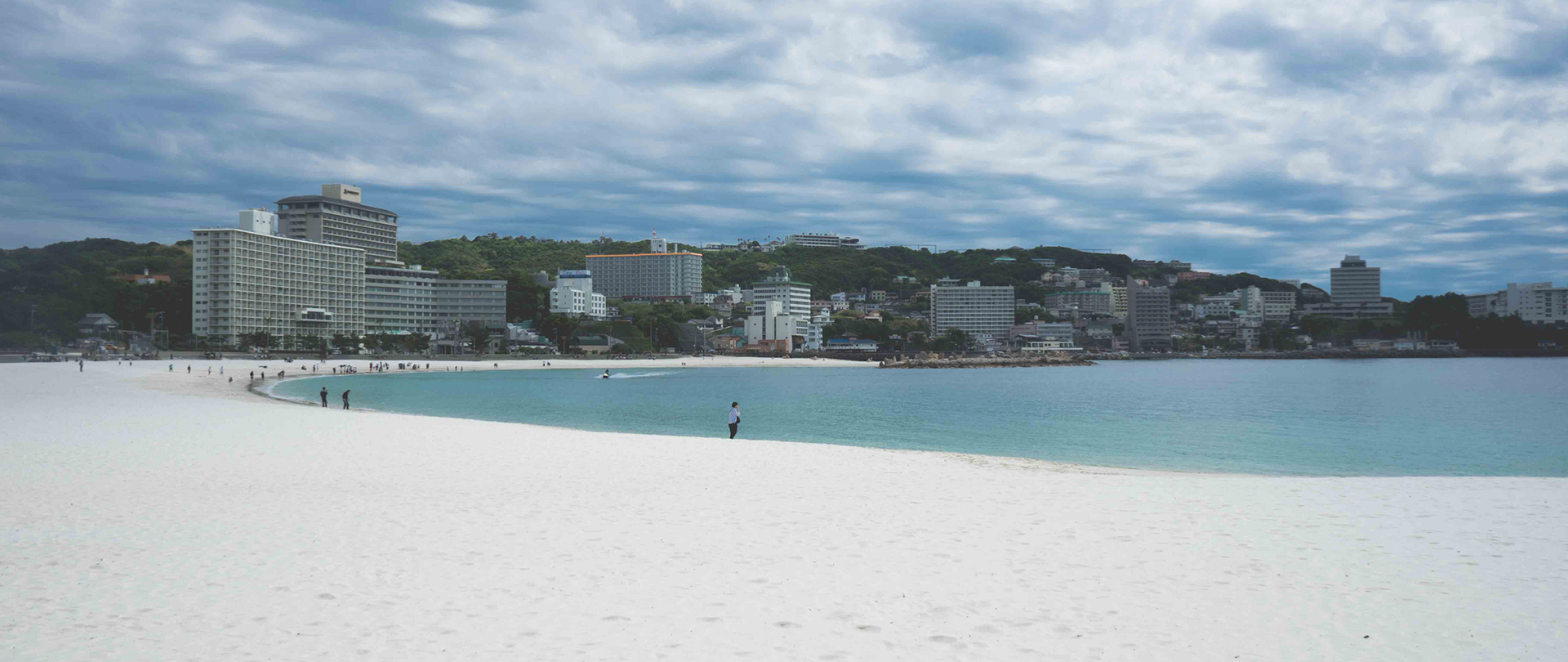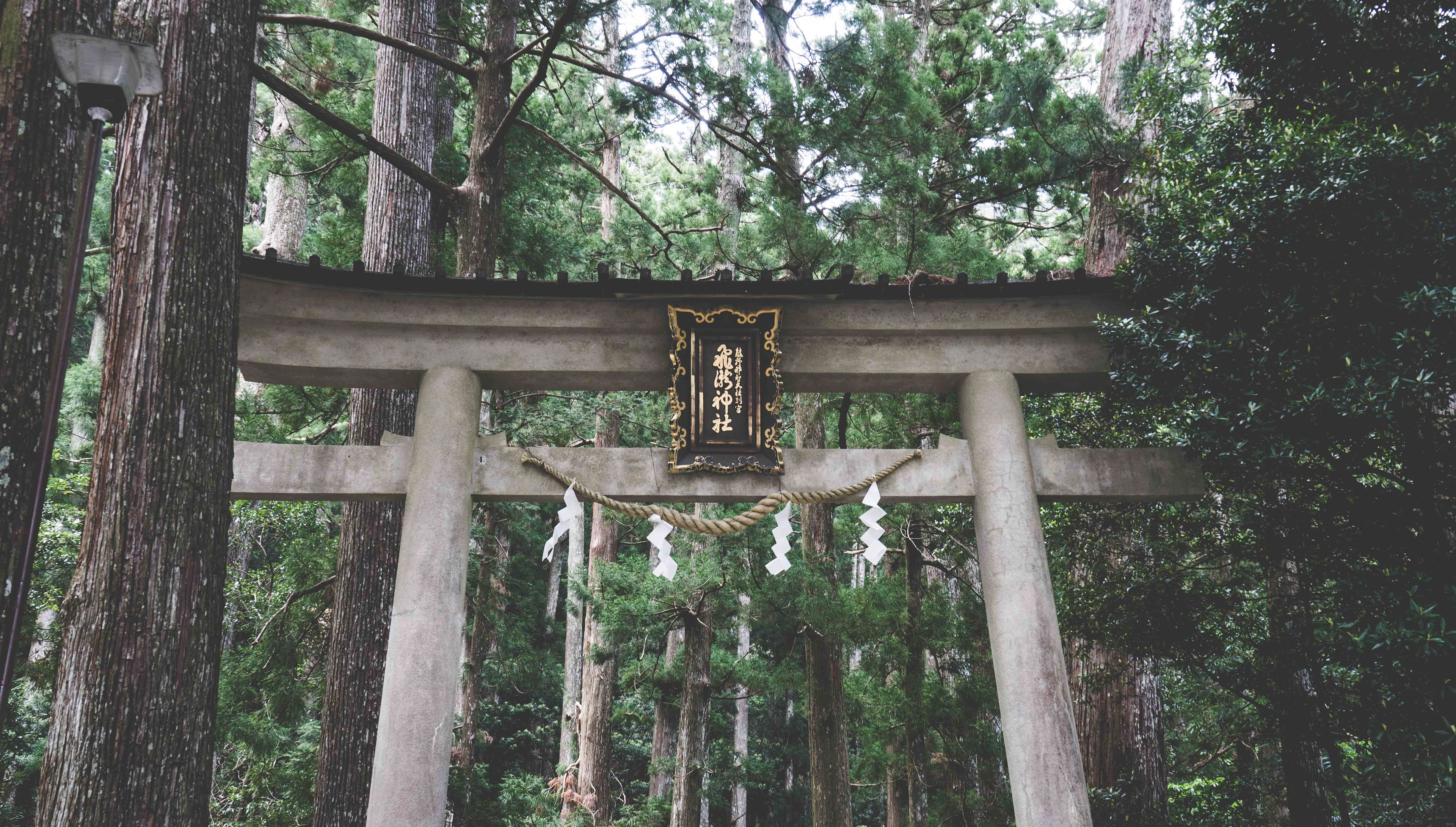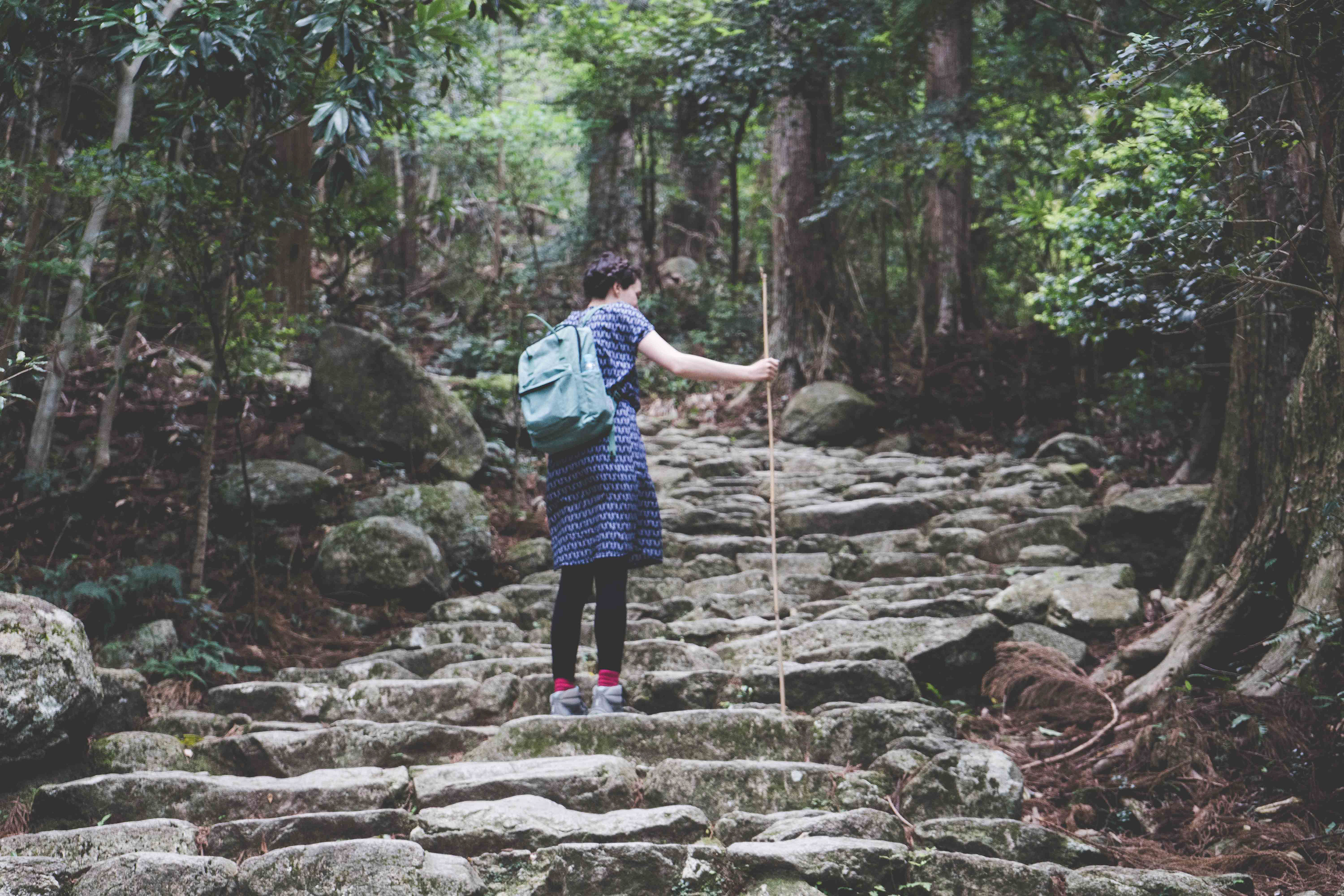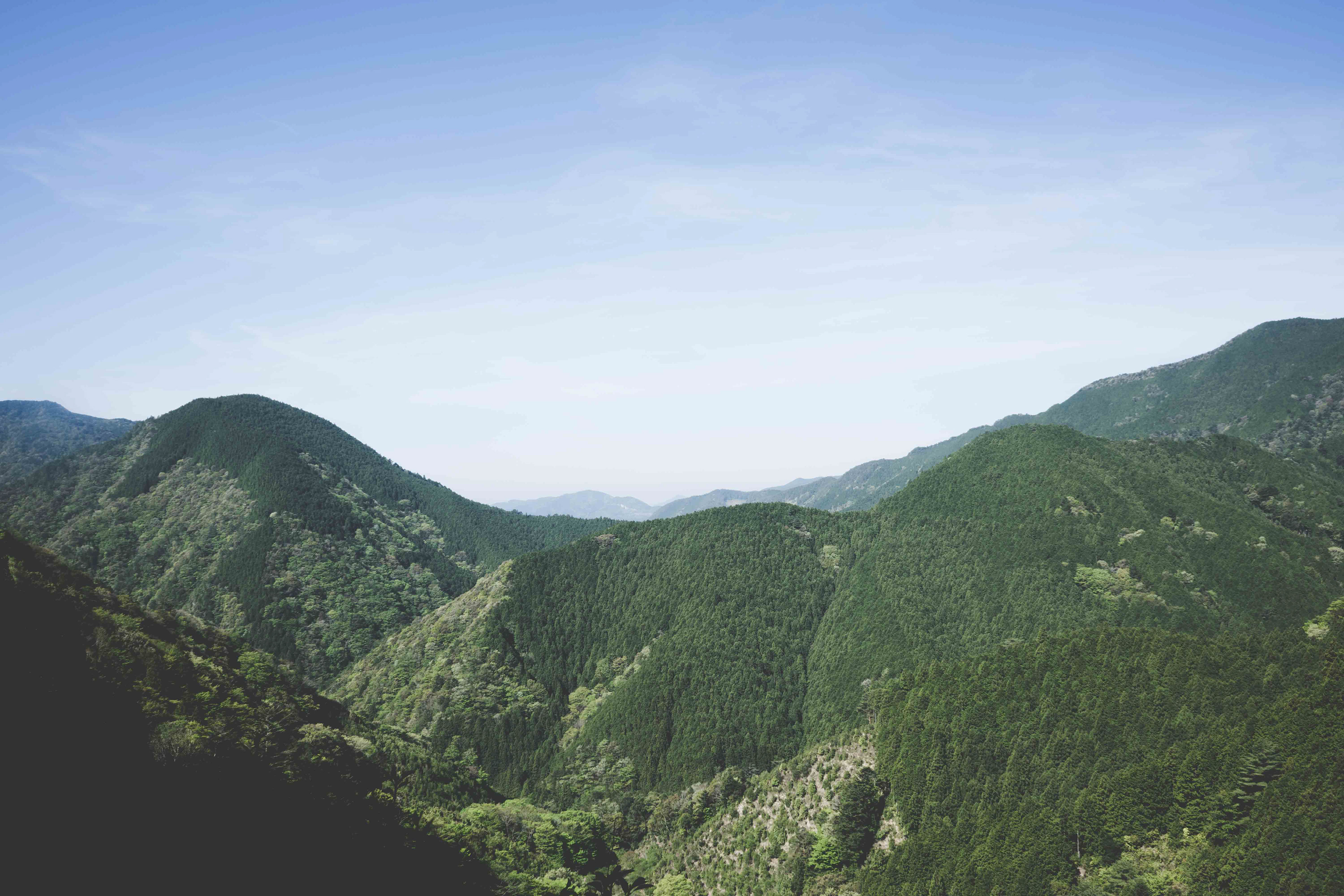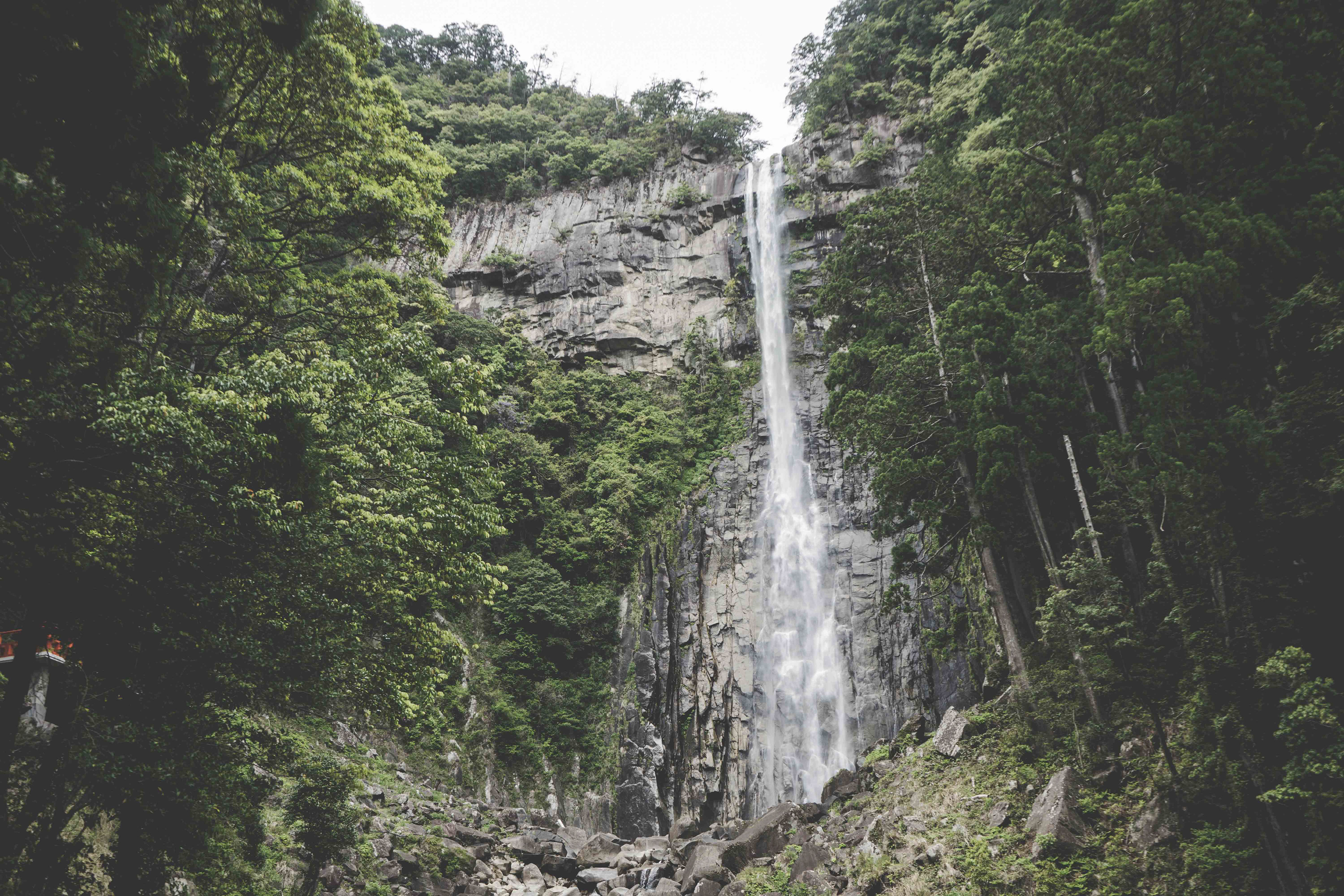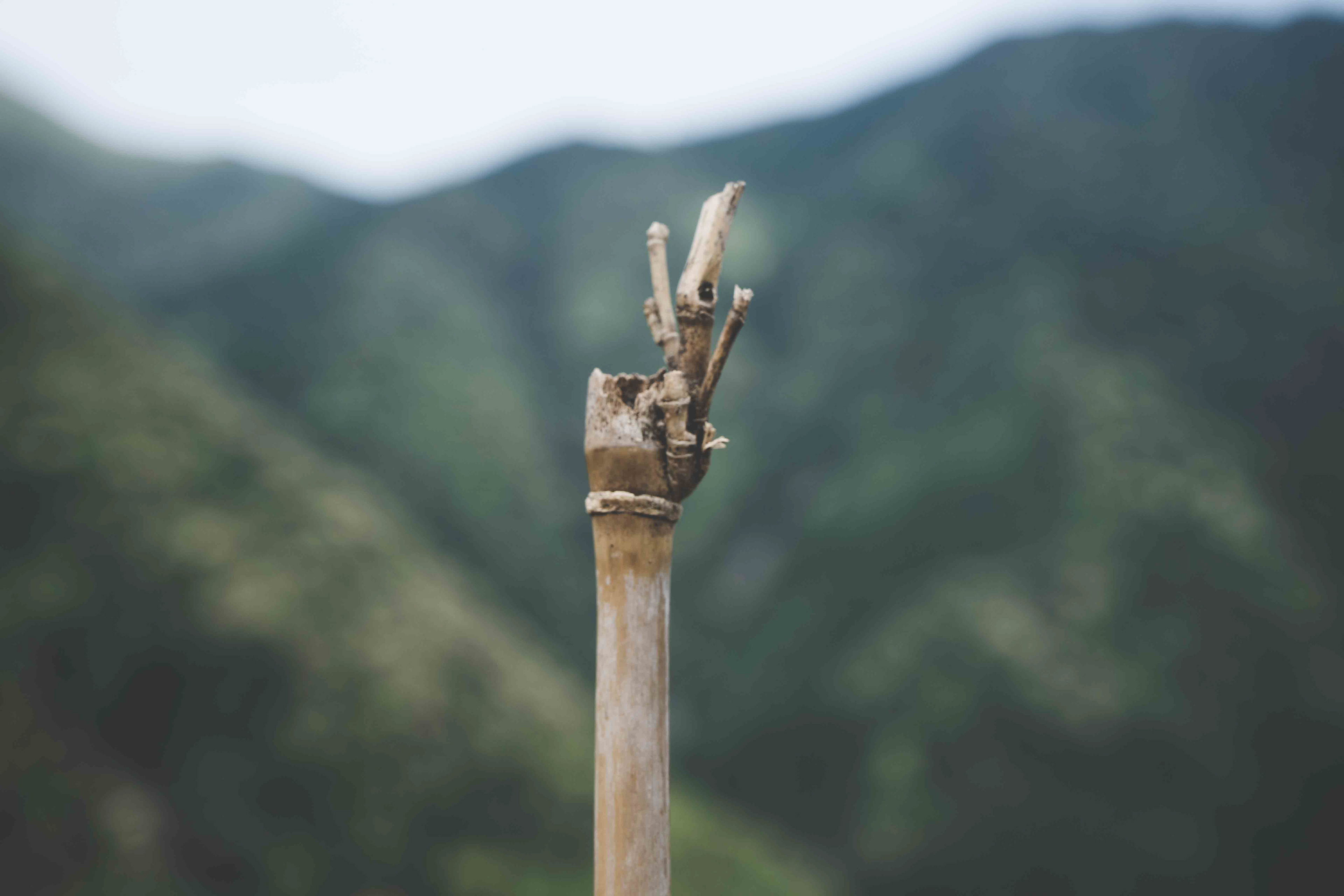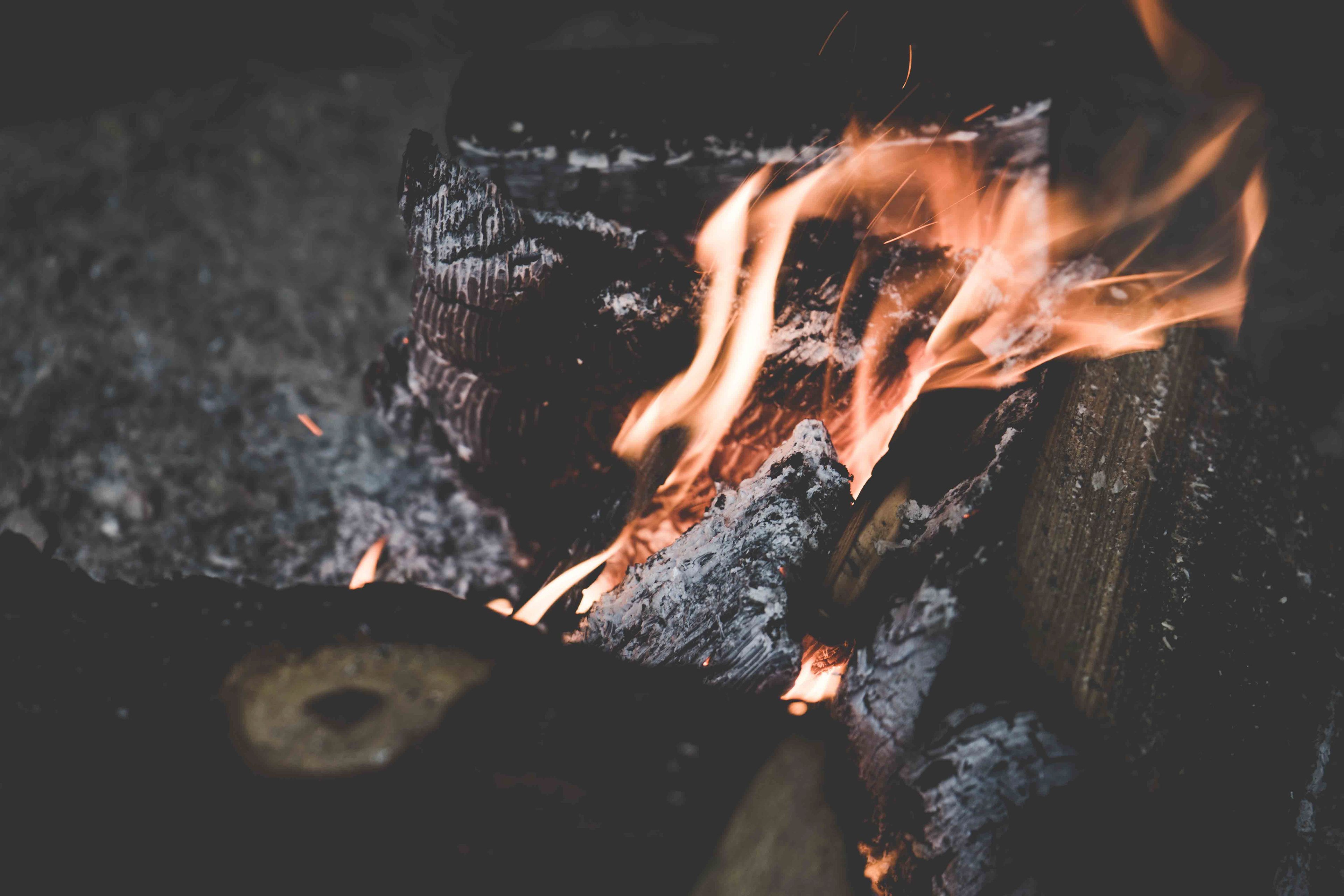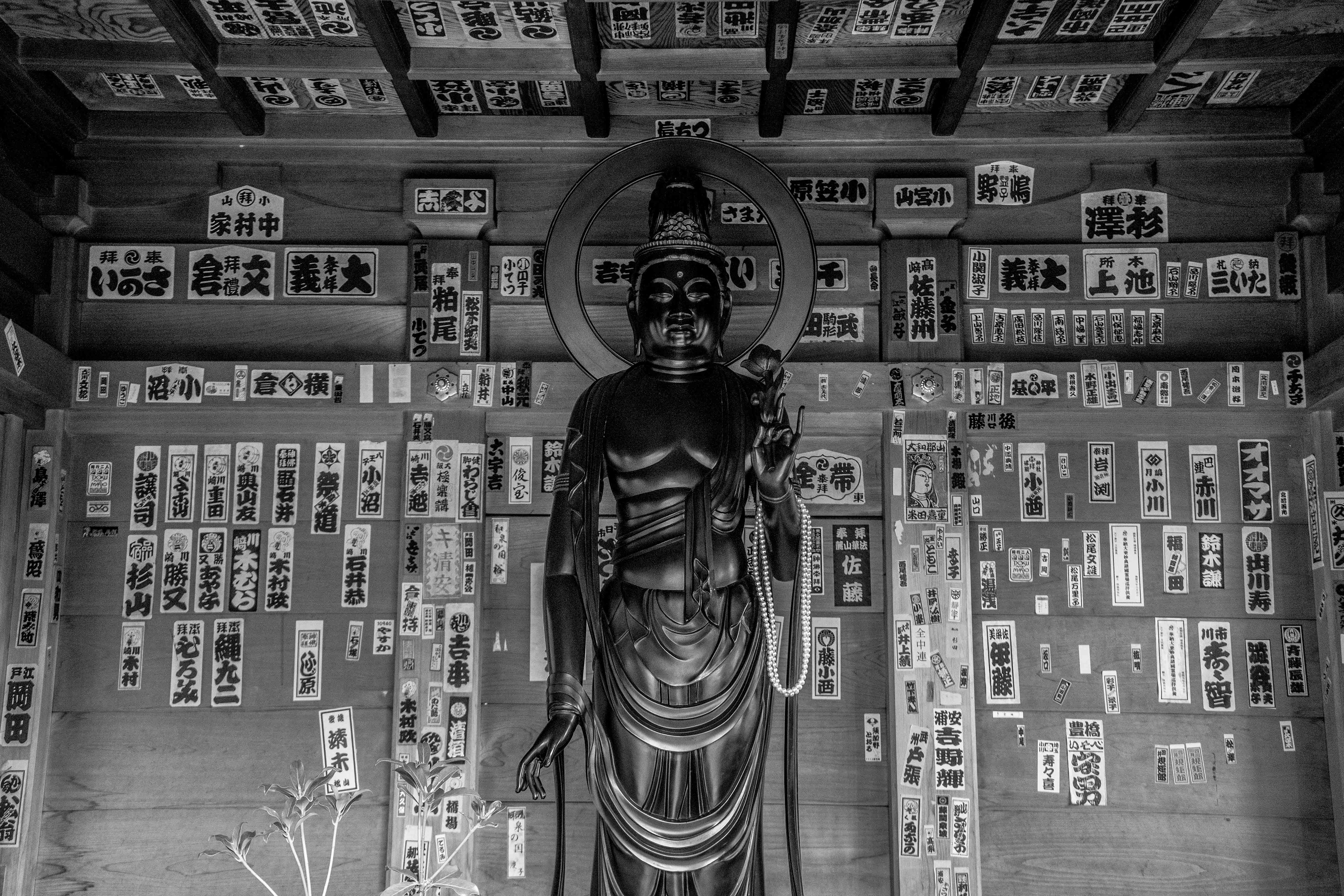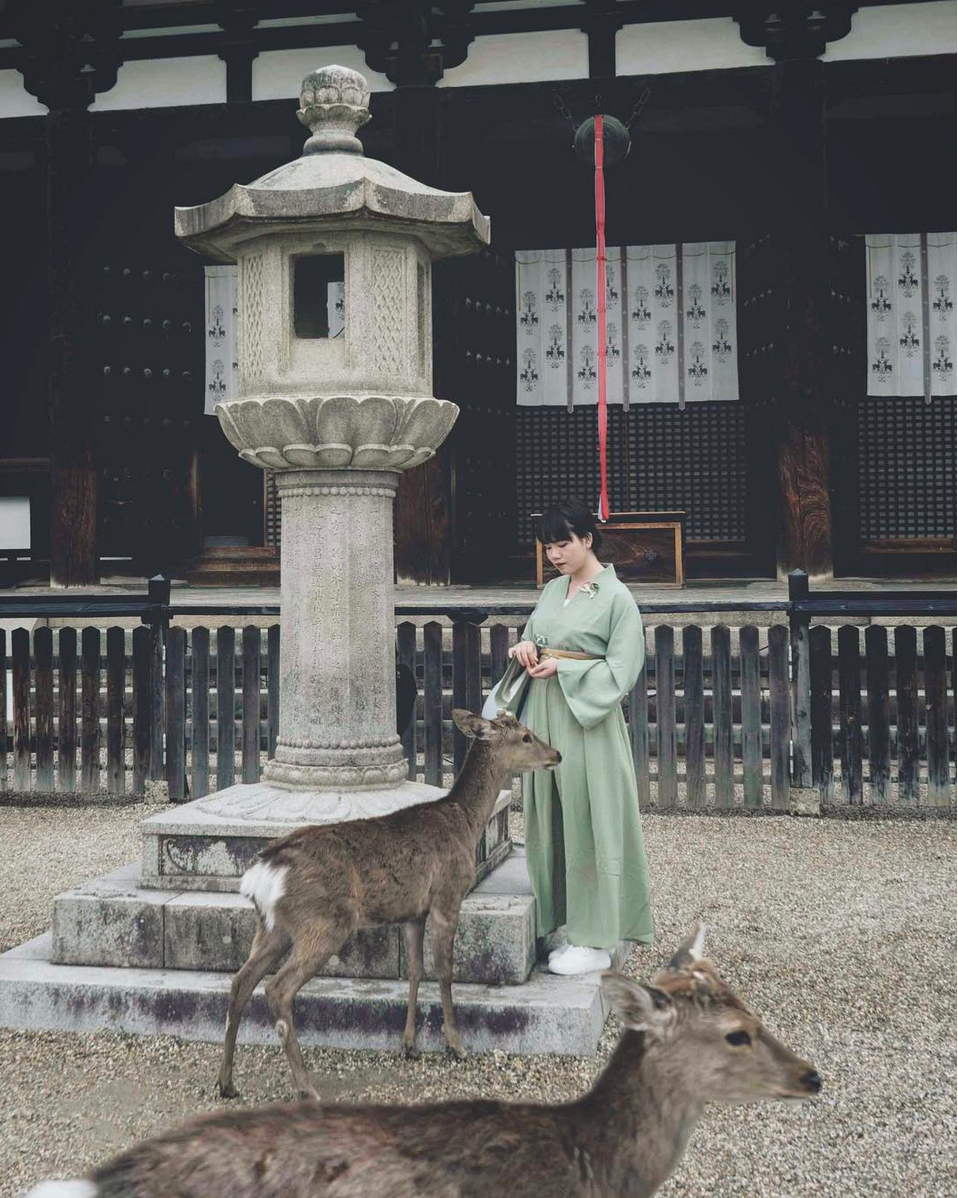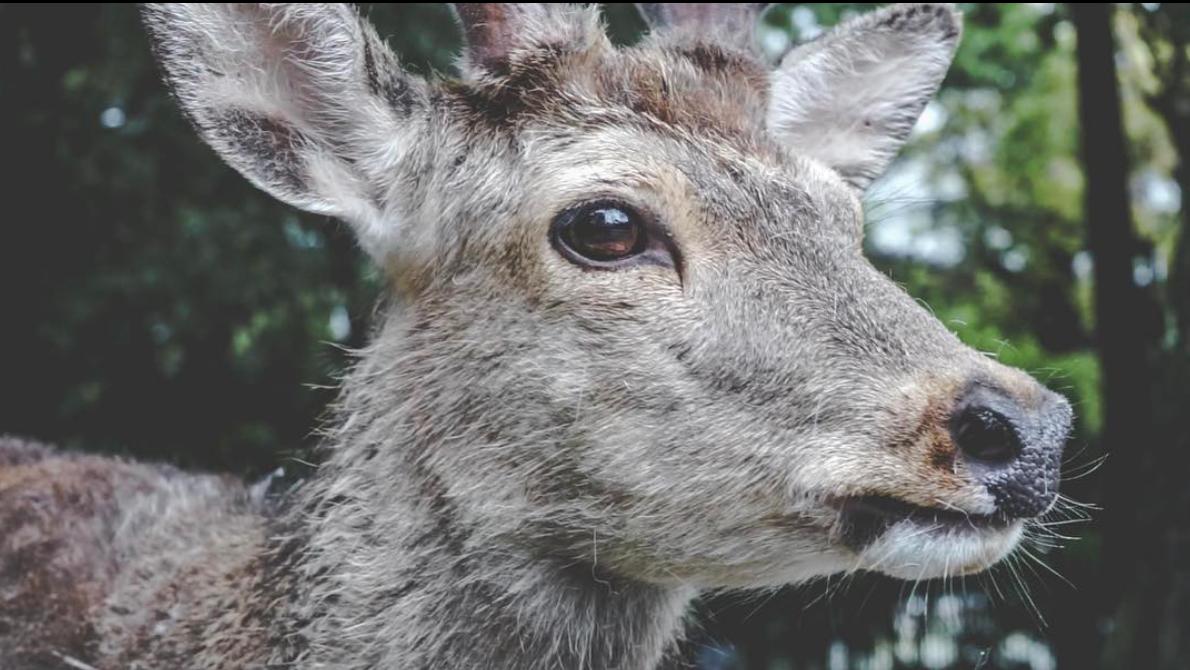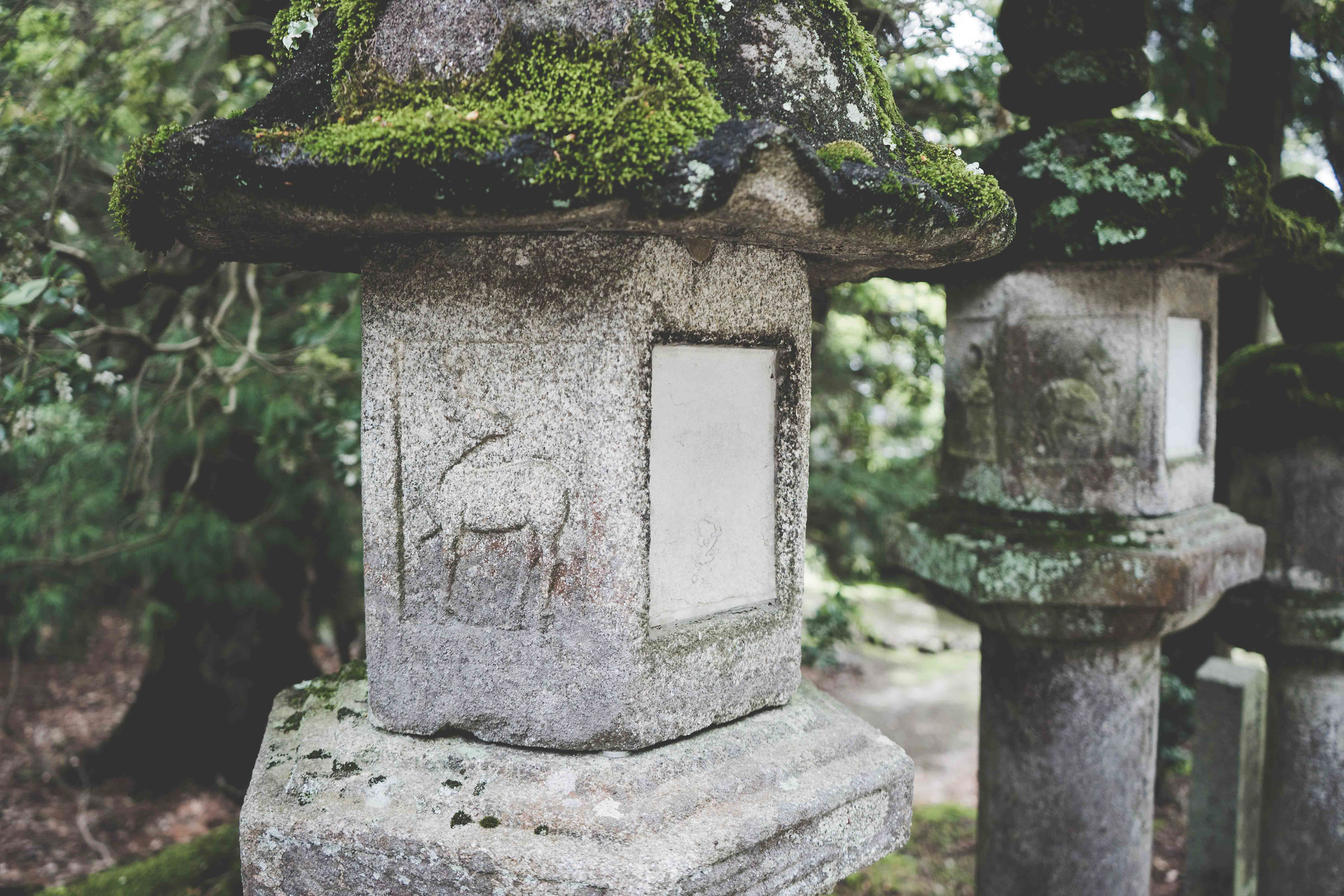 Nara

is amazing. There are so many deers living freely and wild in the city.

According to the legend the god Takemikazuchi arrived in Nara on a white deer to guard the newly built capital of Heijo-kyo. Since then the deer have been regarded as heavenly animals, protecting the city and the country.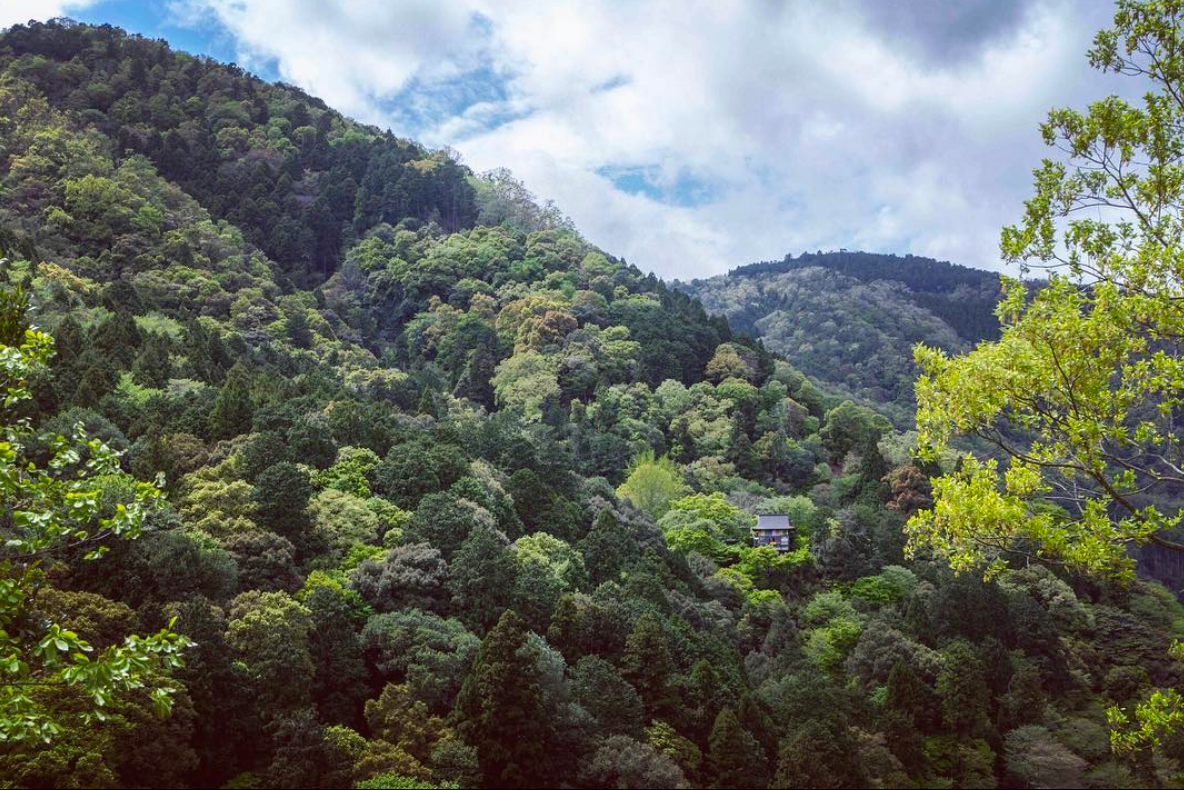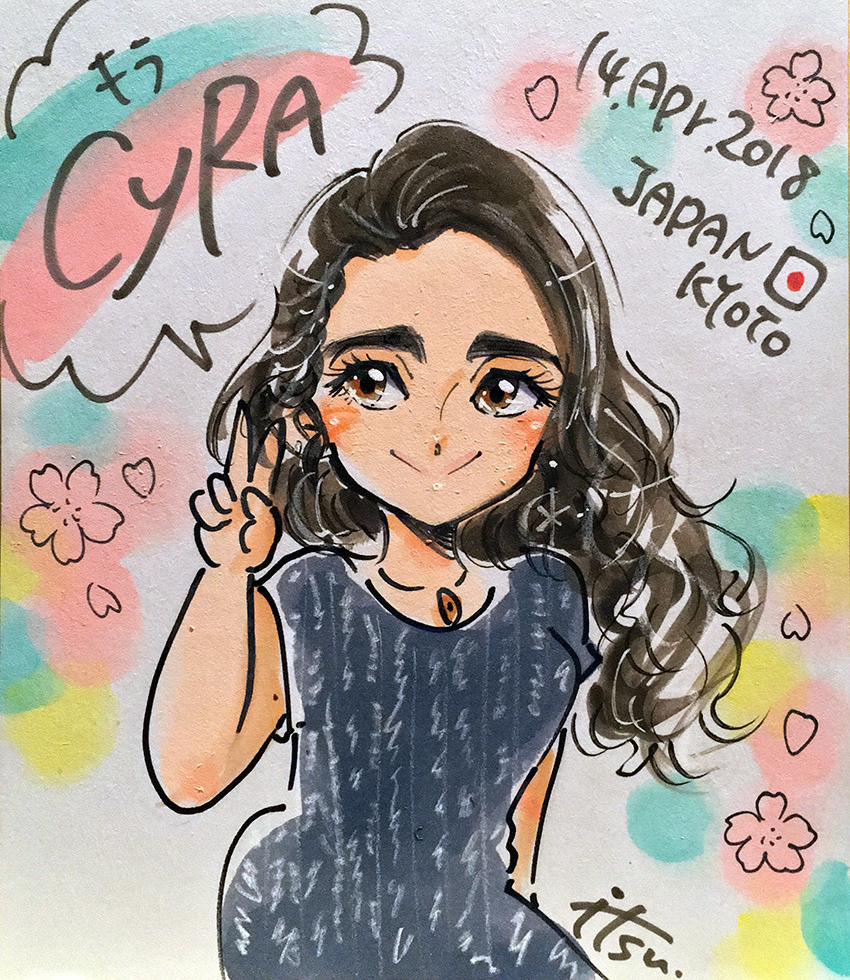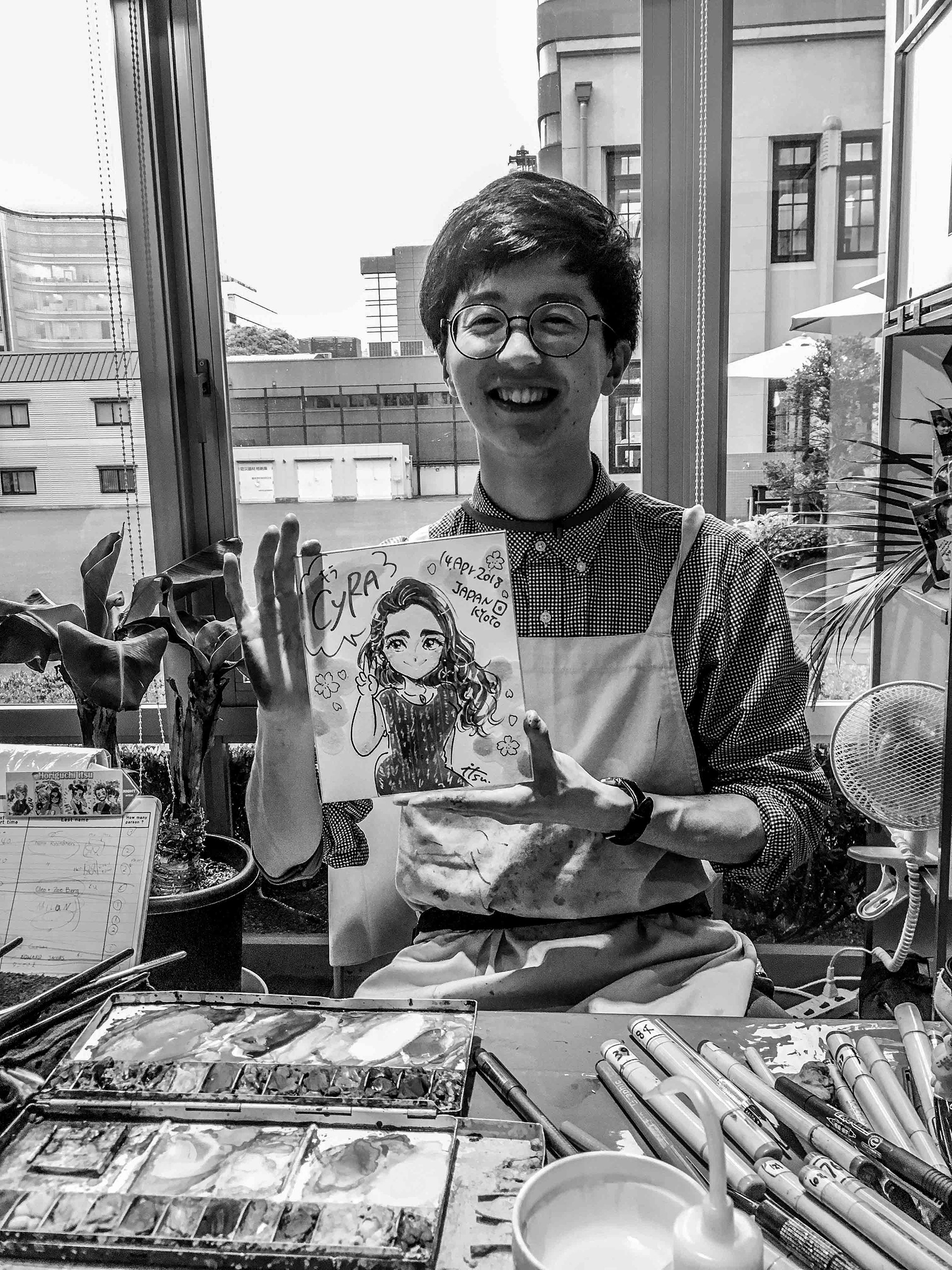 So thrilled when I met this young Manga Artist in the

Manga Museum

in Kyoto who drew me. Super happy!!!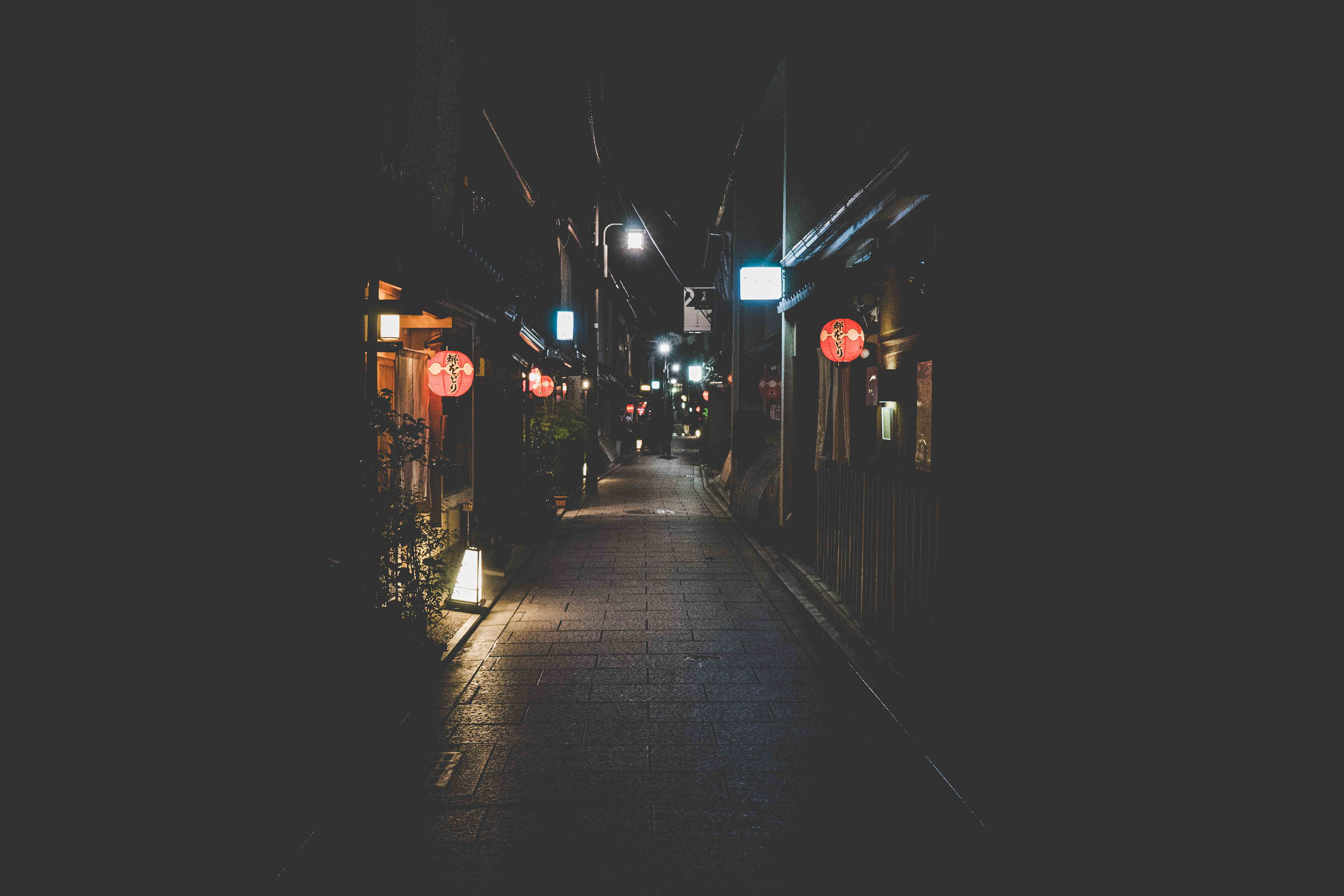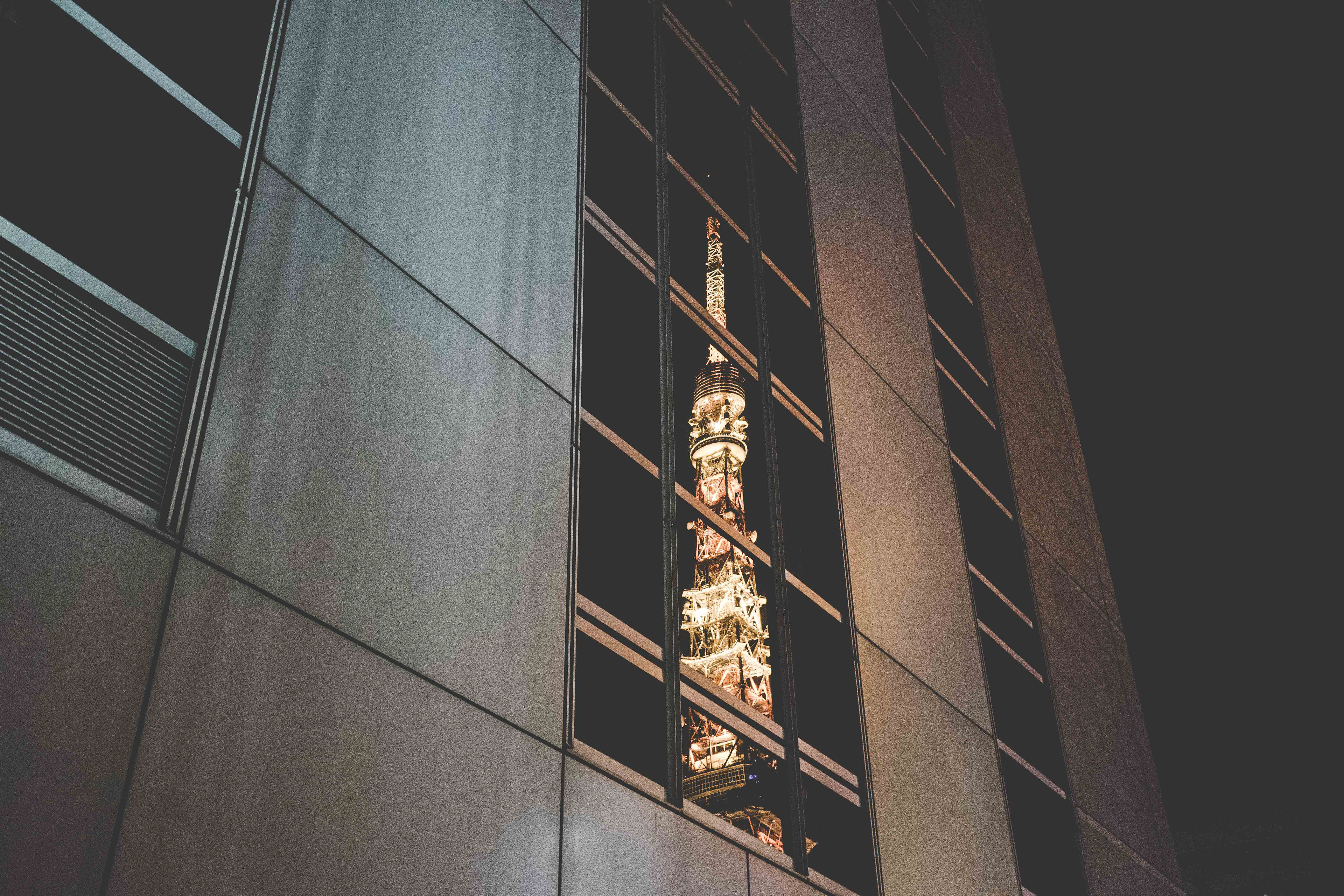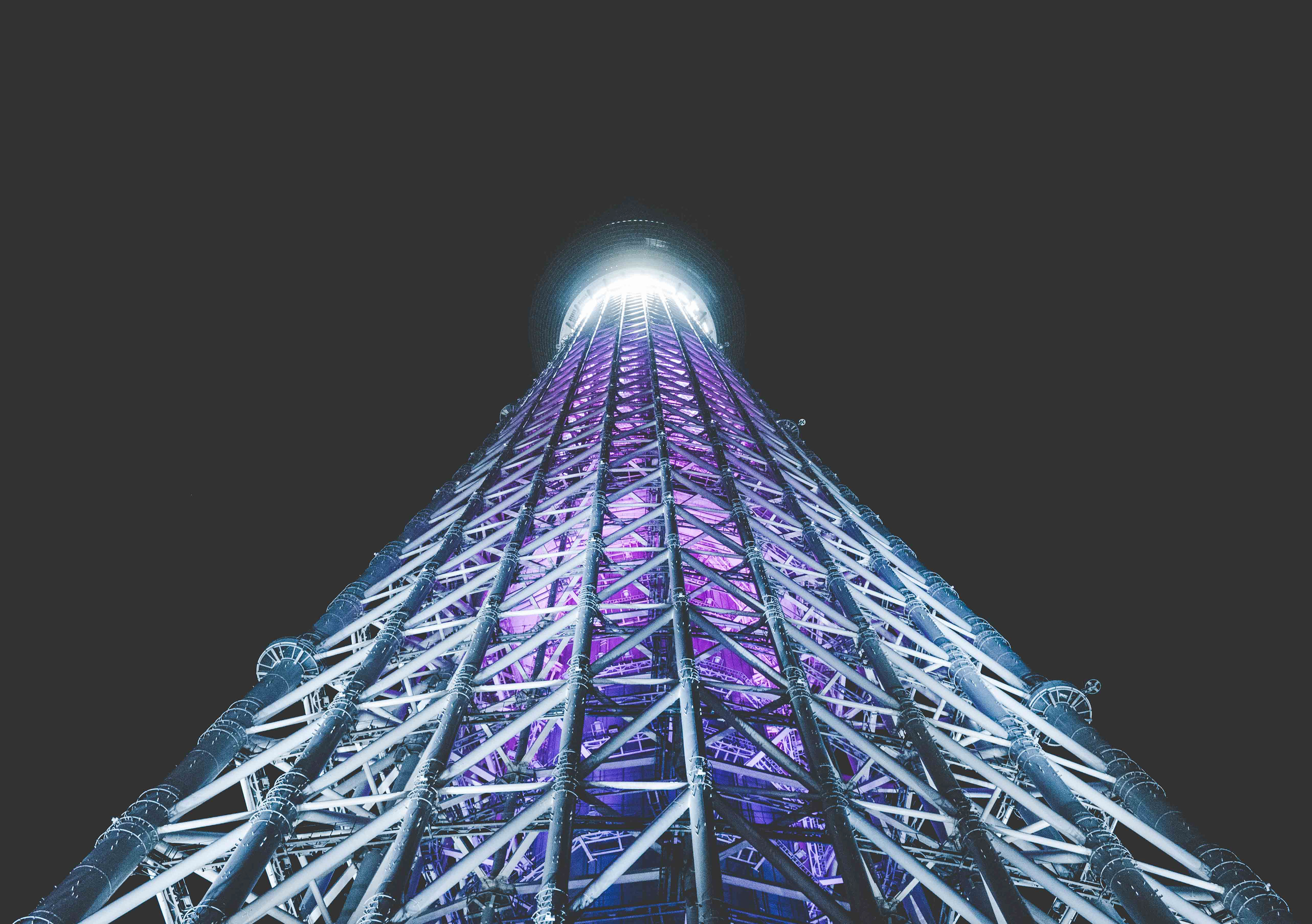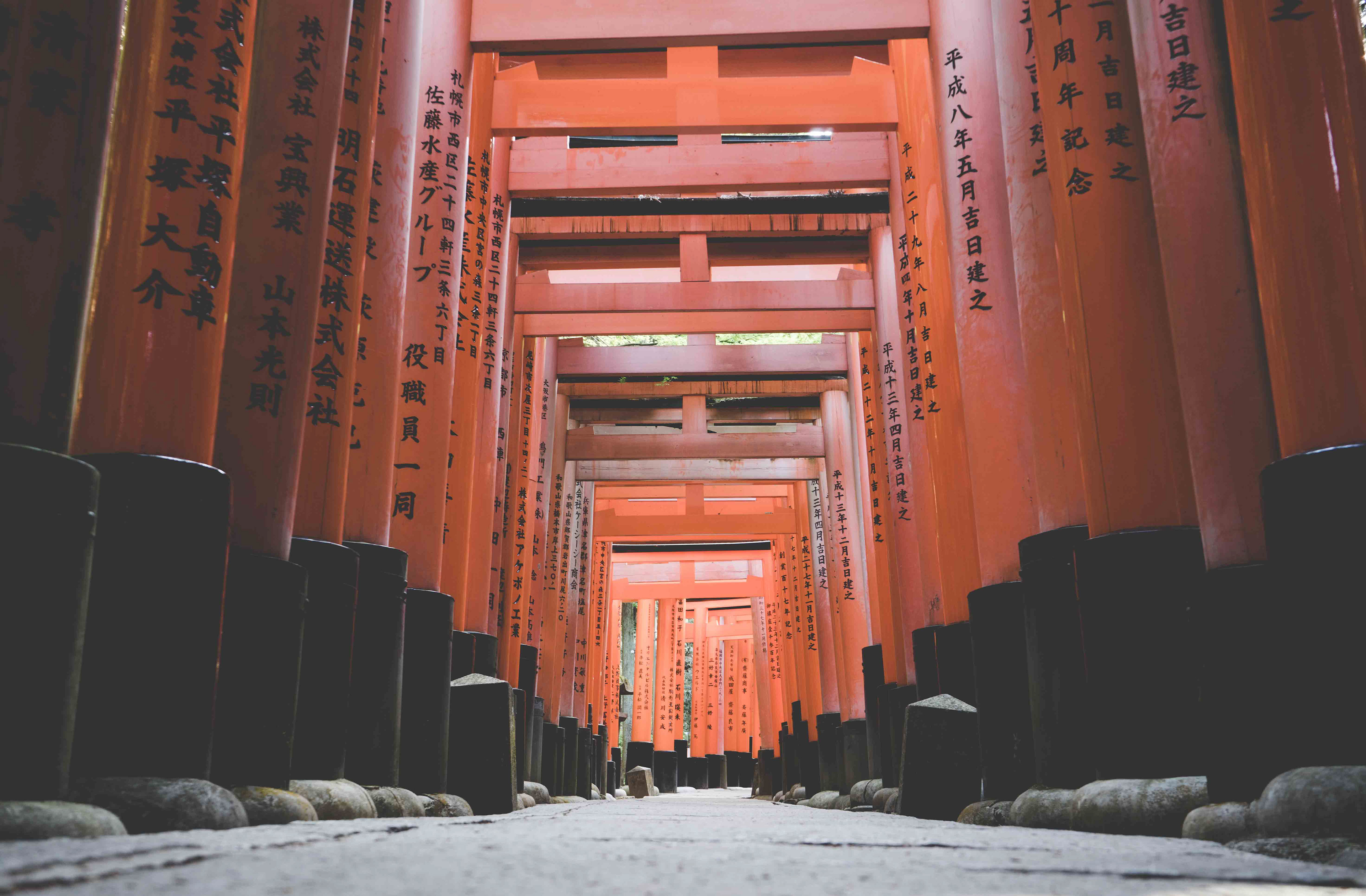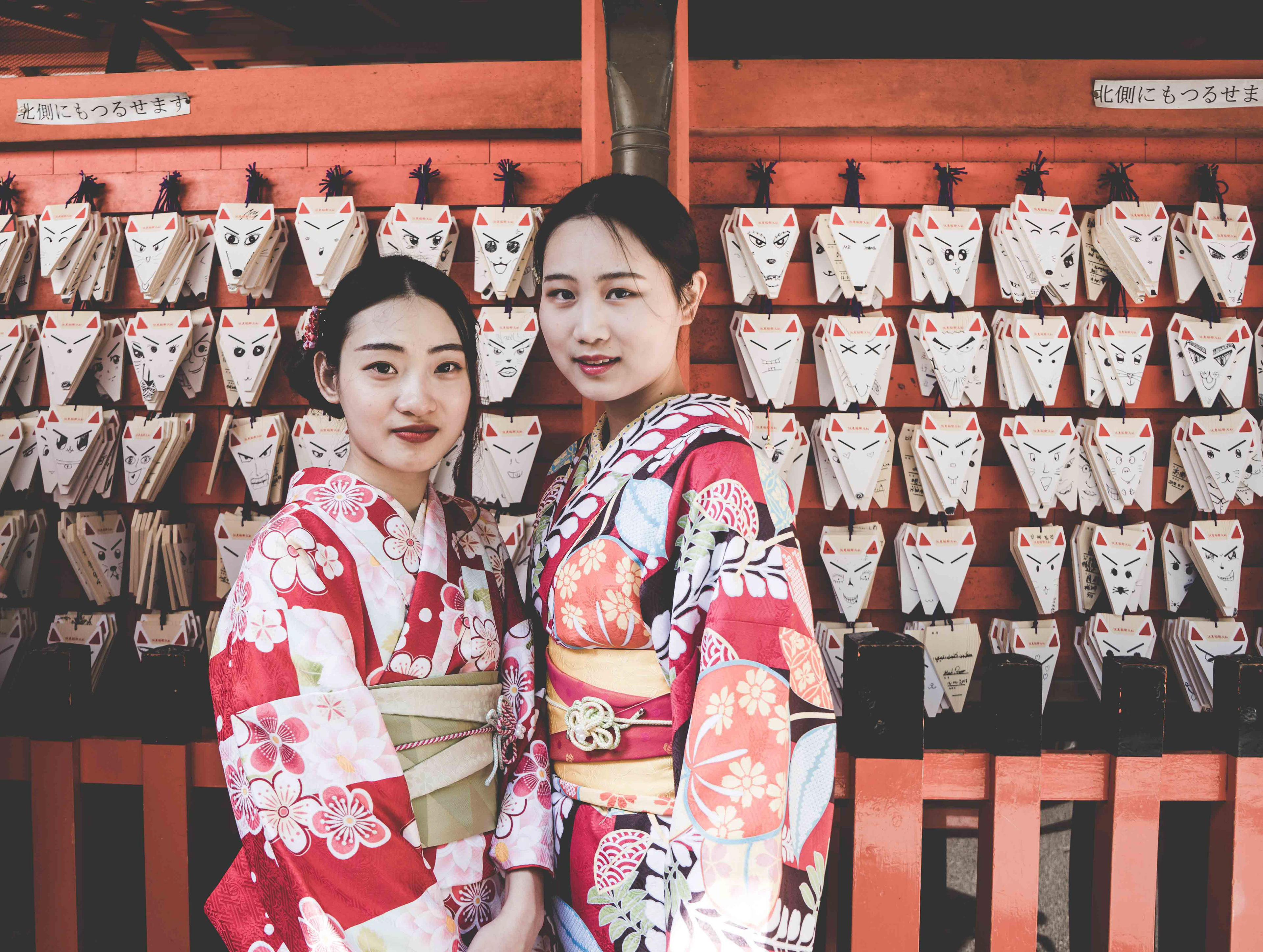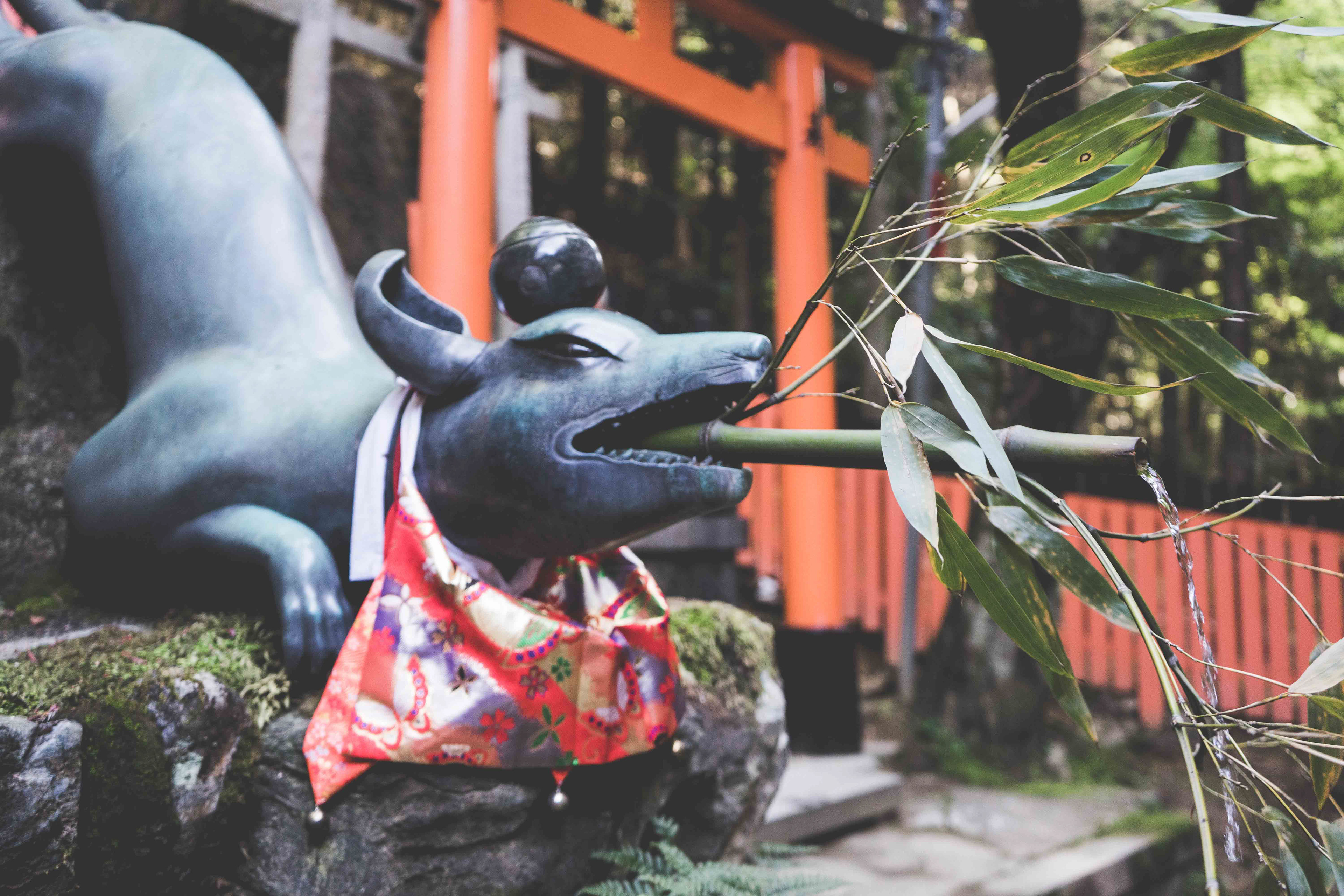 Fushimi Inari Taisha

is the head shrine of the god Inari. The mountain is covered with thousand of red gates.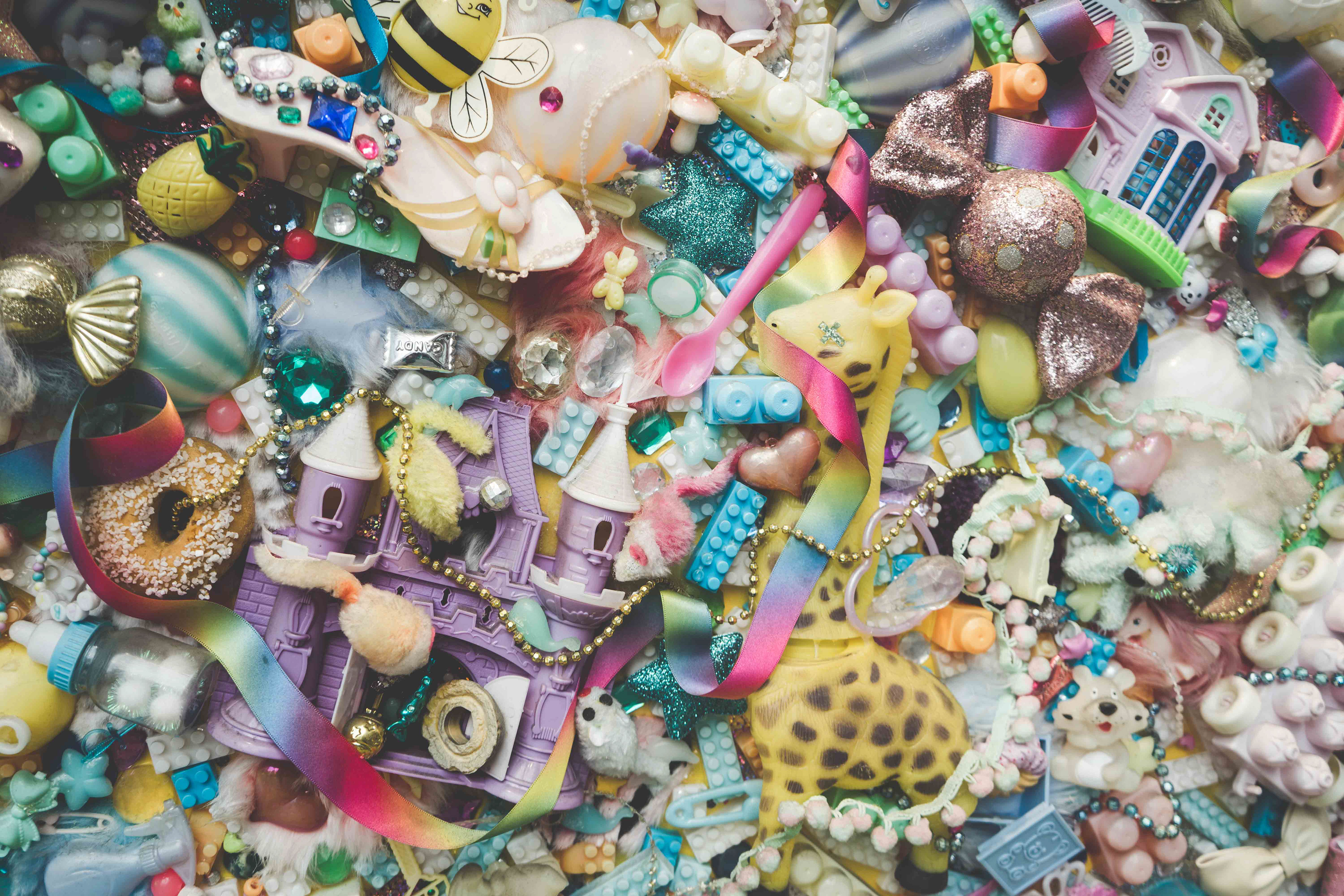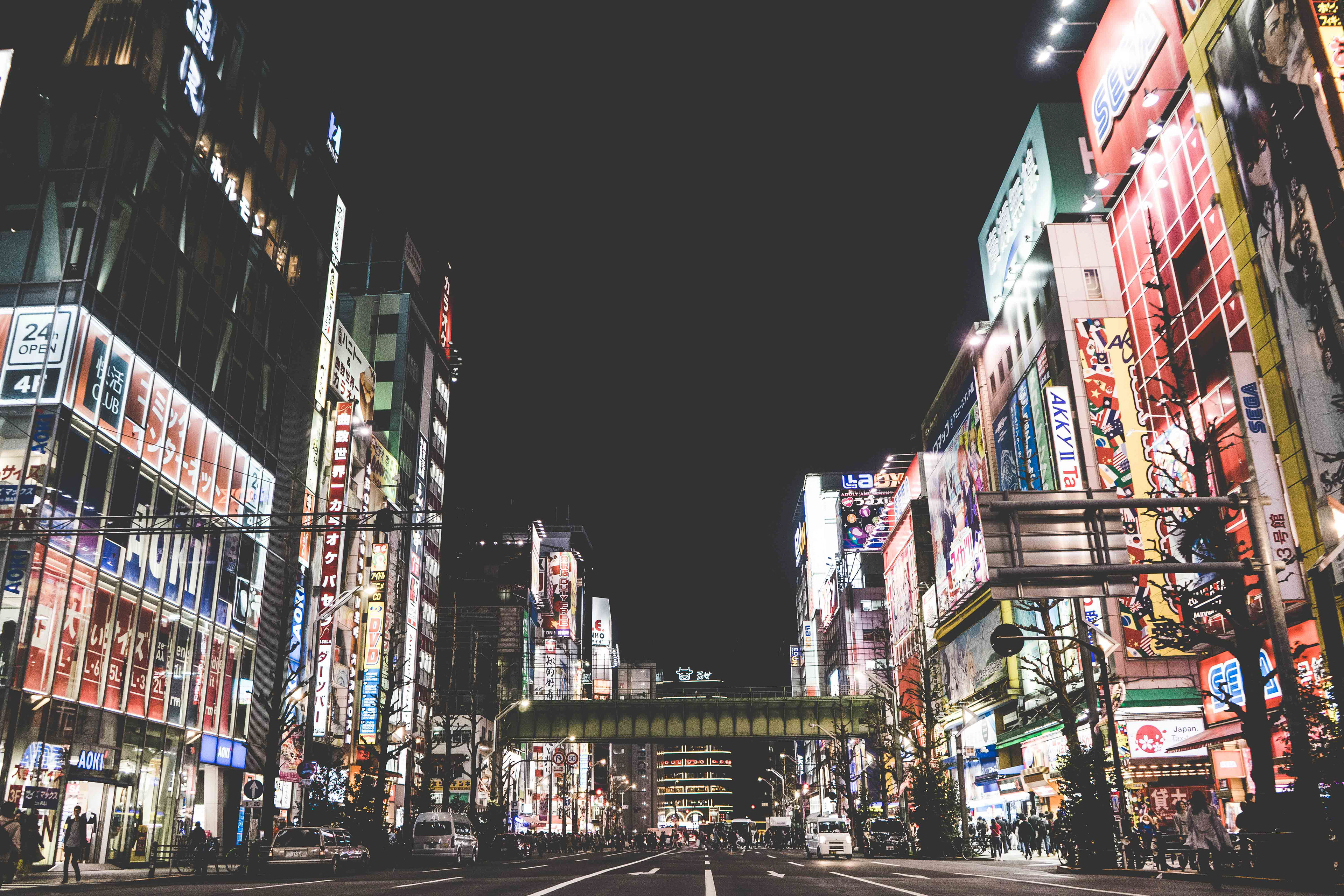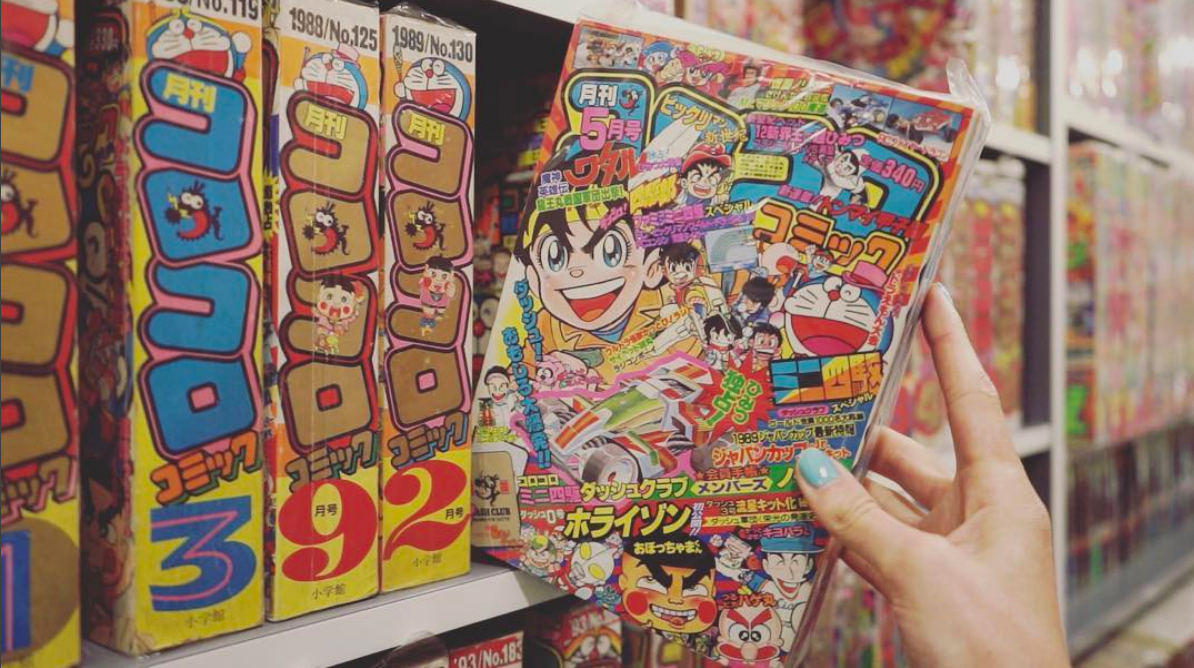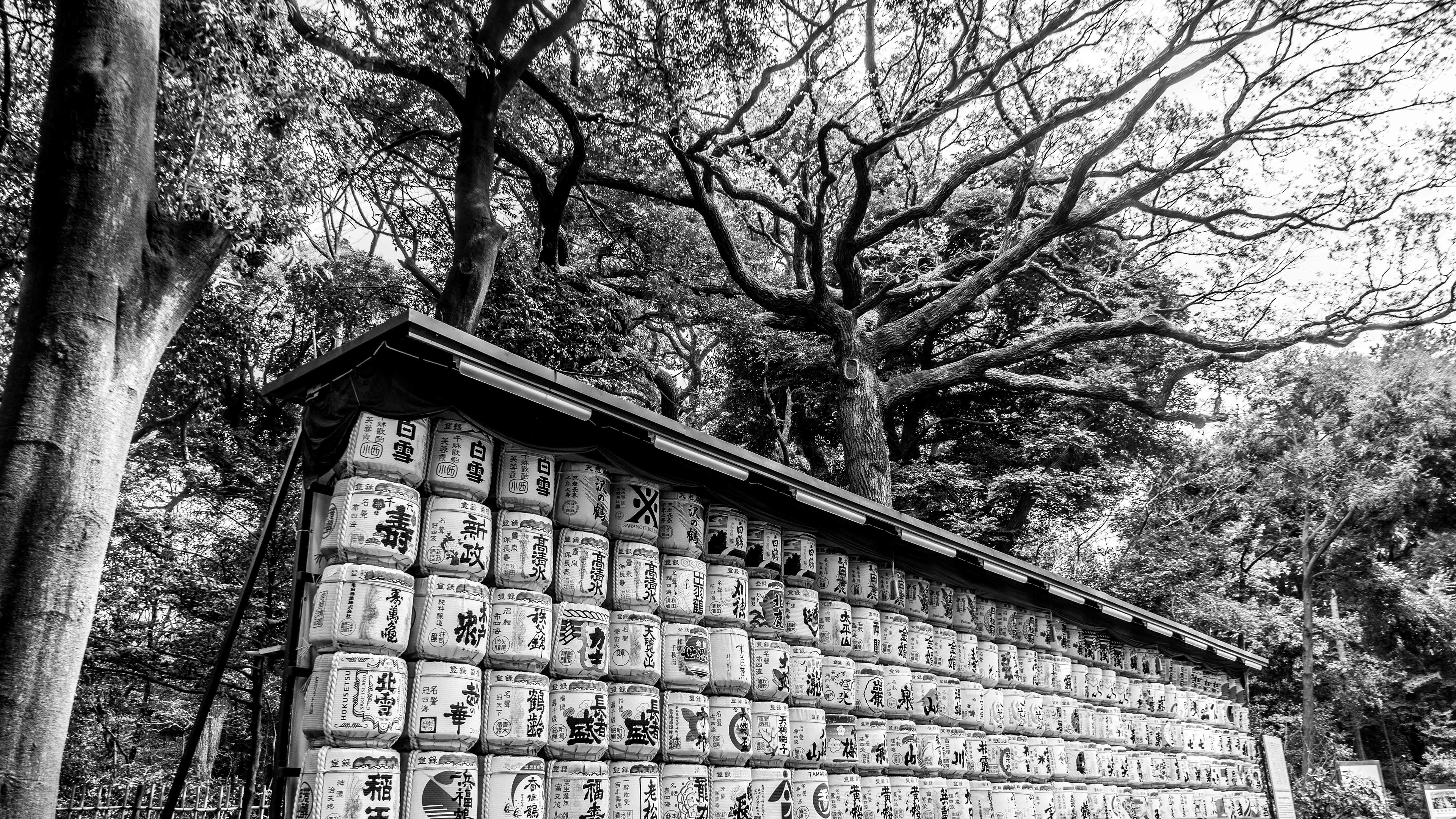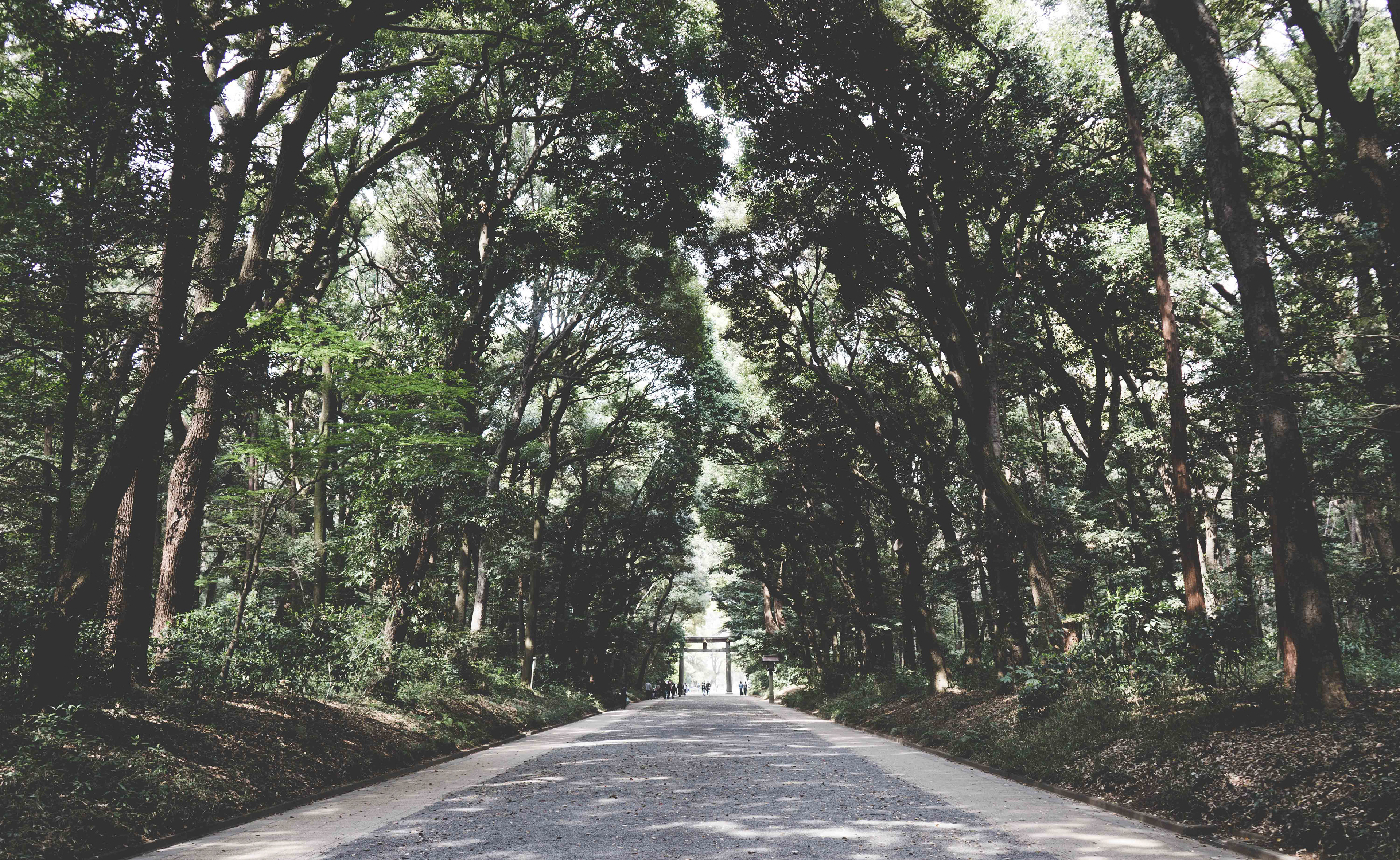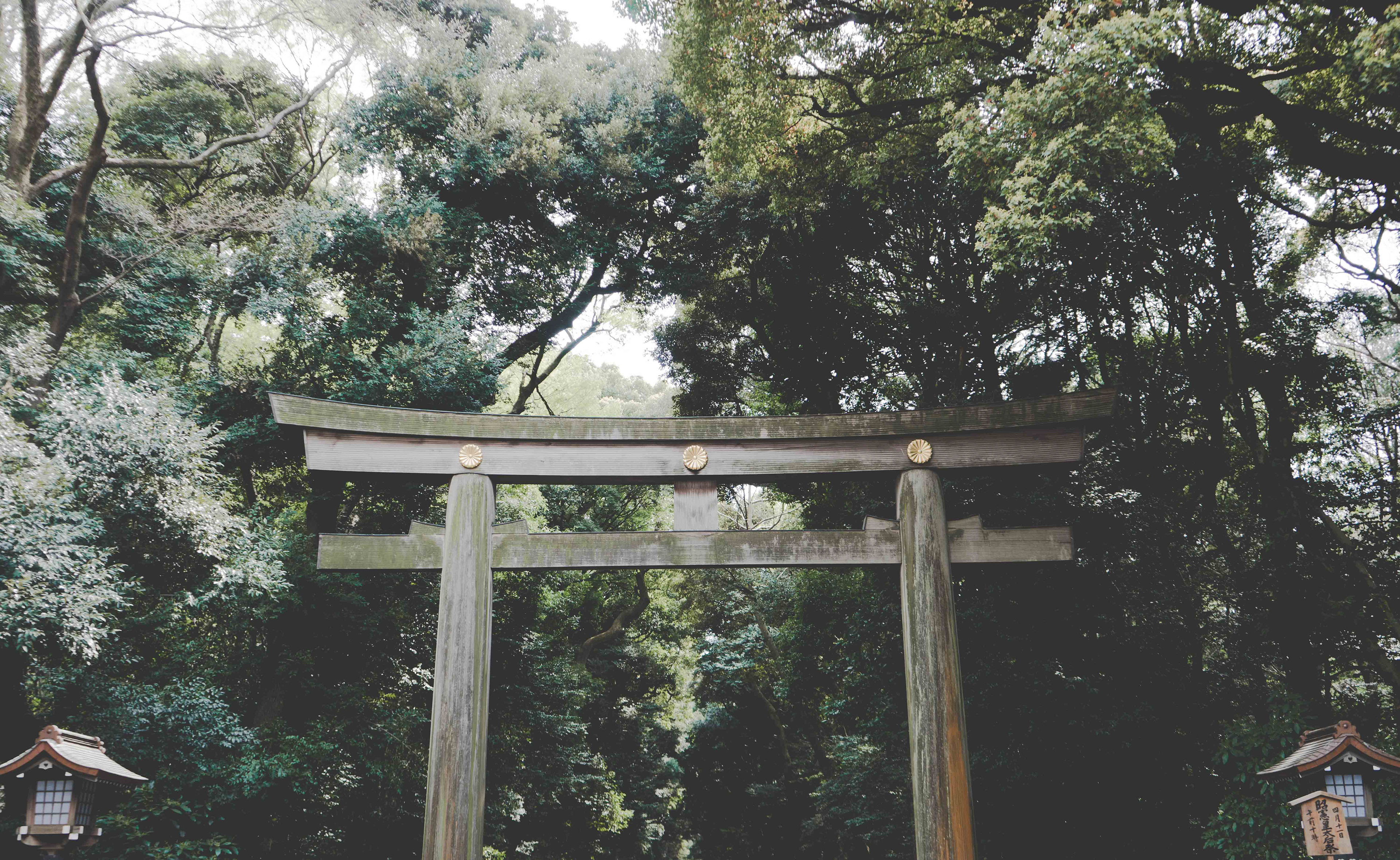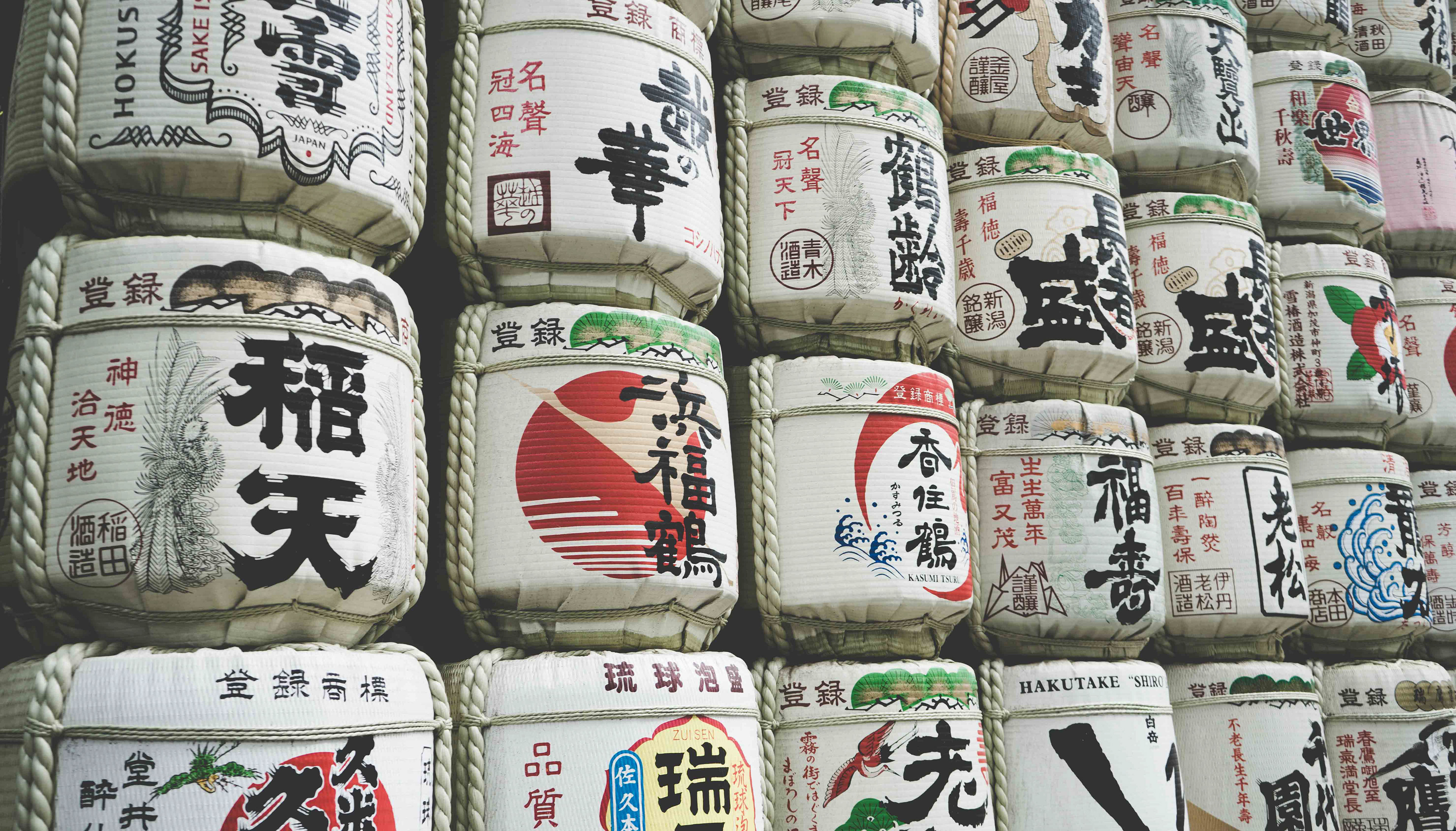 Meiji Shrine - Shibuya, Tokio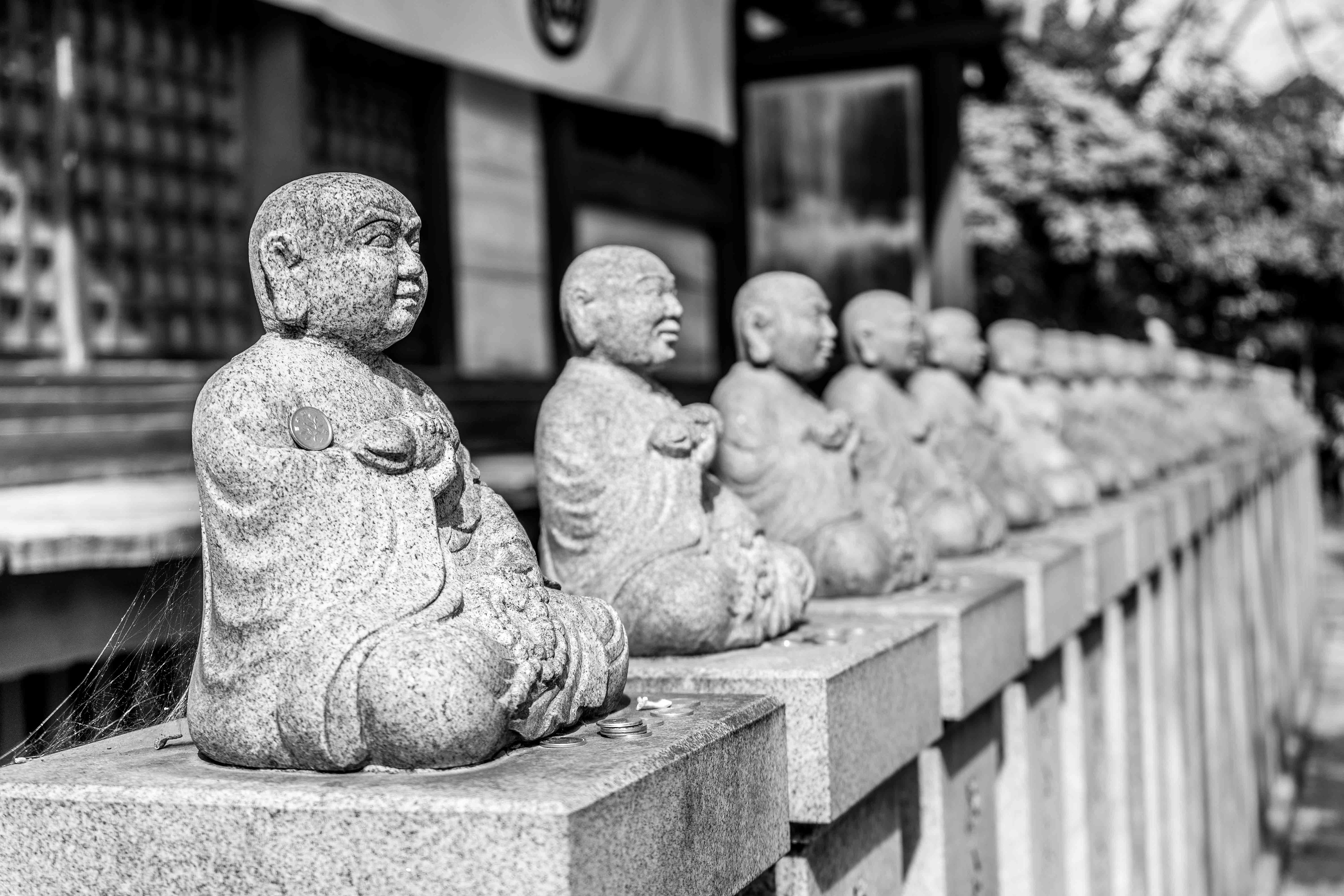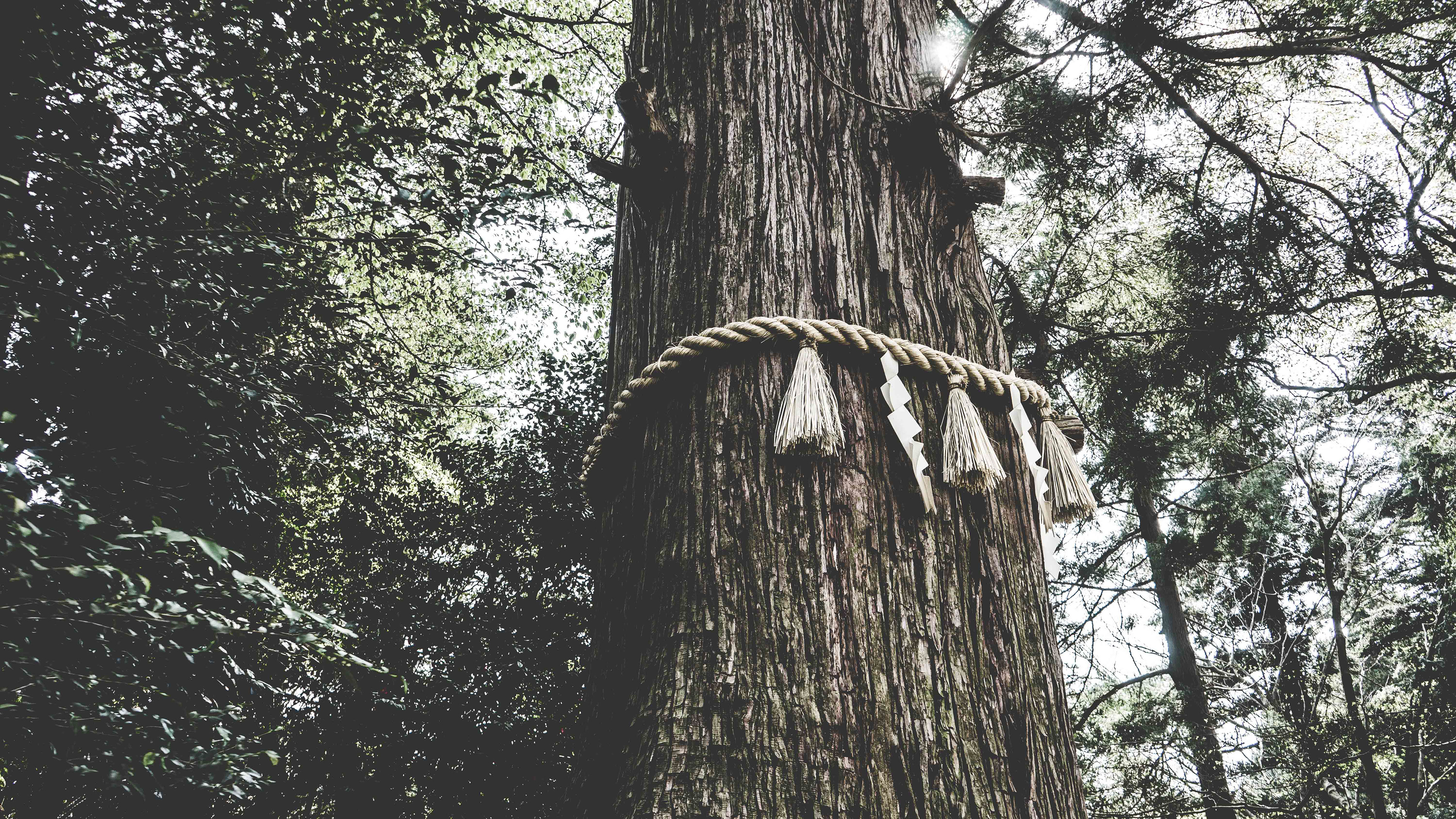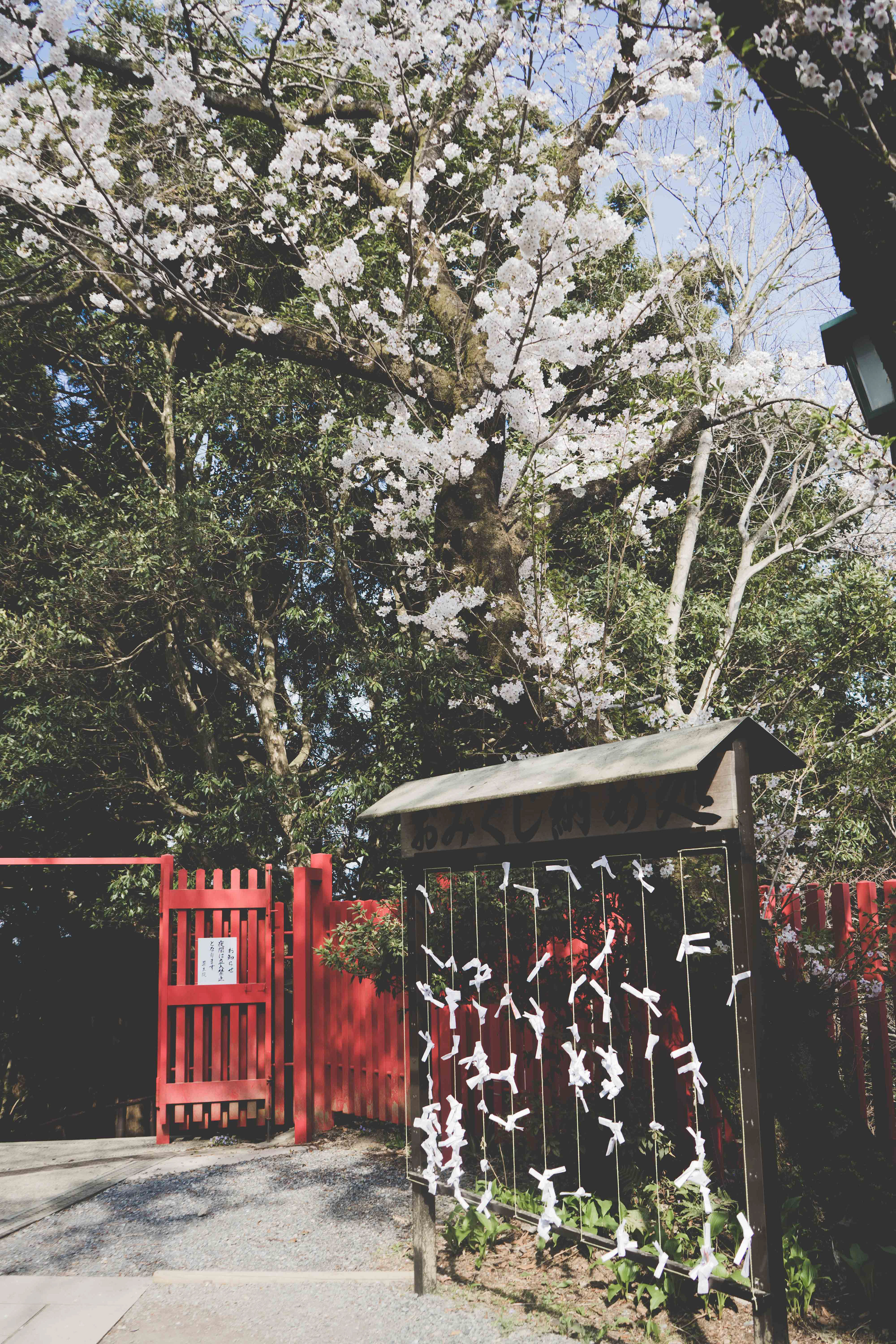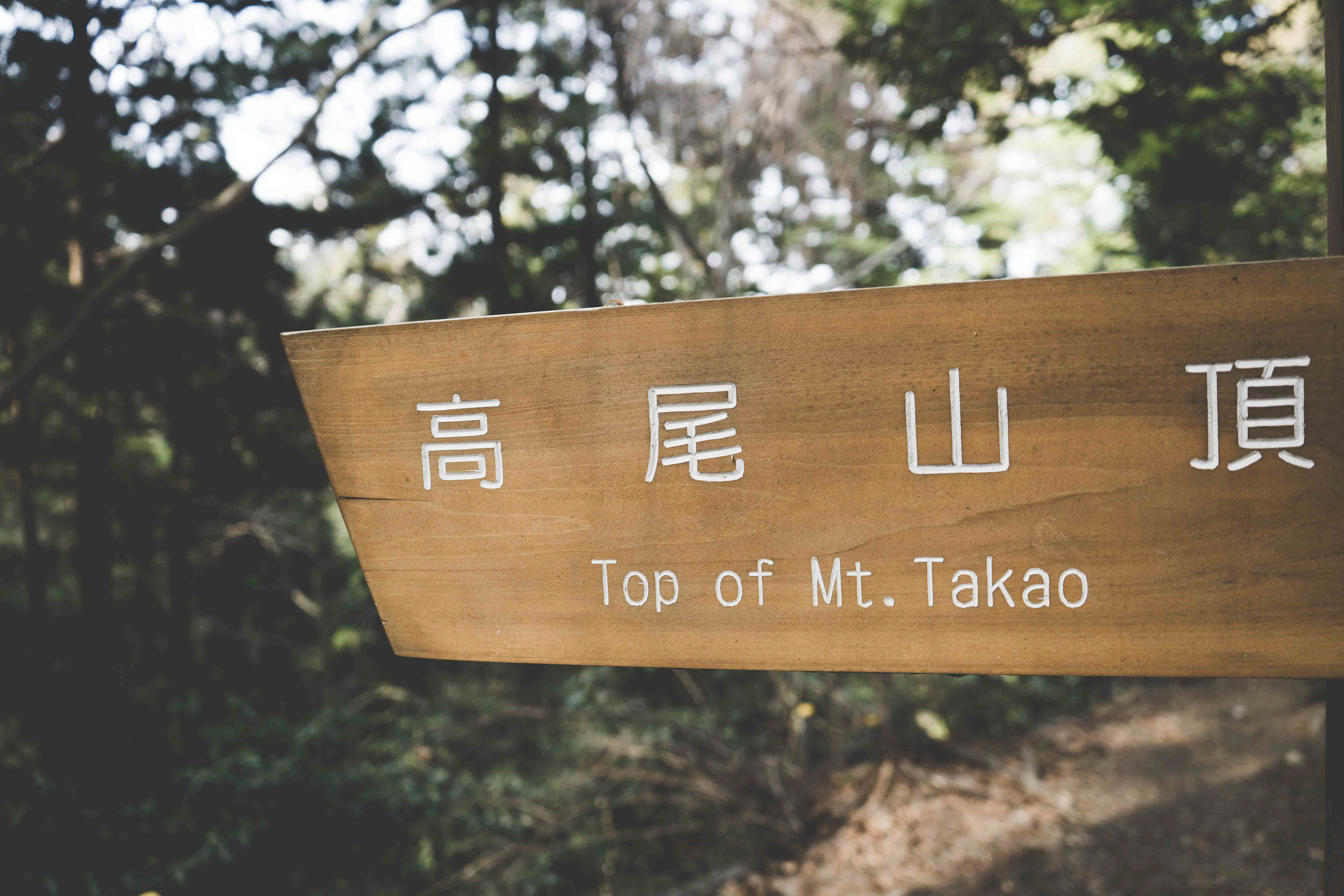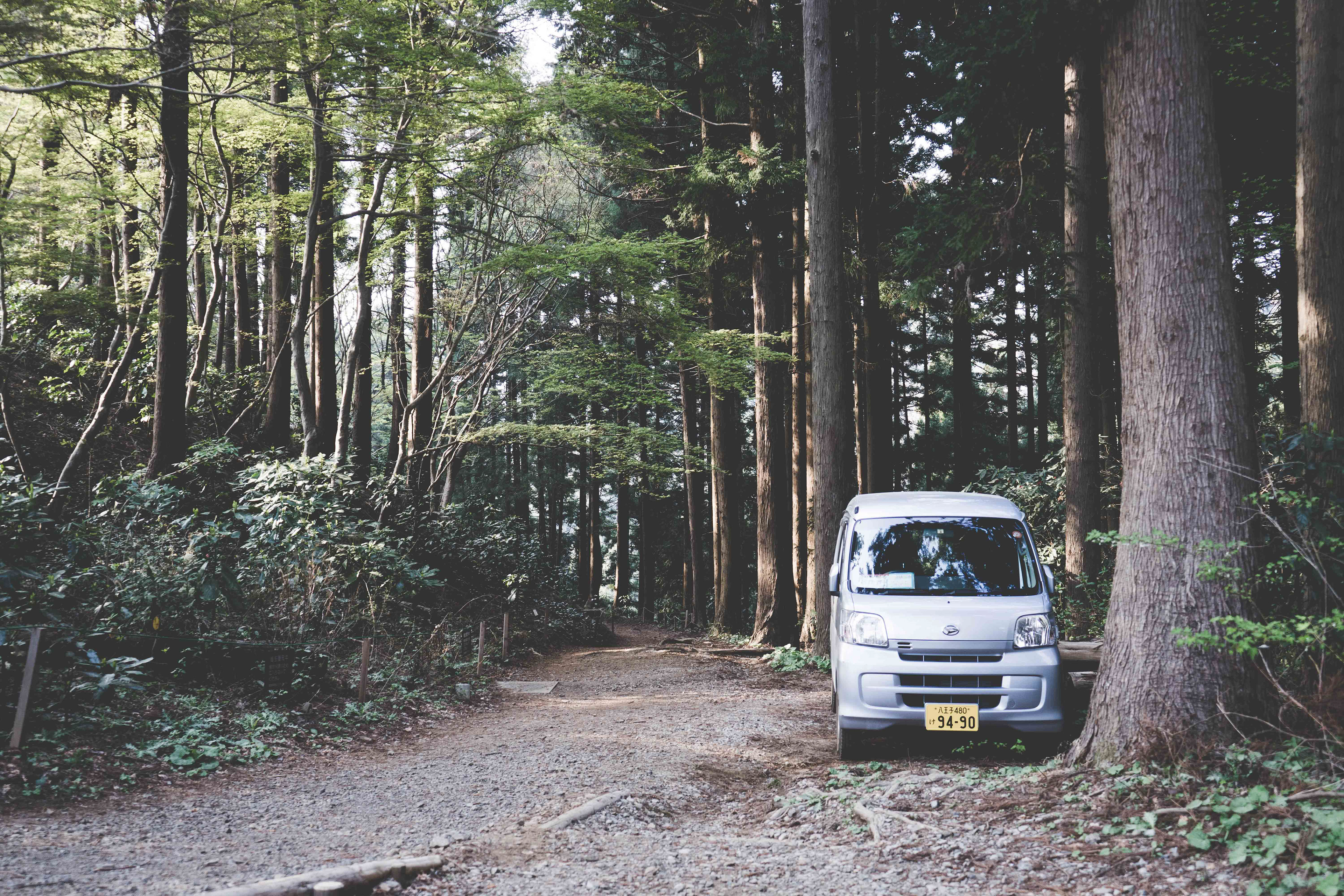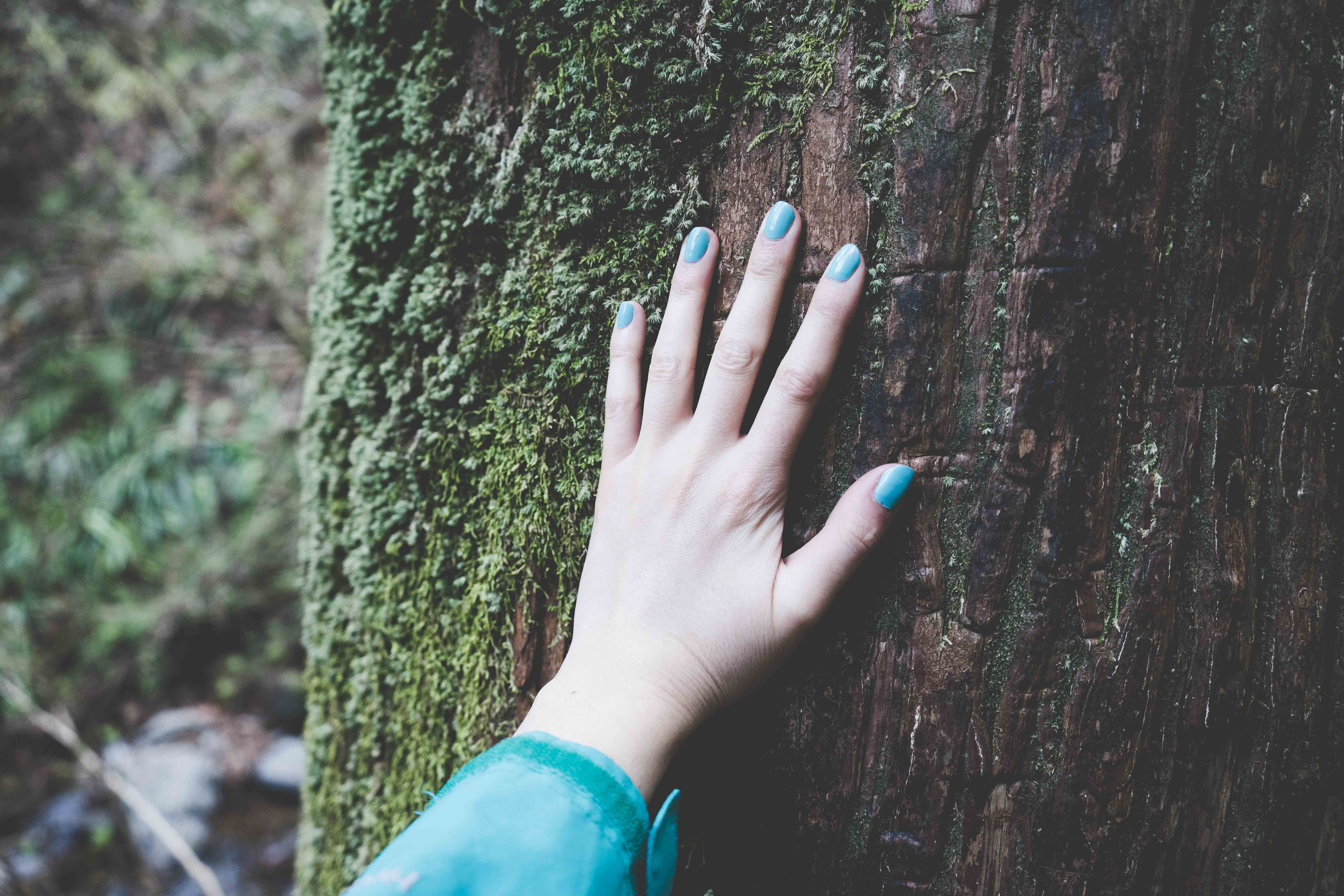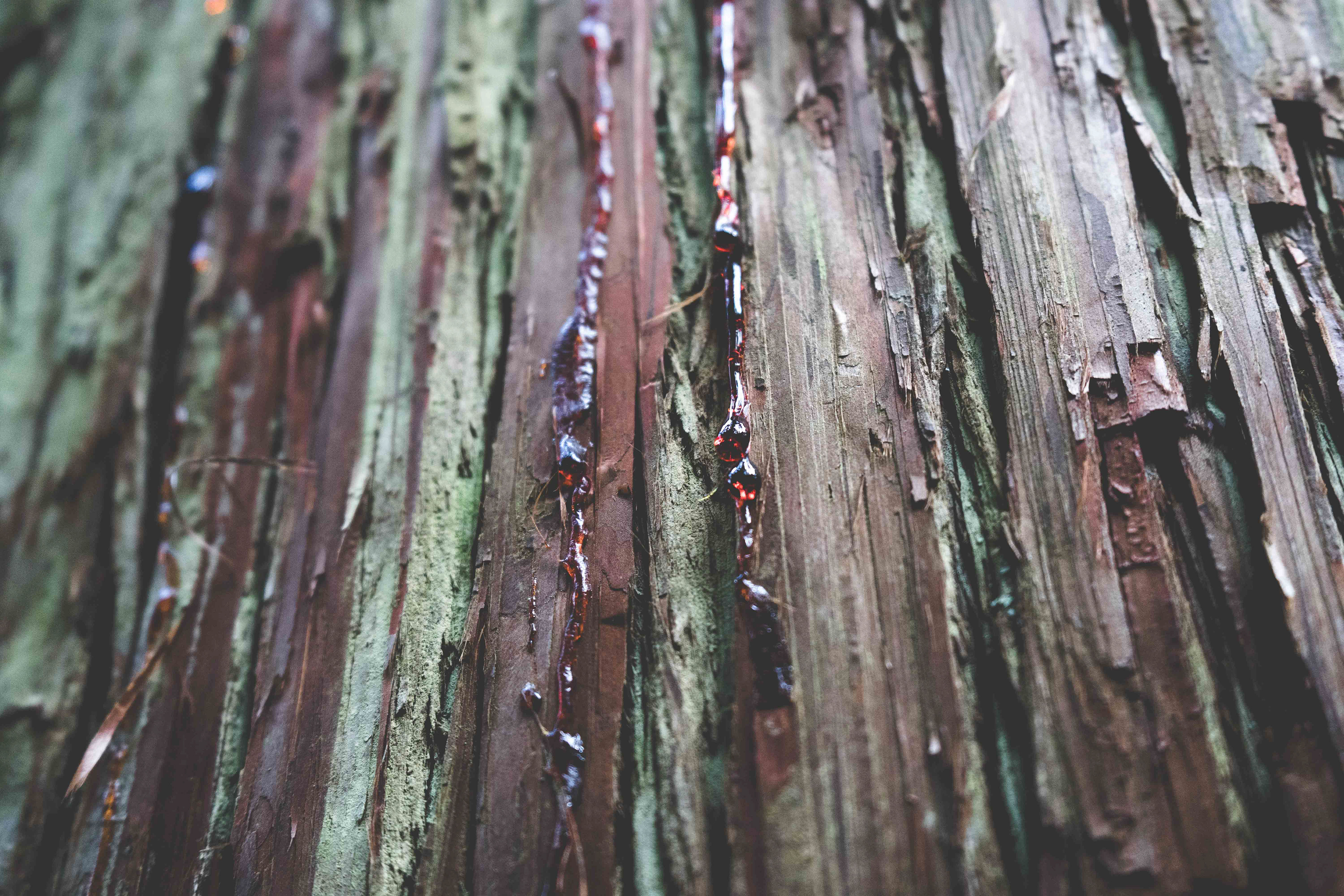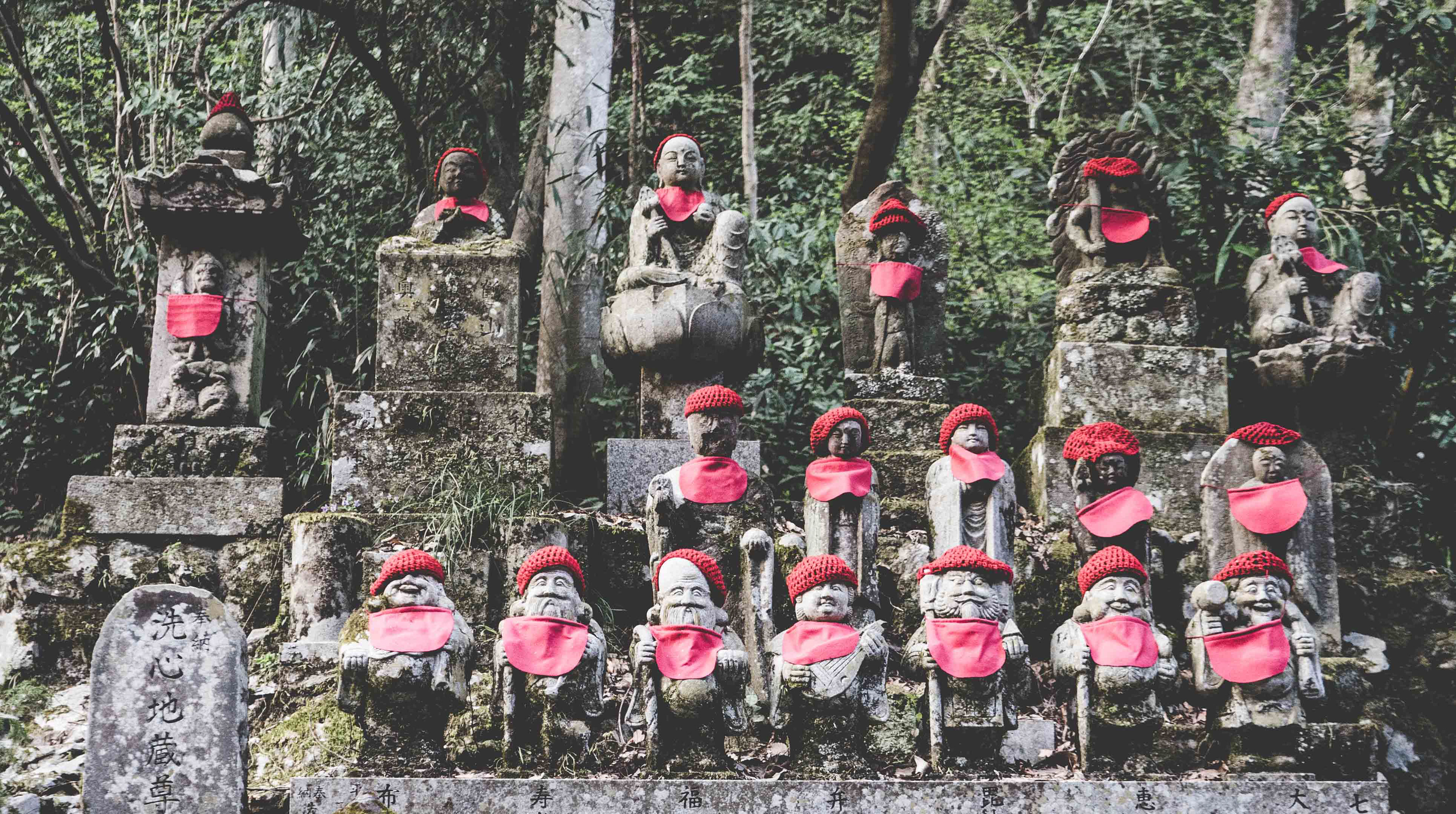 Hiking trip to Mountain Takao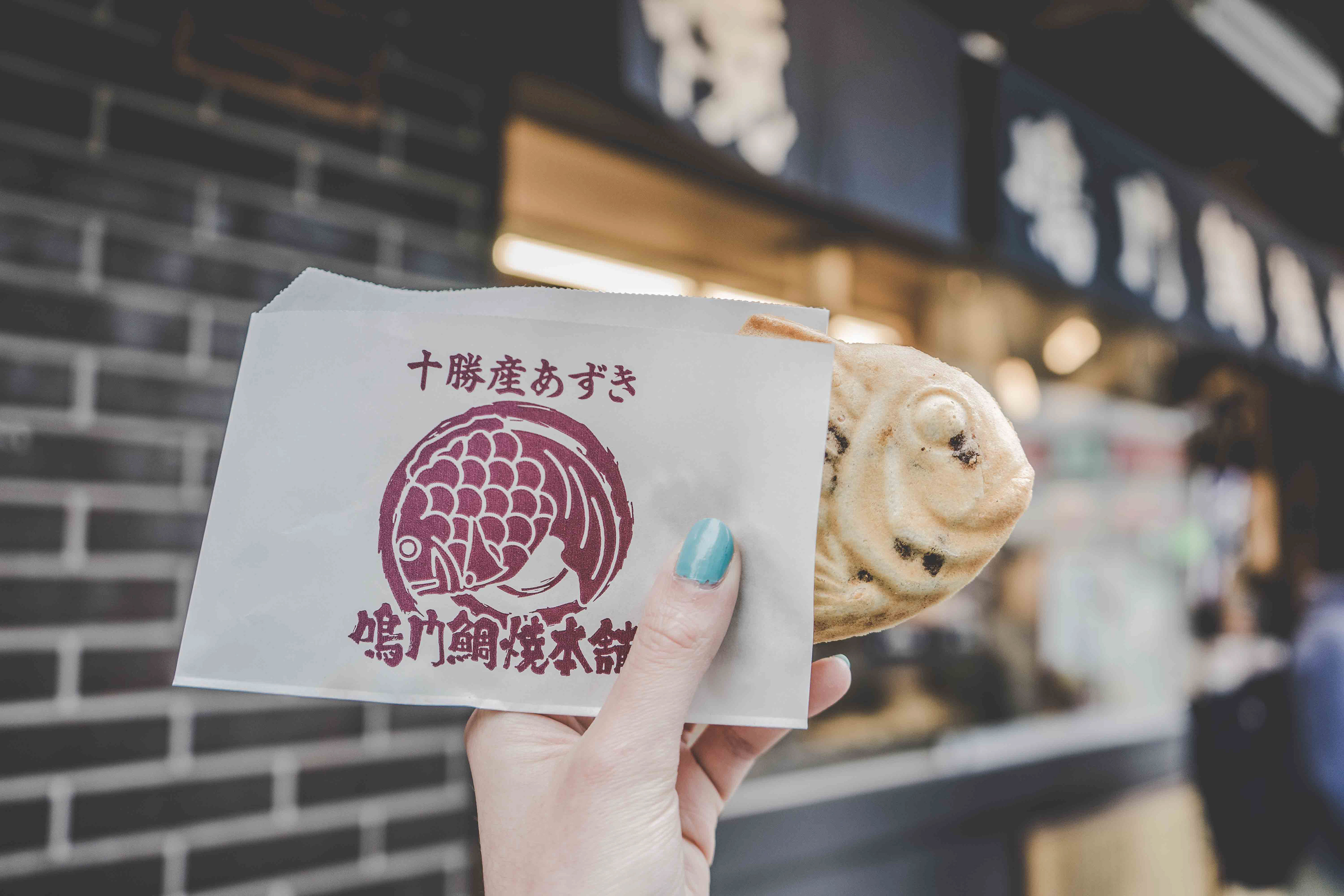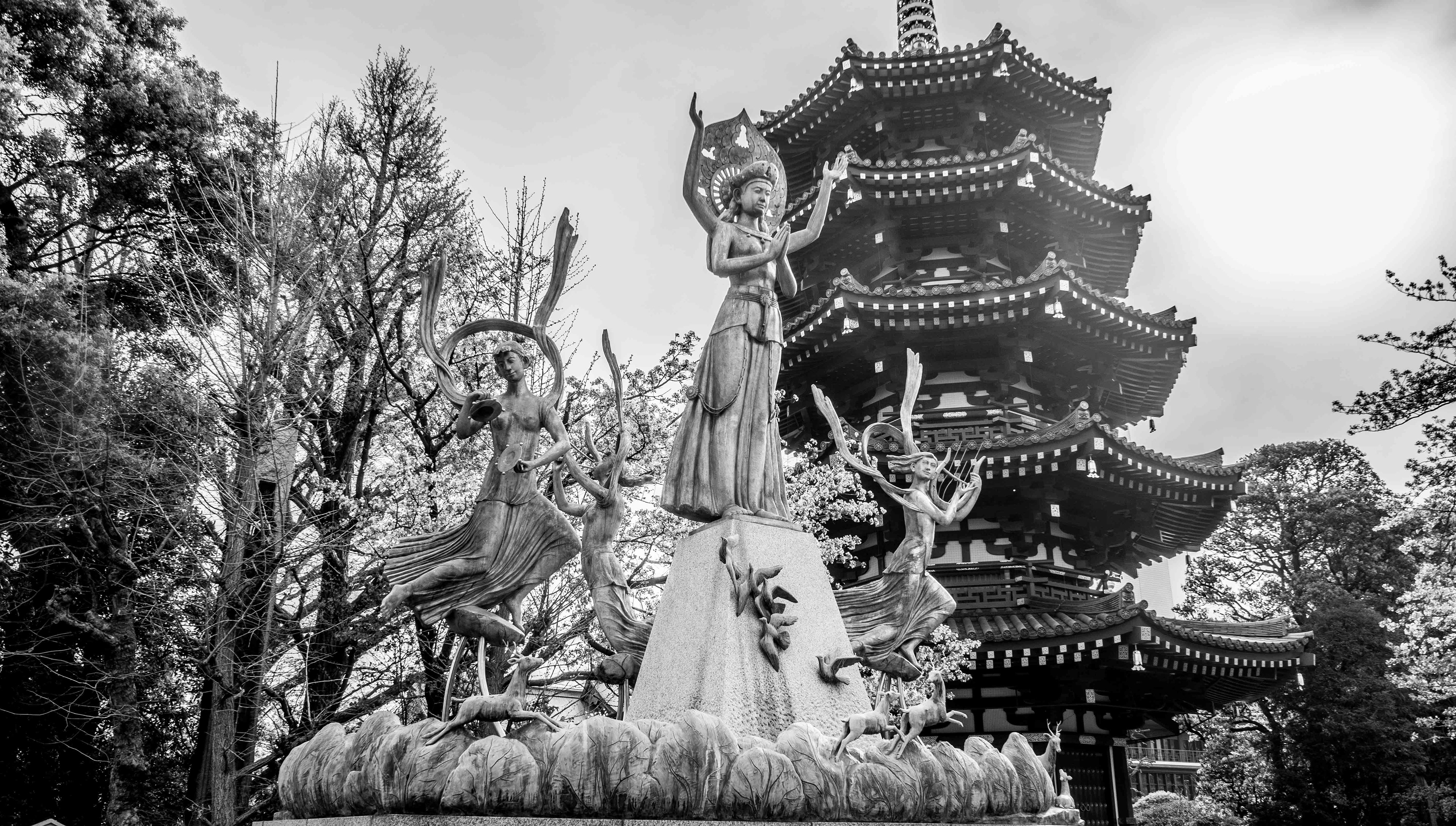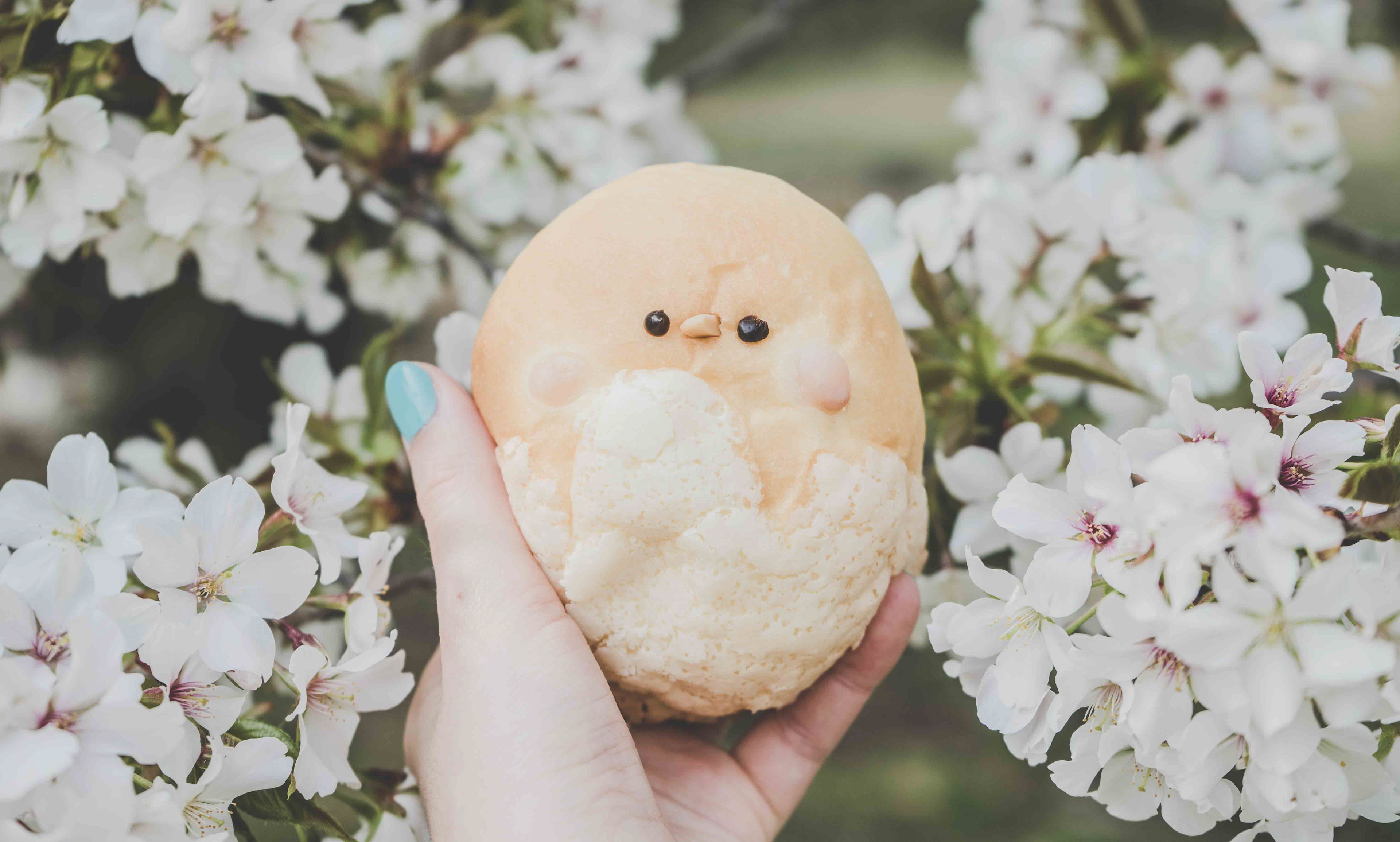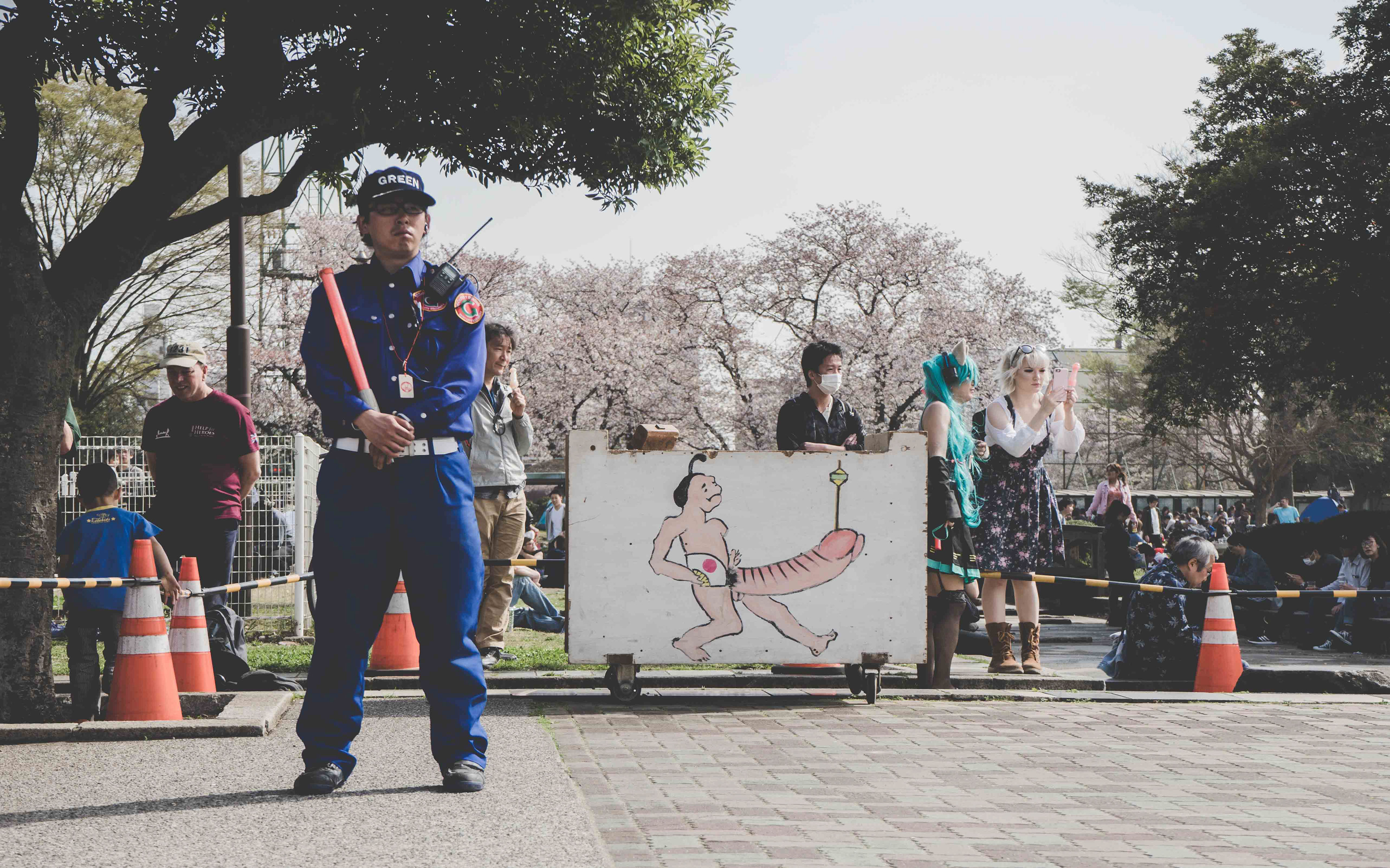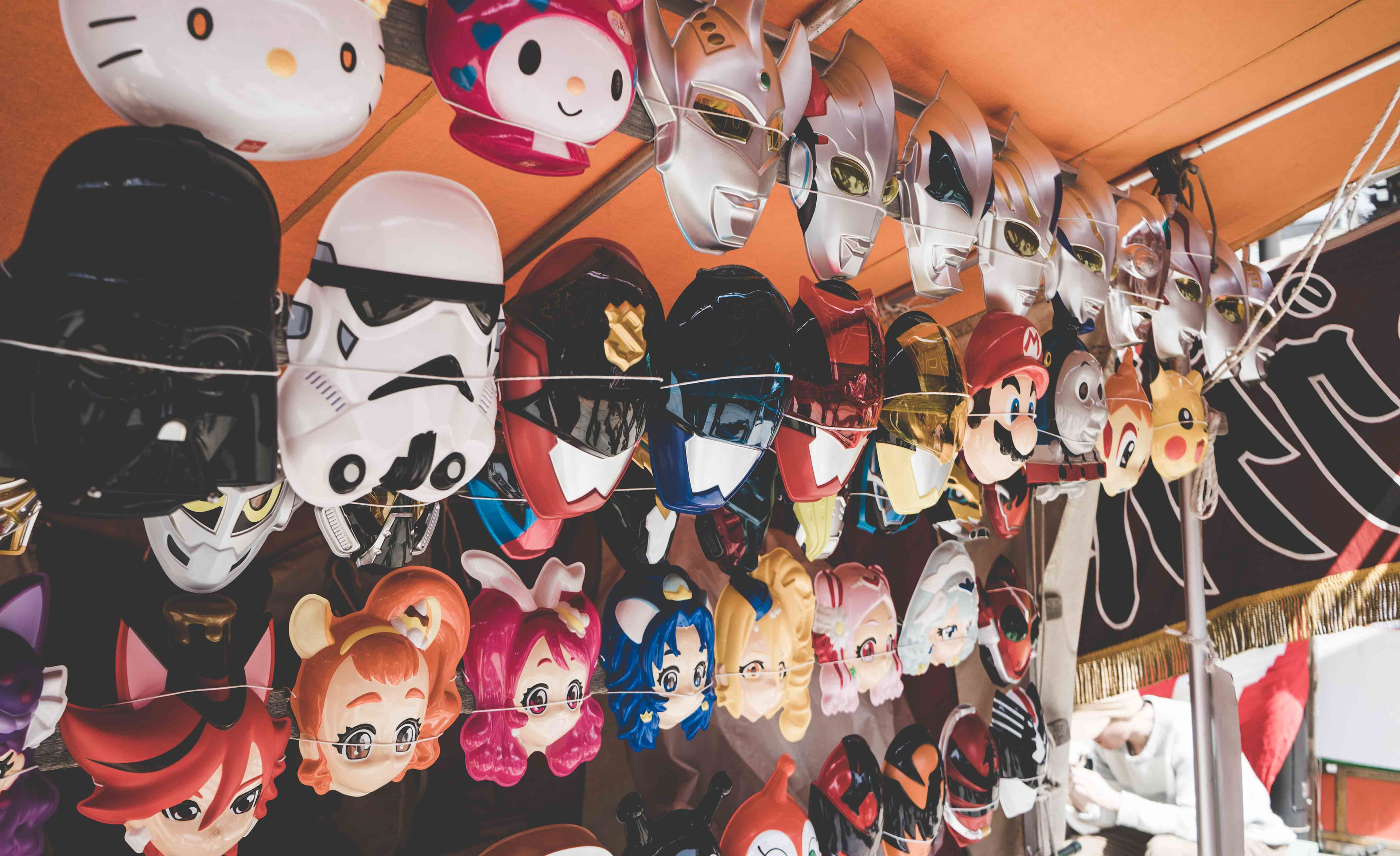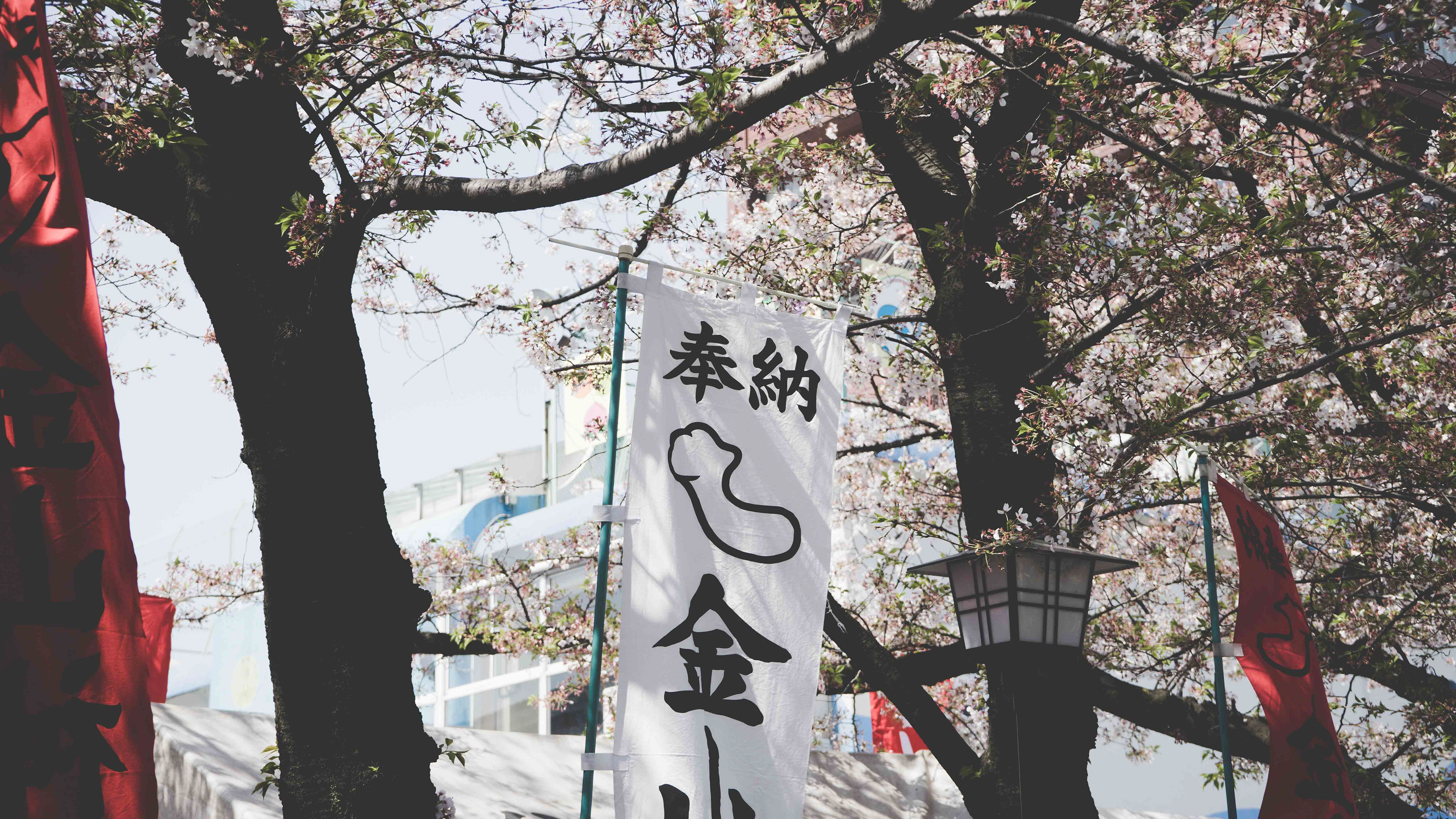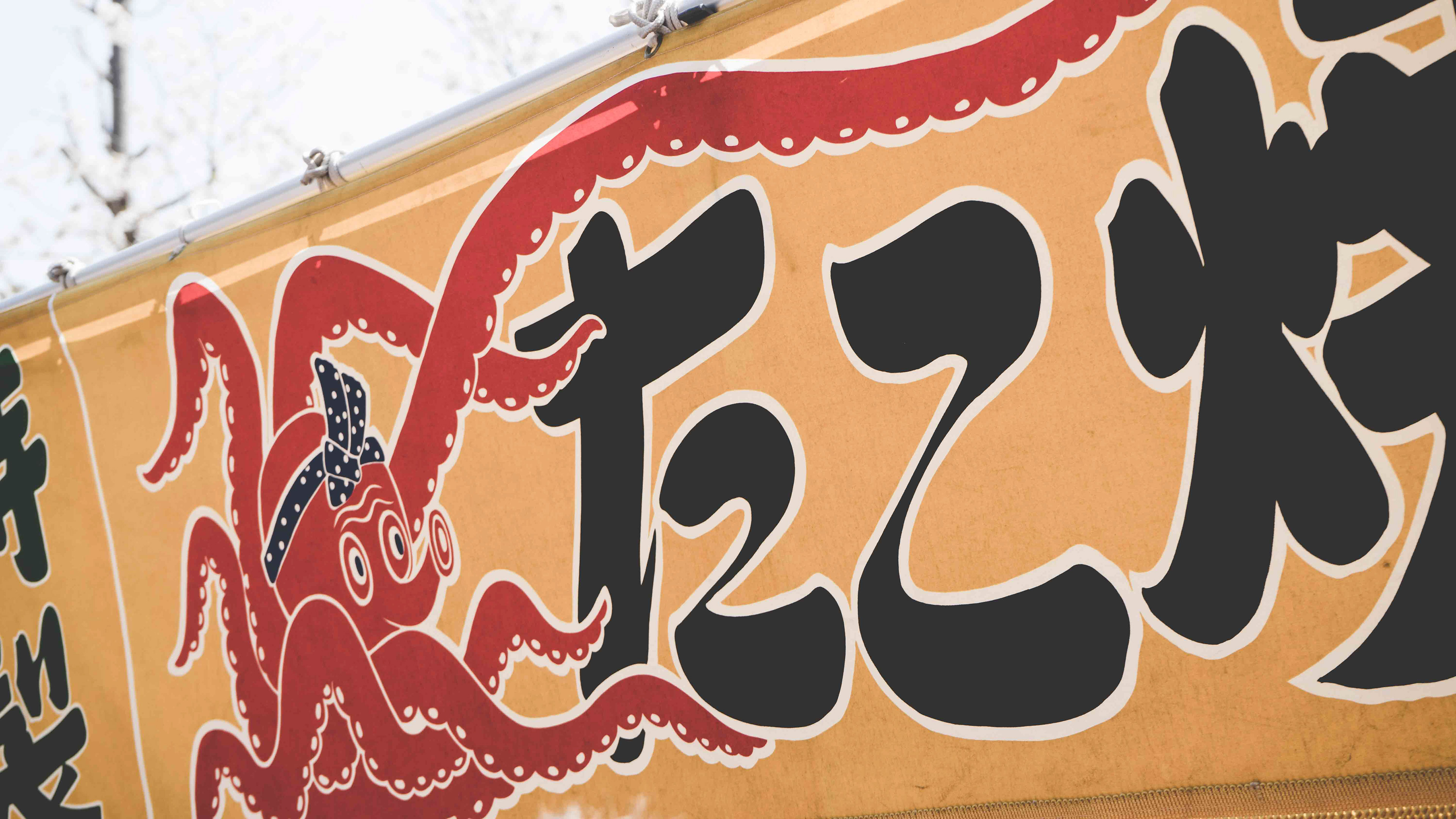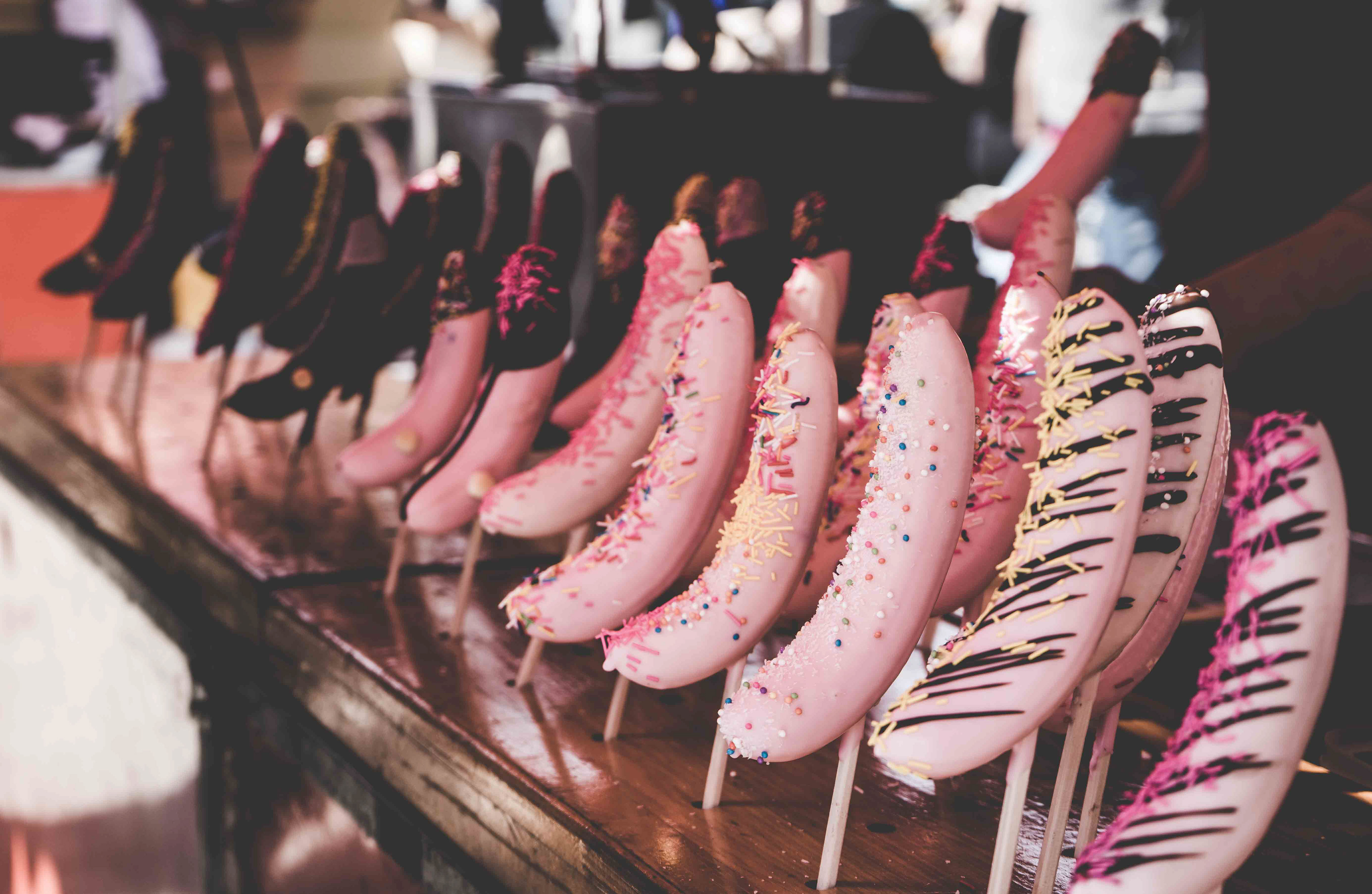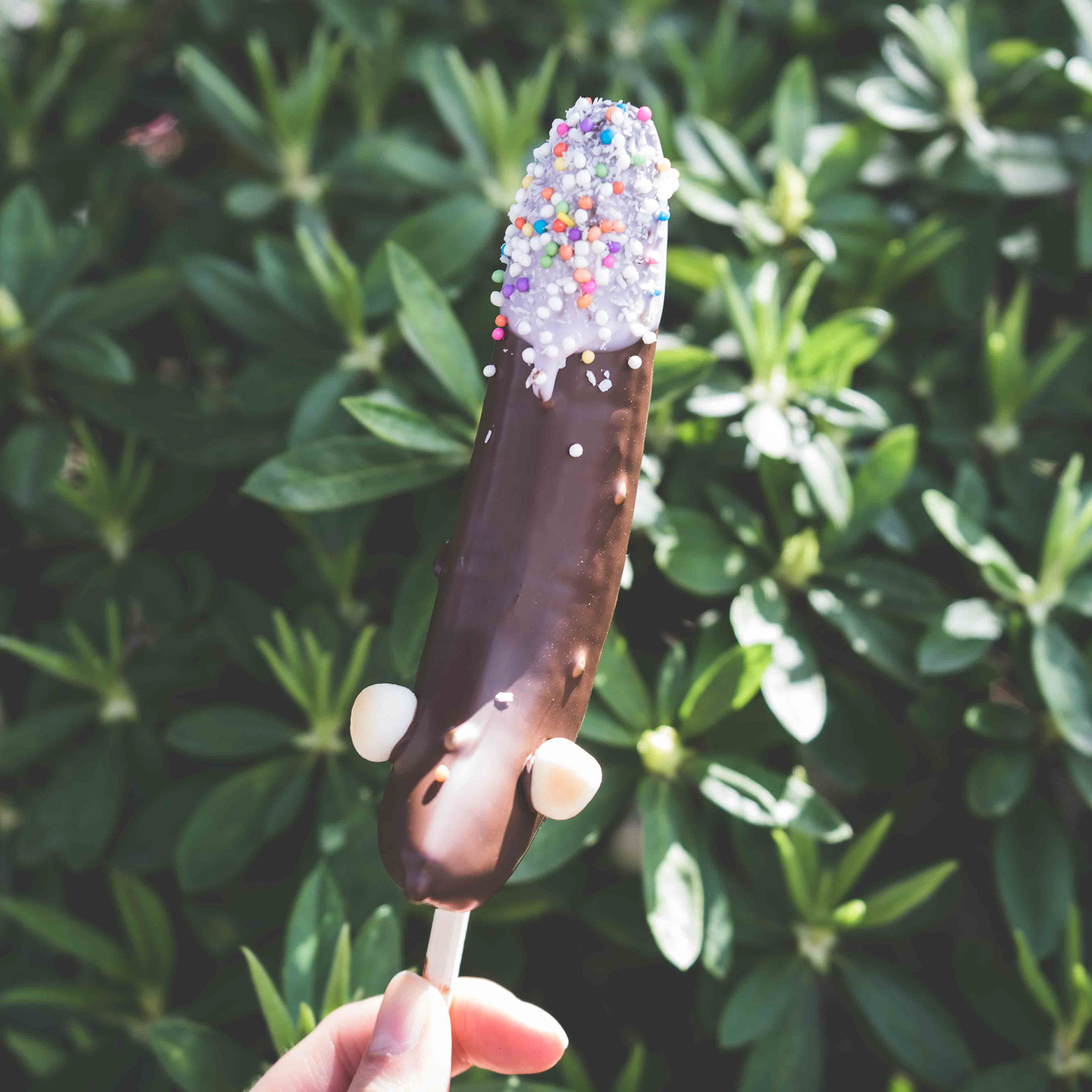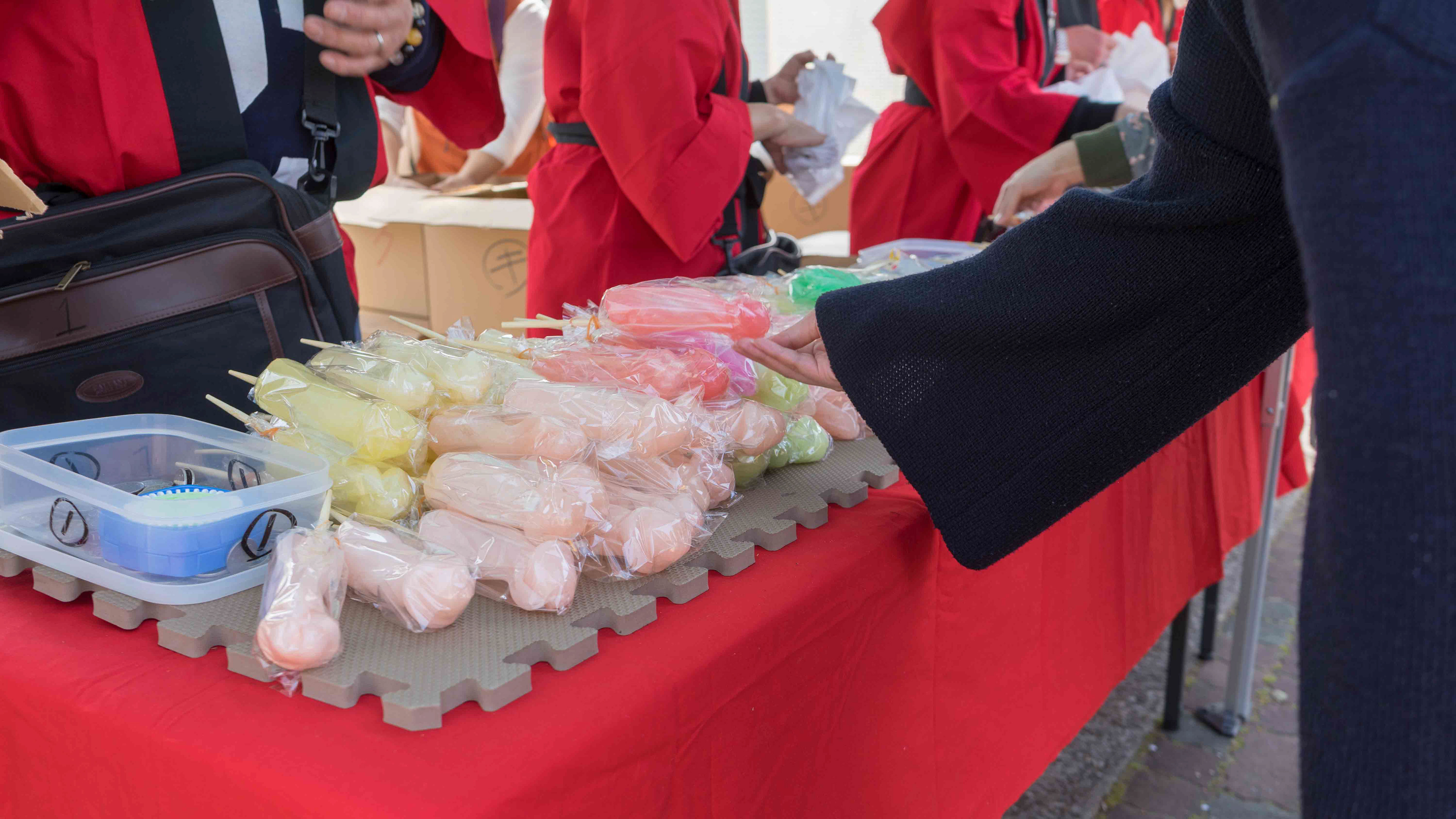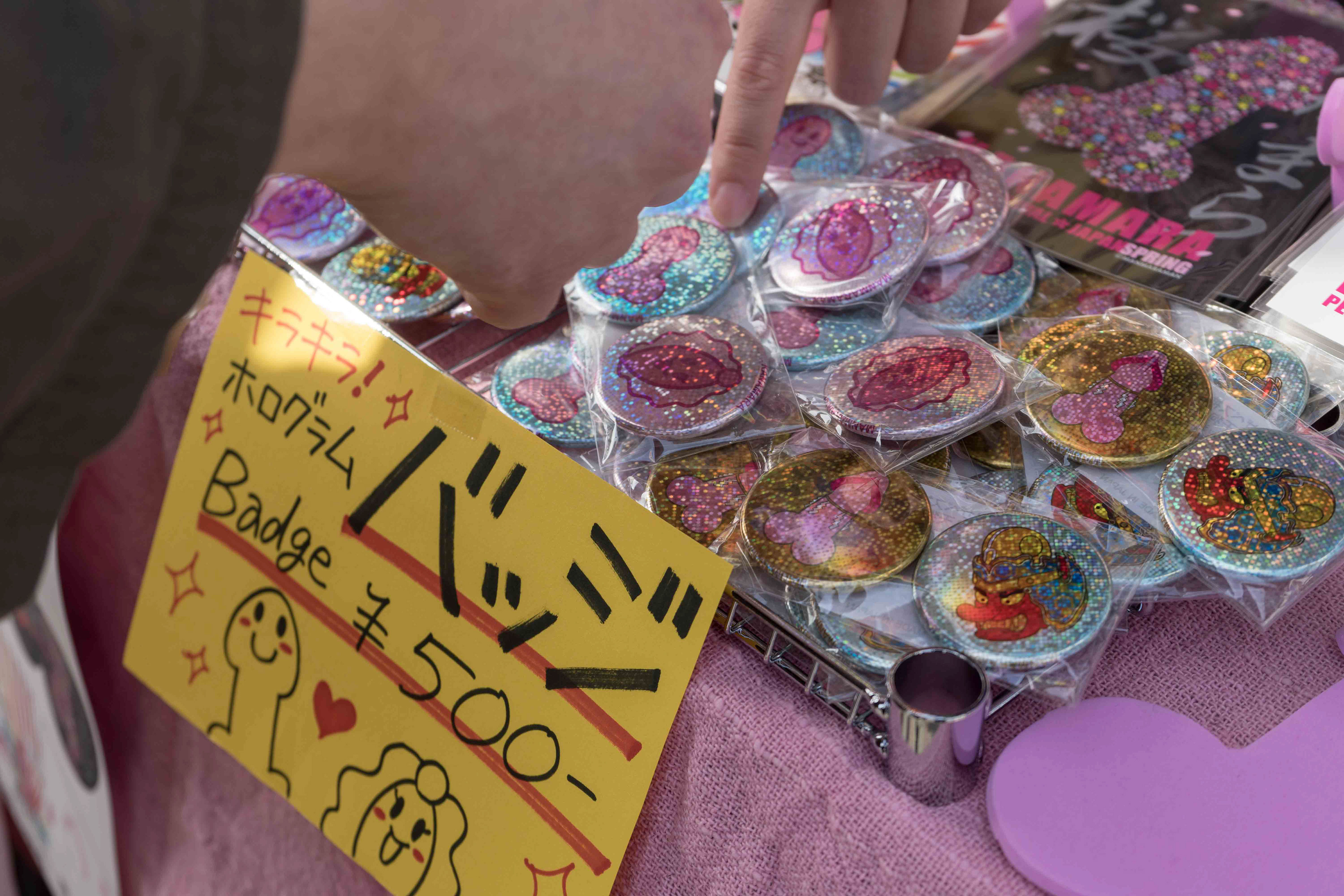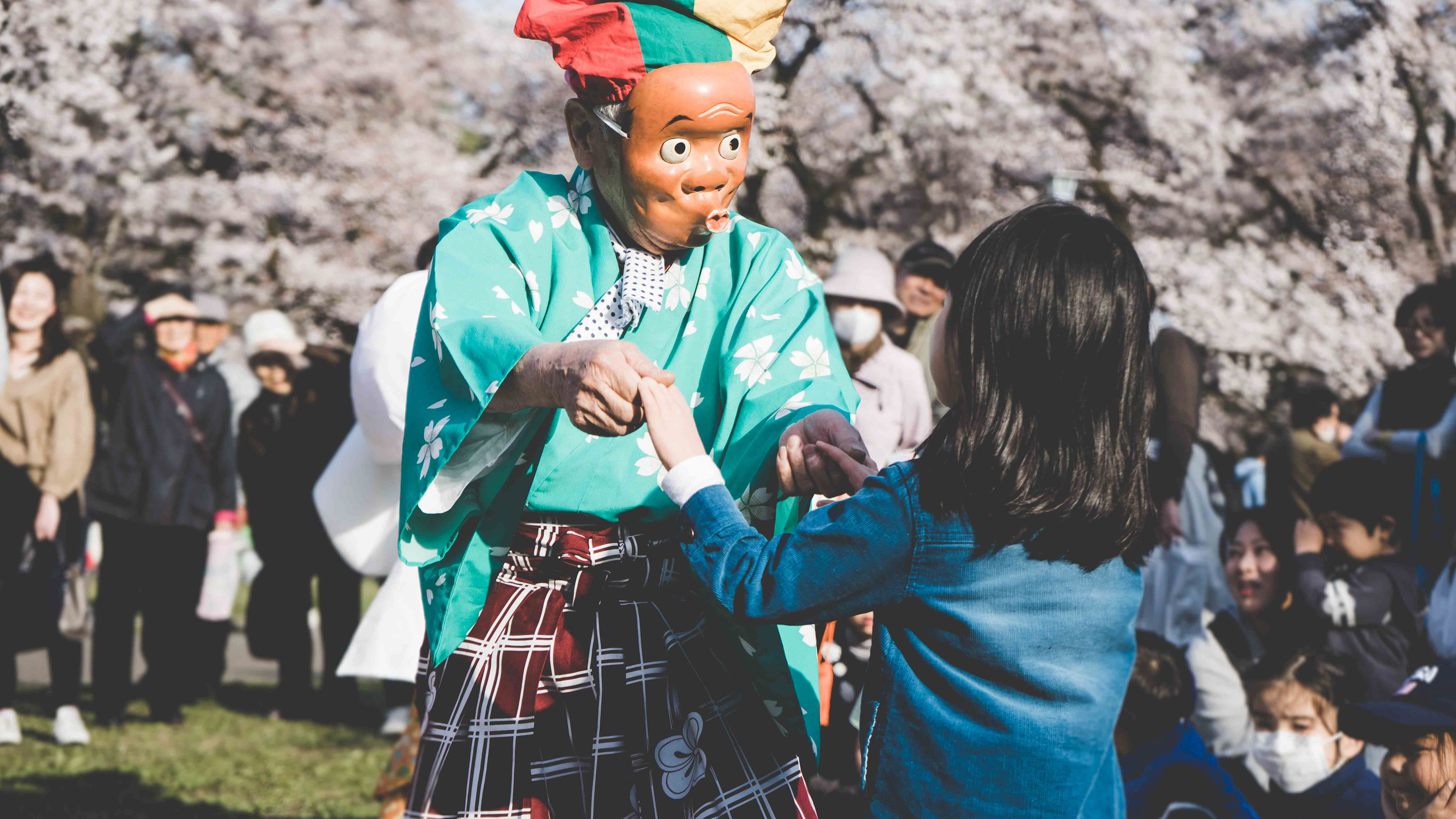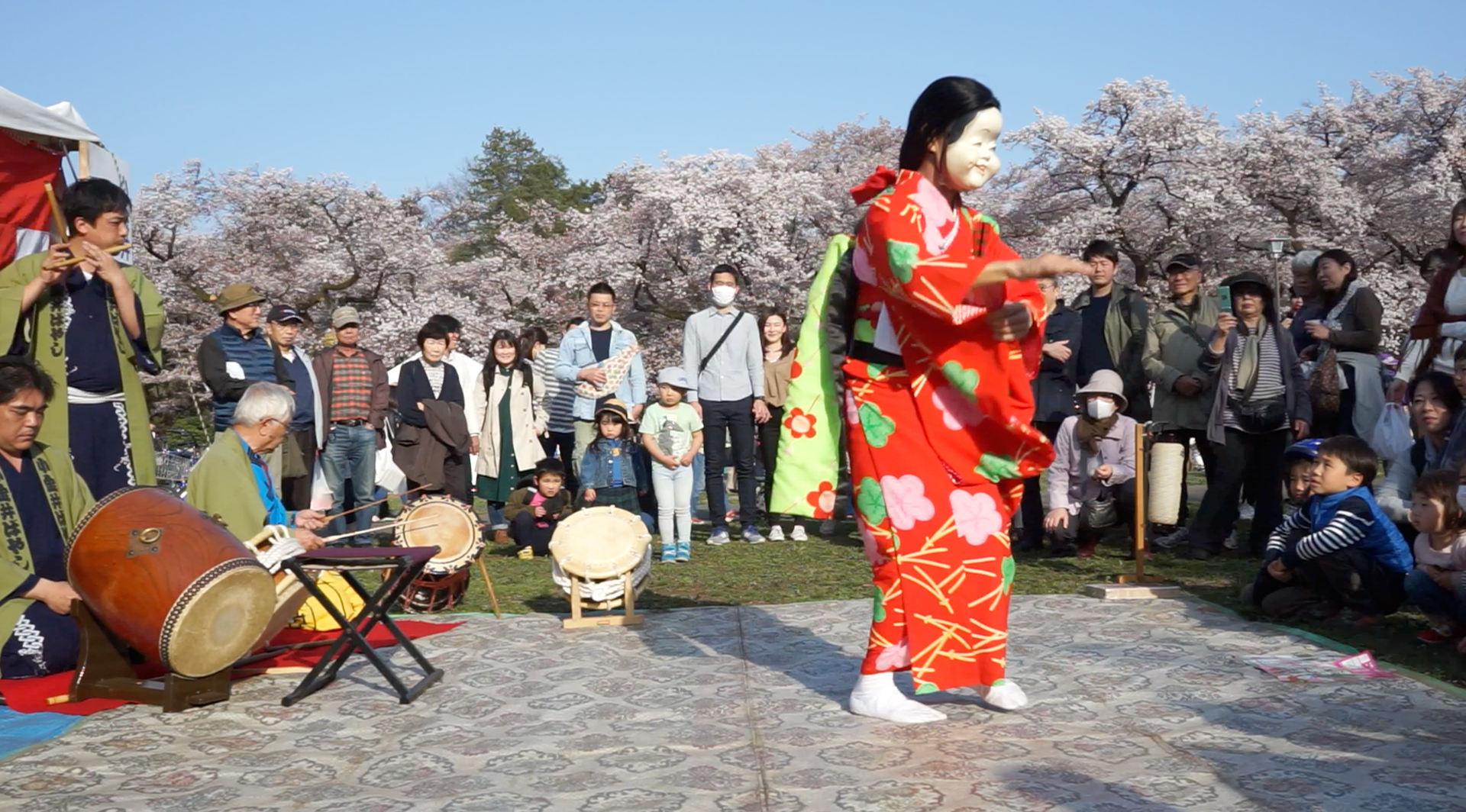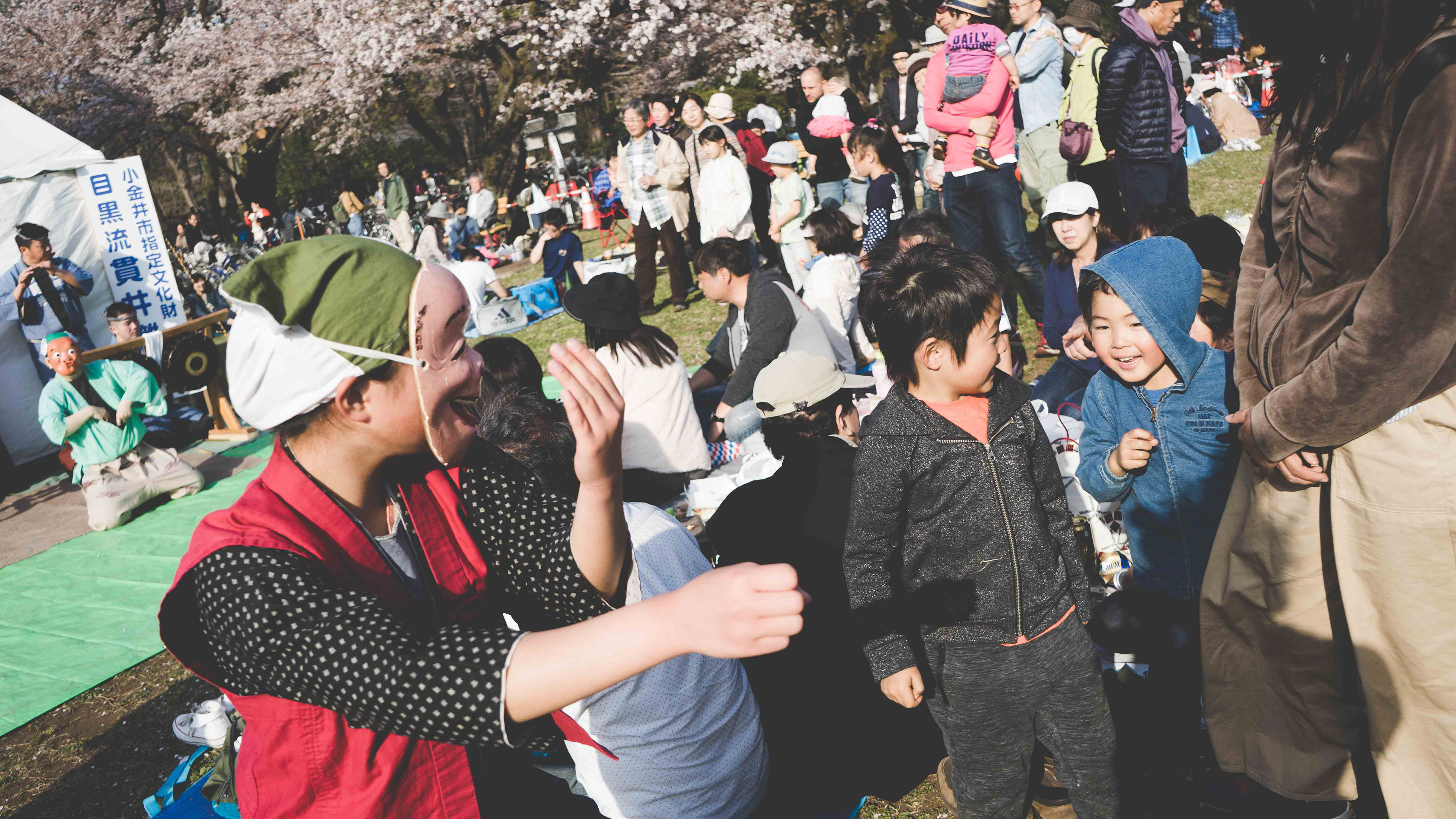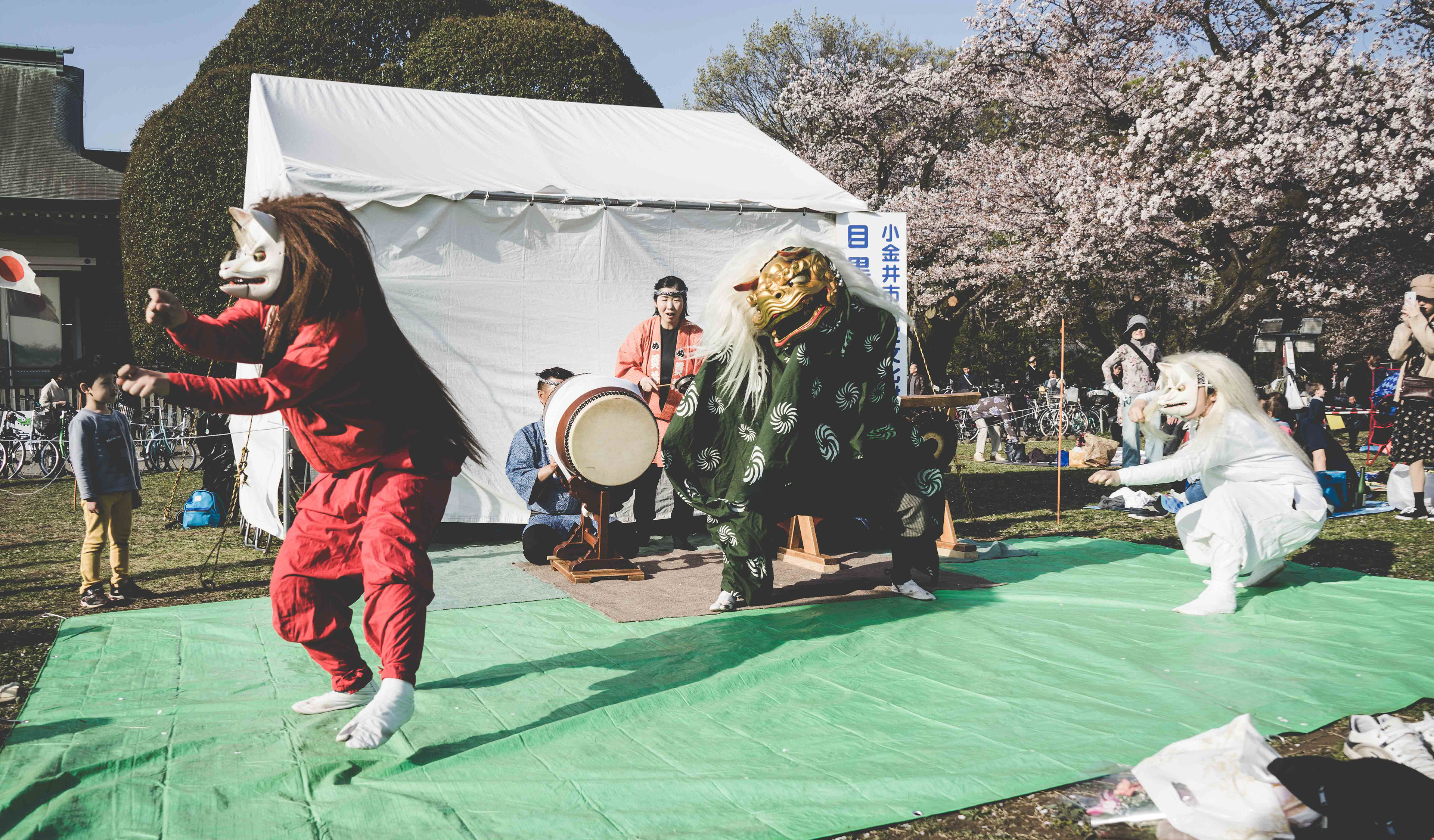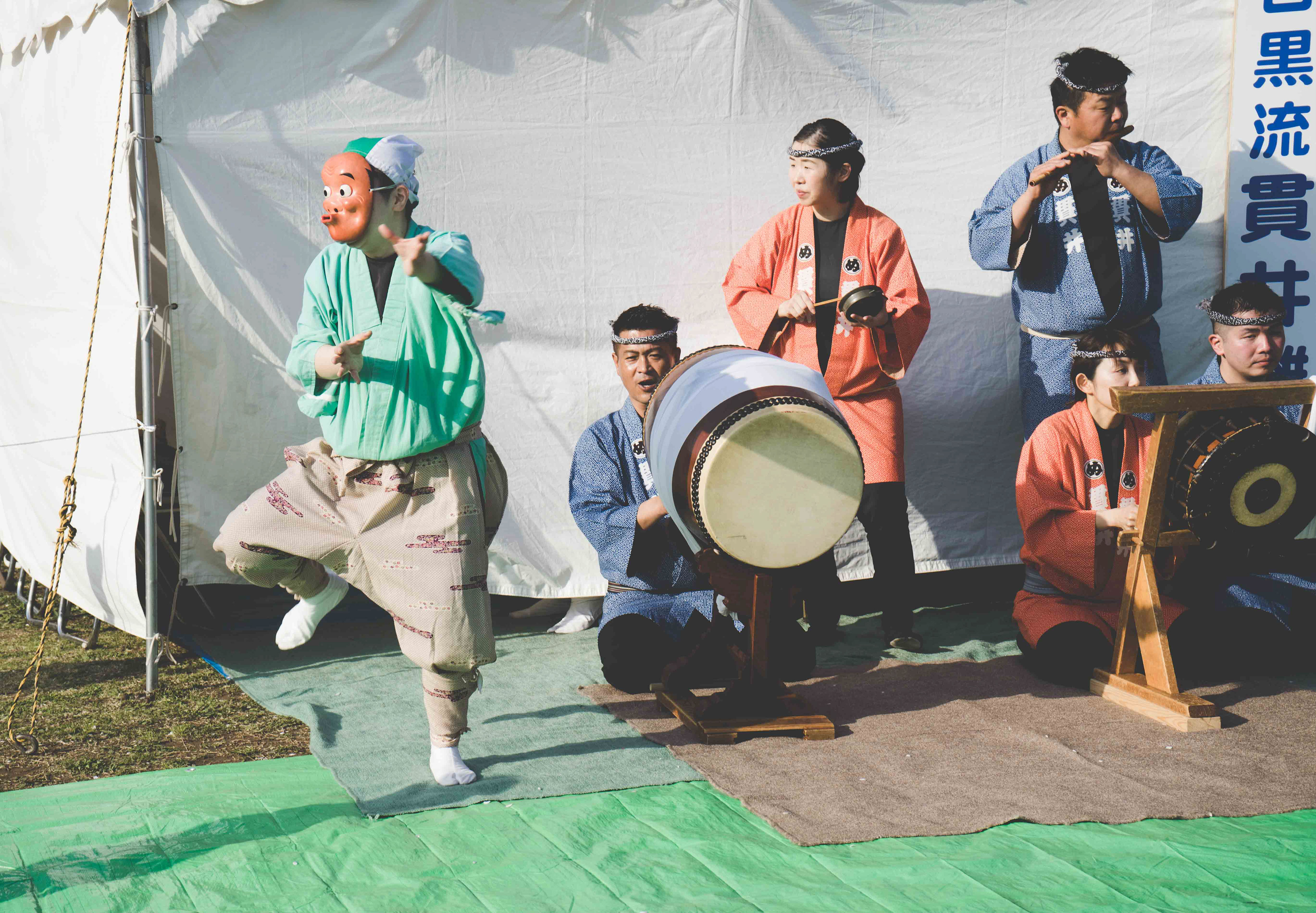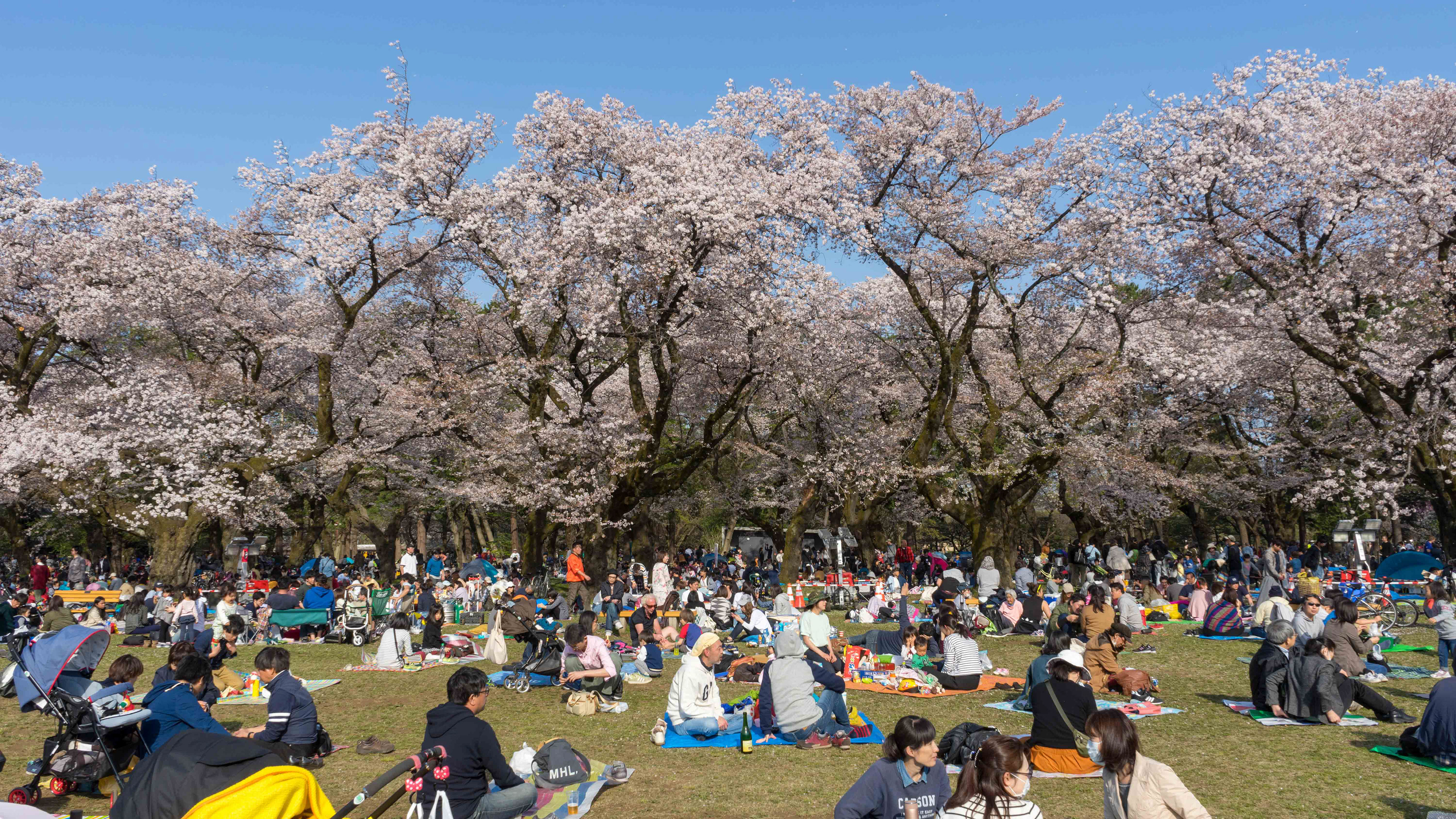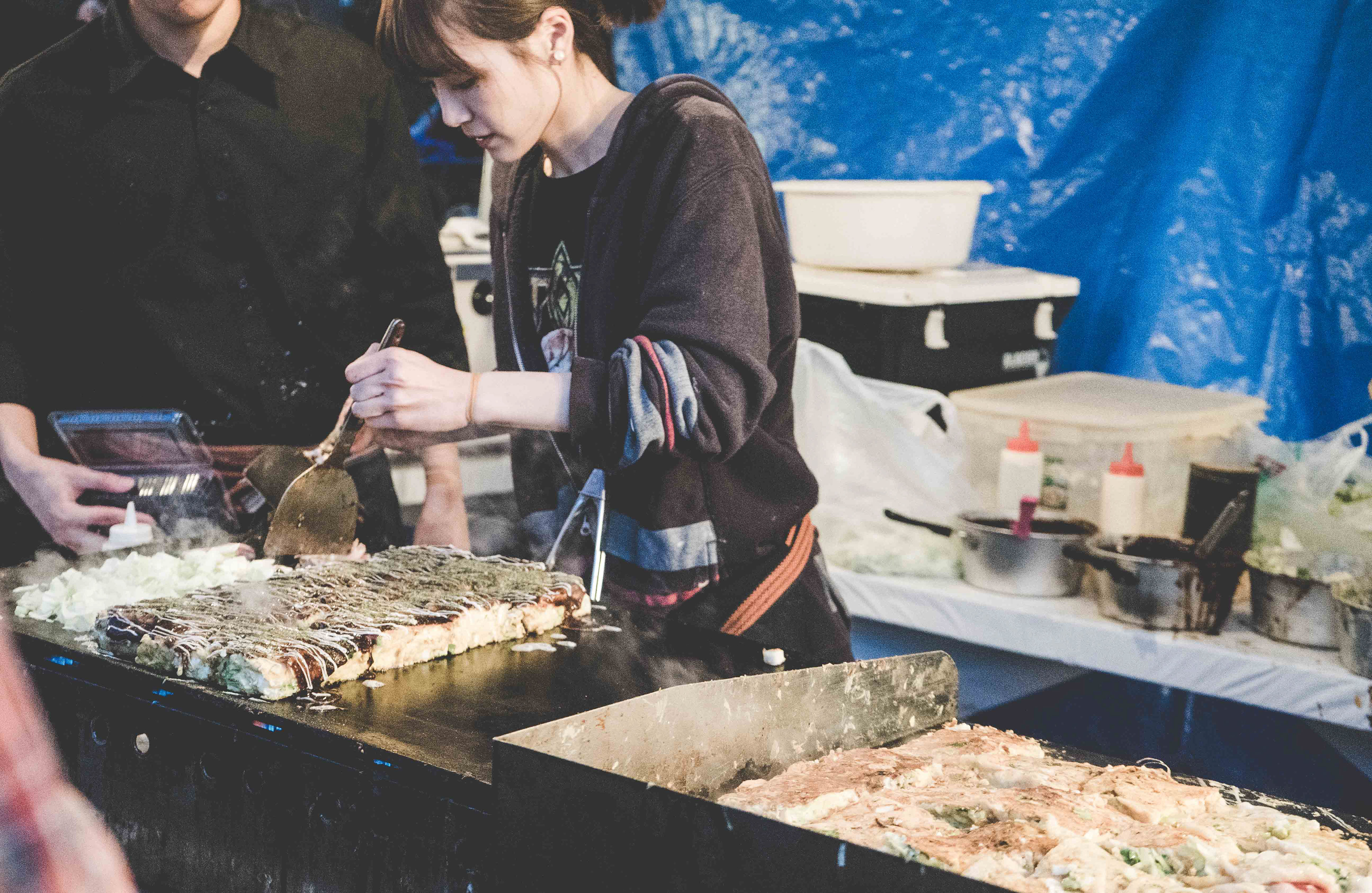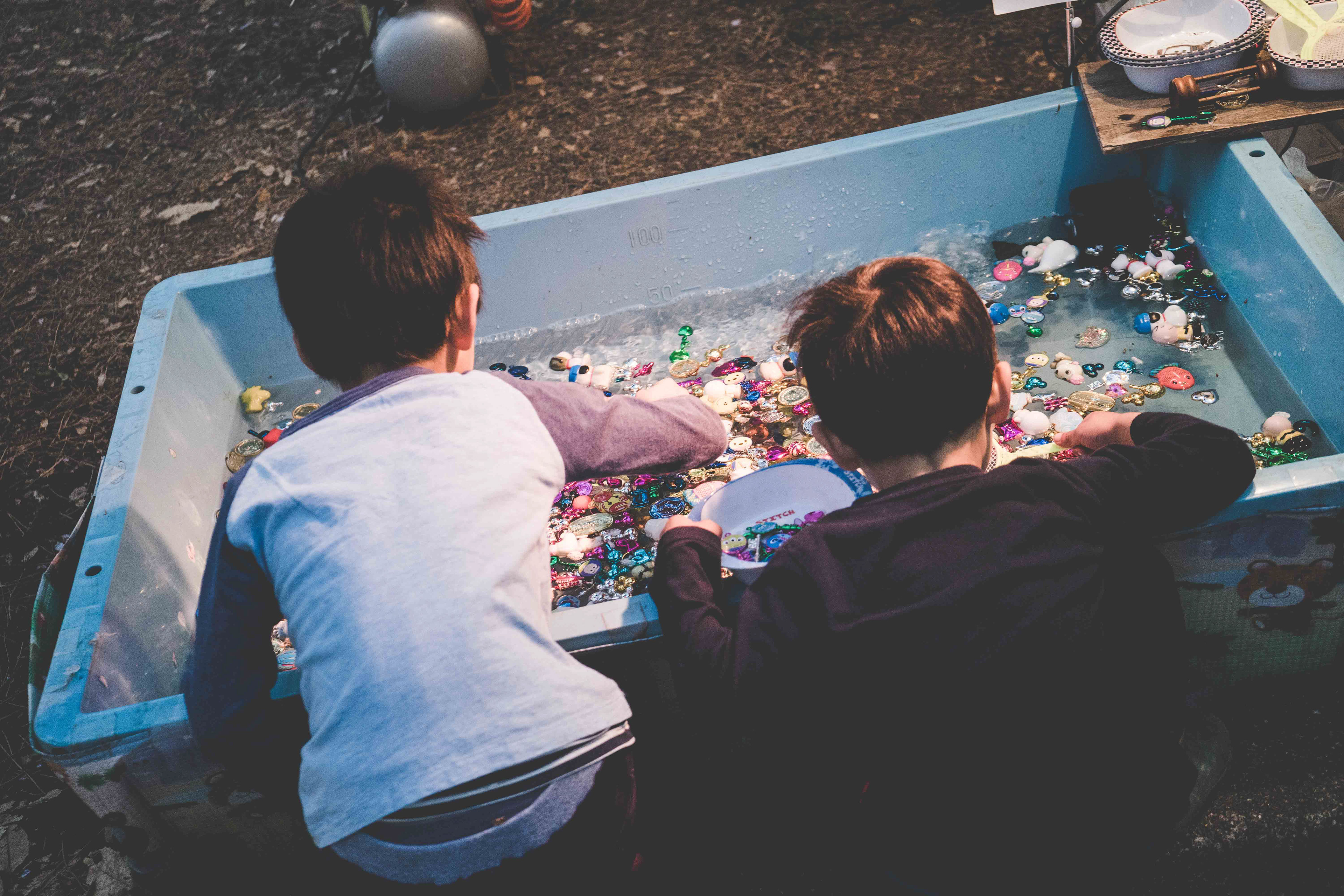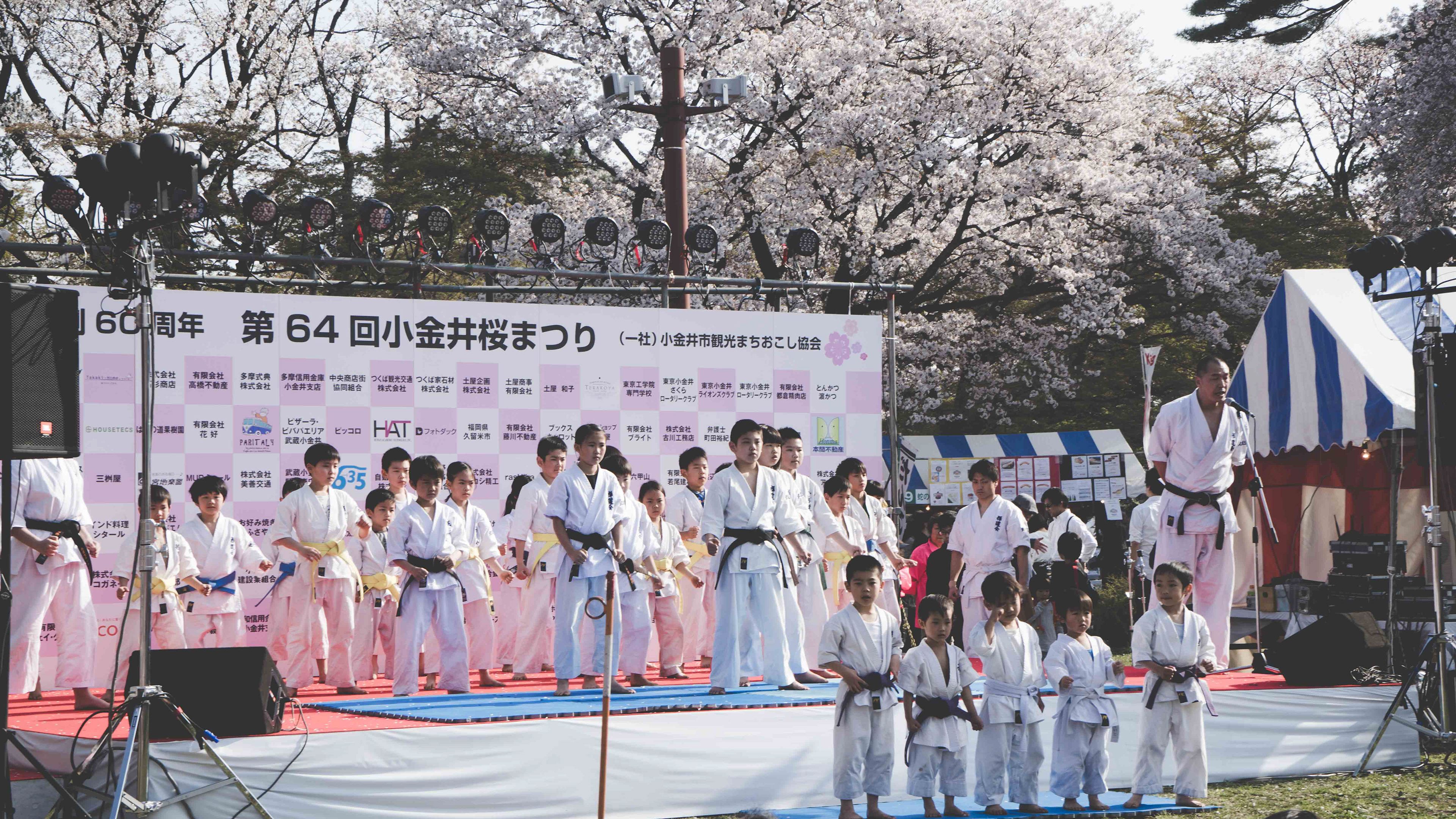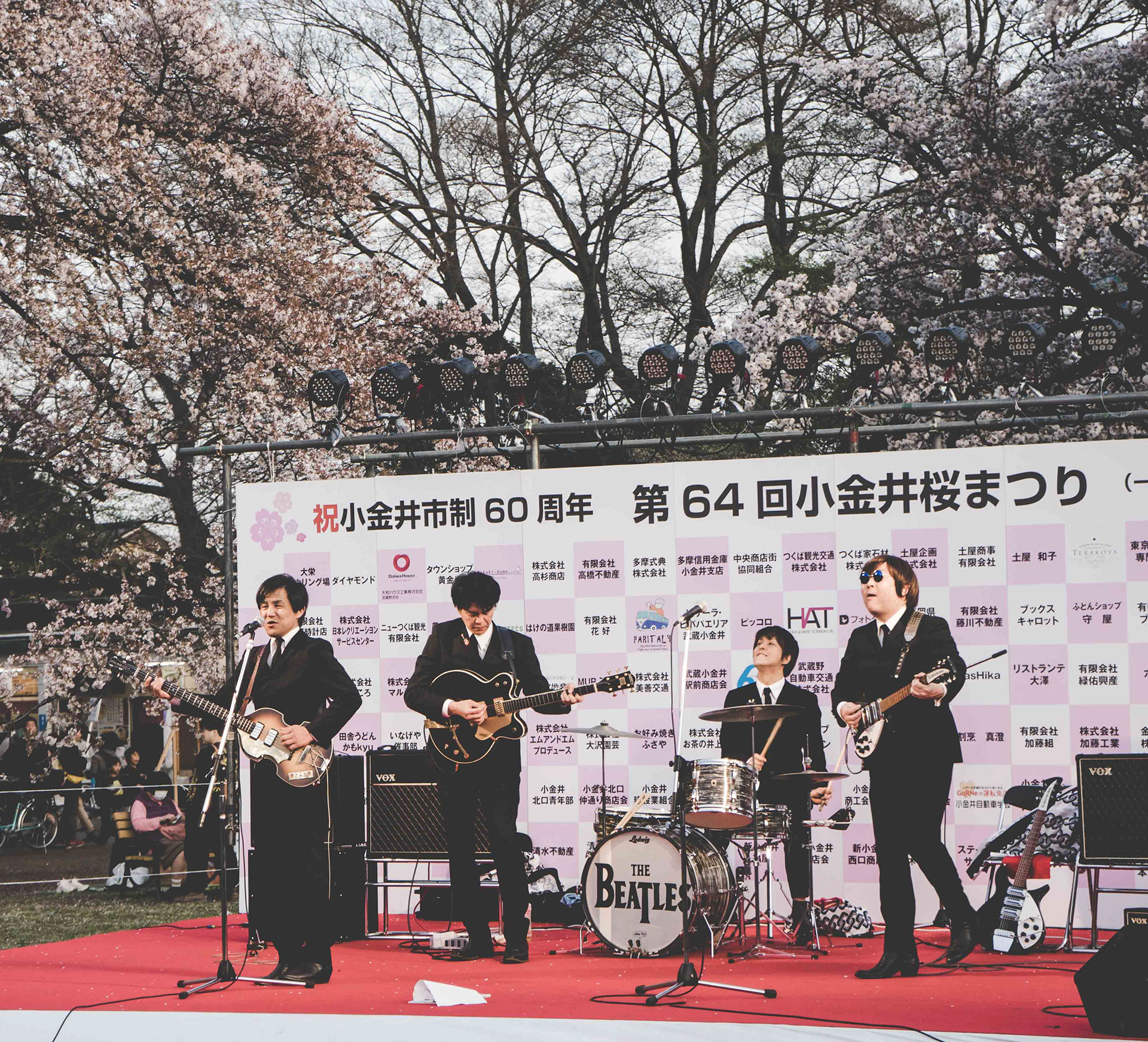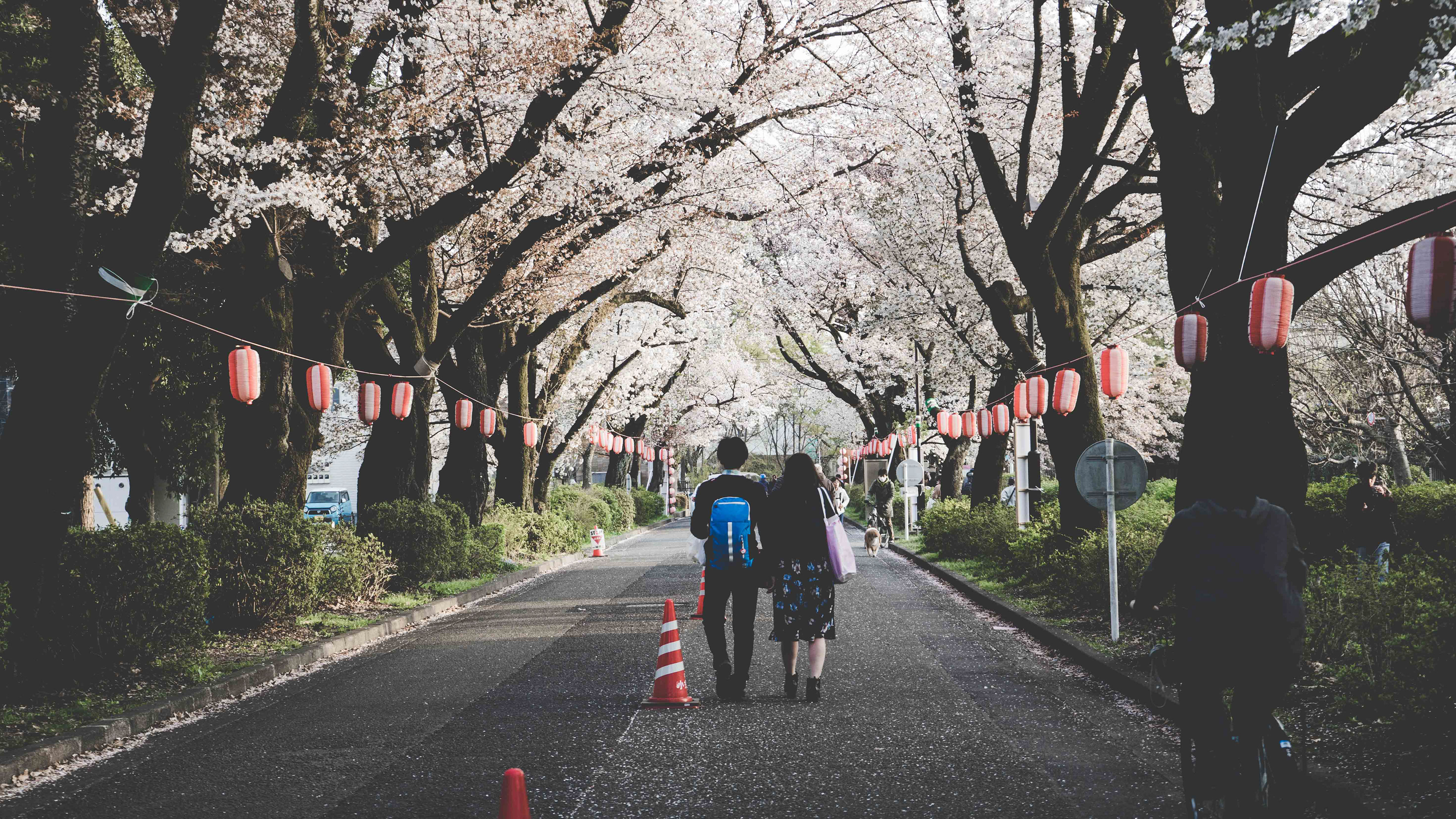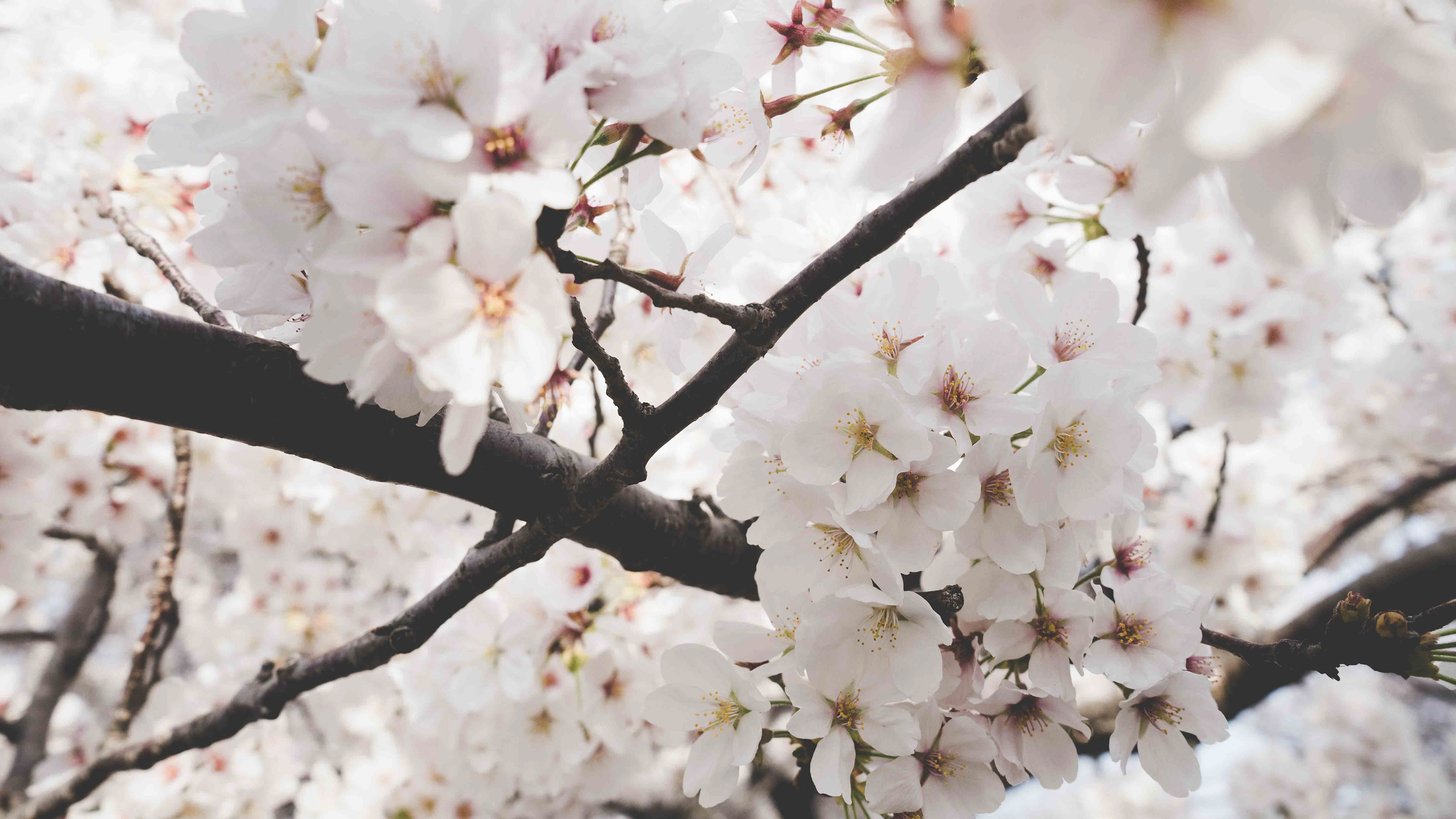 Arrived perfectly to Sakura blossom in Japan. Everything is themed with cherry blossom —> Sakura Crepe